How to Set Environment Variables in Windows 10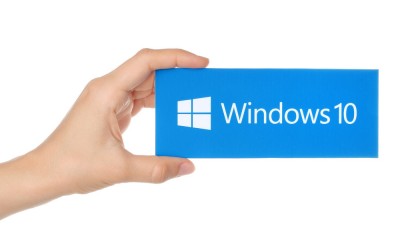 In Windows 10, an environment variable has the power to effect the way running "processes" take place on a computer system. You are able to set environment variables in Windows 10 with the steps below:
Setting Environment Variables
Once logged in to Windows, you need to "Right Click the Corner Button" on the left side of the screen.
When you will click left corner of your screen, "Power User Task Menu" will open.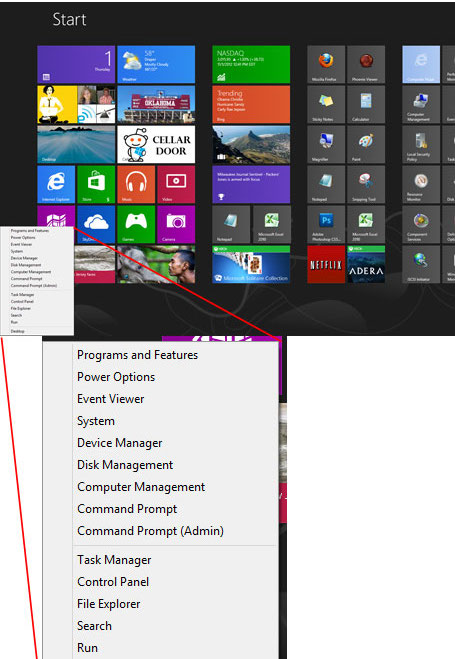 Click "System" from the Power User Task Menu displaying on screen.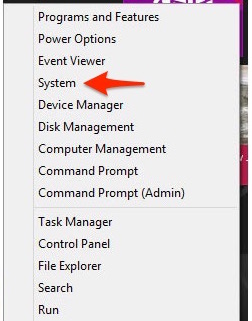 Under "System" menu, you need to find "Advanced System Settings".
Click on the "Advanced System Settings" link in the left column Under "System".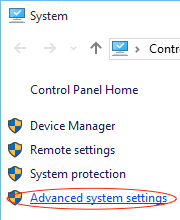 Once the Advanced System Settings are open, click on the "Advanced Tab" followed by "Environment Variables" option you will find on the bottom right side.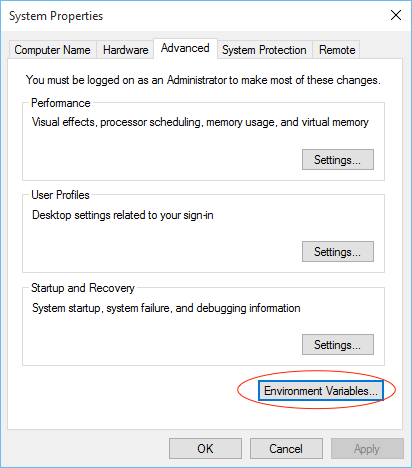 Under the environment variables window, choose or highlight the "PATH" variable in the "System Variables" section shown on window.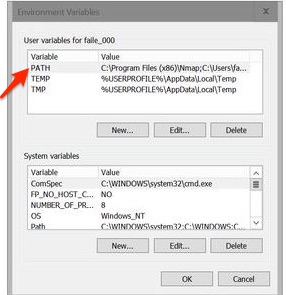 After highlighting PATH variable from "System Variables" click the Edit button.
You can add or modify the path lines with the paths you want your computer to access.
You will find that each different directory is separated with a semicolon, for example:-
C:\Program Files;C:\Winnt;C:\Winnt\System32
There are also other options of variables too to highlight rather than PATH in the "System Variables" section if you want to look by clicking Edit.
View and set the path in the Windows command line. you can use the PATH COMMAND and view it.
There are different kinds of Environmental variables, which include- PATH, HOME and USER PROFILE, HOME and APP DATA, TERM, PS1, MAIL and TEMP etc. These variables are very useful and can be used in two ways – for scripts and on the command line.