The Best Games To Play With Friends Online
You want to play video games, but all you have is a mouse, keyboard, and a web browser. Maybe you're at school, at work, or using a shared PC, but you still want to have a great multiplayer gaming experience.
Also see our article The Best New Android Apps and Games
Fortunately for you, we've compiled a list of the best games to play with friends online, and all of them are free and playable with just your web browser of choice (though some require Flash).
We're not gonna waste your time. Let's jump right into it.
Our Recommendation: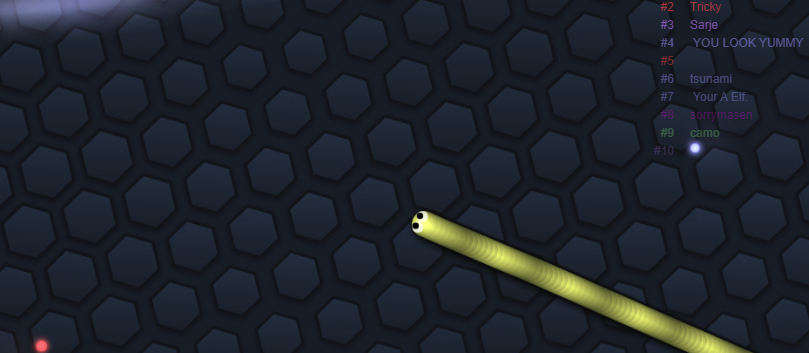 Similar to Agar.io, your goal is to "eat" and become as large as possible. Where Slither.io is different, however, is that you control a snake…and in order to be eaten or killed, another snake has to cross your path and cause you to run into their body. This snake can be of any size, and once you're dead they can eat your body and gain all of your mass for their own.
This results in a faster-paced experience, where aggression is rewarded and being bigger is actually more dangerous than being smaller, since small snakes can more easily outmaneuver you and trick you into running into them. This results in a more balanced overall experience than Agar.io, but it does take a little longer to get used to.
Runner Up: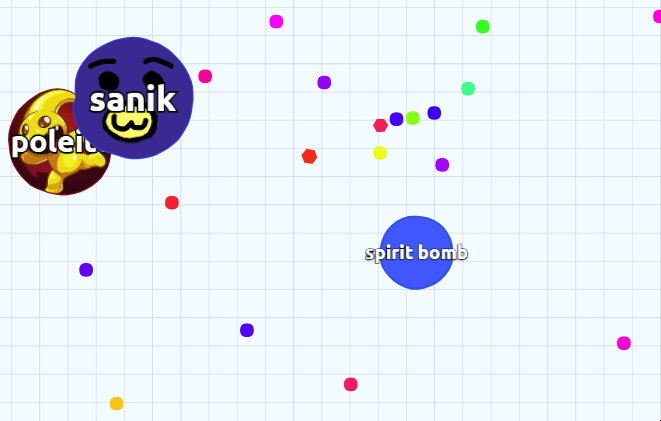 Agar.io is perhaps the most popular entry on this list, and is one of the most simple and addictive. If you're looking for a game that's easy to pick up and play in short bursts, Agar.io is that game, especially if you're new (and won't survive longer than minutes at a time). As you get smarter and your lives get longer, it will start to take larger bites of your time, but mostly Agar.io feels fair and fun, which is important for any gaming experience.
All you have to do is eat, grow, eat bigger players and don't get eaten yourself. Simple as it gets.
Everyone else
Disclaimer: Some pages on this site may include an affiliate link. This does not effect our editorial in any way.