The Best TV Streaming Services [September 2020]
Netflix and other streaming services may have killed off the cable plan for many, but in 2020, you aren't without options for live television. From tech giants to old-school cable companies, it seems everyone is offering streaming cable packages these days, giving you access to dozens of live channels for a relatively low monthly cost. From sports to awards, live television is still a must-have for hundreds of thousands of homes, and if you count yourself among that crowd, streaming live TV can be well worth the price.
From AT&T to YouTube, we've gathered up our five favorite live TV streaming services for 2020 to help you make the choice that's right for you. Let's dive in.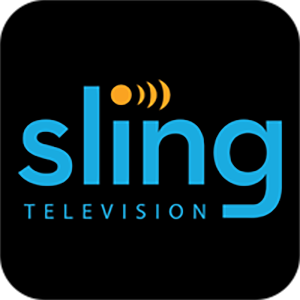 One of the earliest streaming live TV services, Sling TV is still holding strong in 2020, offering the cheapest deal you can get for live television. Sling offers two distinct plans for users to help them choose what they're interested in watching, and both start at just $30 per month. Sling Blue is best for fans of news and entertainment, including channels like Fox News, CNN, and MSNBC. E! and Bravo are also bundled, making it an easy pick for anyone interested in reality TV or celebrity gossip.
Sling Orange, on the other hand, cuts some of the news-focused programming for additional sports channels, while also throwing in Disney Channel, Disney Junior, and FreeForm for families. ESPN is the big bonus addition for Orange though, but unfortunately, you sacrifice a lot of channels to gain access to it. Both lineups also include some identical channels, like Cartoon Network, AMC, and the Food Network, so you don't lose out on too many exclusives by picking one package over the other.
Sling also offers a combo package feature both channel lineups for $45 per month, along with extras like an enhanced cloud DVR and additional sports, kids, and news packages you can order on top of the plan you purchase. All in all, Sling is one of the best ways to recreate the modular system of cable television online today, although it can get pretty expensive once you add everything together. Sling also lacks most local channels, so you'll need to purchase an antenna or look for a different plan.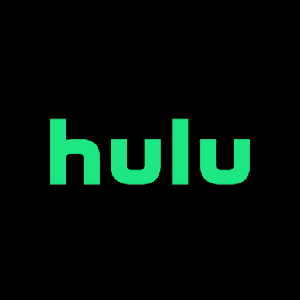 Hulu is a dominating force in the streaming world, and their Live TV bundle is hard to beat—especially if you already pay for the service. Hulu with Live TV starts at $54.99, and while it might seem like that's a far cry from the world of Sling, an excellent channel lineup and bundled on-demand services make it hard to beat for the price.
Hulu's Live TV service grants you access to most of the live channels in your area, in addition to a wide variety of national channels, like FX, A&E, and TLC. Hulu's Live TV marketing also makes a big deal out of their sports offerings, and it's easy to see why. ESPN and ESPN News, CBS Sports Network, NBC Sports, and much more are all available, which means you can stream games from the NCAA, NBA, NHL, and the NFL, all through the Hulu interface and alongside your favorite on-demand shows. Premium channels are also available for additional fees, so you won't have to miss out on your favorite HBO classics.
Hulu with Live TV also offers some add-on programs, including an enhanced cloud DVR that allows you to save up to 200 hours of entertainment in the cloud and fast-forward through commercials. Unlike some of the other cable-supplied streaming options, you can easily stream both at home and on the go on supported devices, which means you'll never miss a game. Hulu's also available on almost every streaming device available today, so your iPhone, Fire Stick, or even your Nintendo Switch transforms instantly into your own personal cable box. Hulu with Live TV isn't perfect—it's missing some major channels, including AMC, Nickelodeon, and Comedy Central—but overall, it's a great option for the price.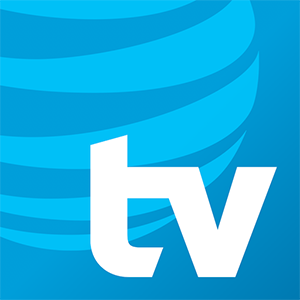 If you're going to buy into a replacement for cable, why not buy into an offering from an actual cable company. AT&T TV Now is Ma Bell's rebranding of DirecTV Now, but it still offers similar functionality under its new name. Starting at $55 per month, you can choose between two distinct plans, similar to Sling TV.
AT&T offers more than 45 channels in its $55/month "Plus" tier, including many of the Viacom-owned channels missing from Hulu with Live TV, like Nickelodeon and Comedy Central. Thankfully, you don't have to jump up to the higher "Max" tier to get access to most sports; ESPN, ESPN2, FS1, and NBCSN are all included at no extra cost.
Of course, AT&T would rather you jump up to that $80 "Max" plan, named after the inclusion of fellow AT&T-subsidiary HBO Max. In addition to HBO, Cinemax is also included, as is several additional channels like CMT, ESPNews and ESPNU, and the Paramount Network. It's a lot of money for a cable replacement, but with the inclusion of HBO Max and a number of channels not available on platforms like Hulu with Live TV, it's tough to beat. Of course, if you're trying to cut the cord while still paying for live TV, you might want to avoid giving your cash to AT&T in the first place.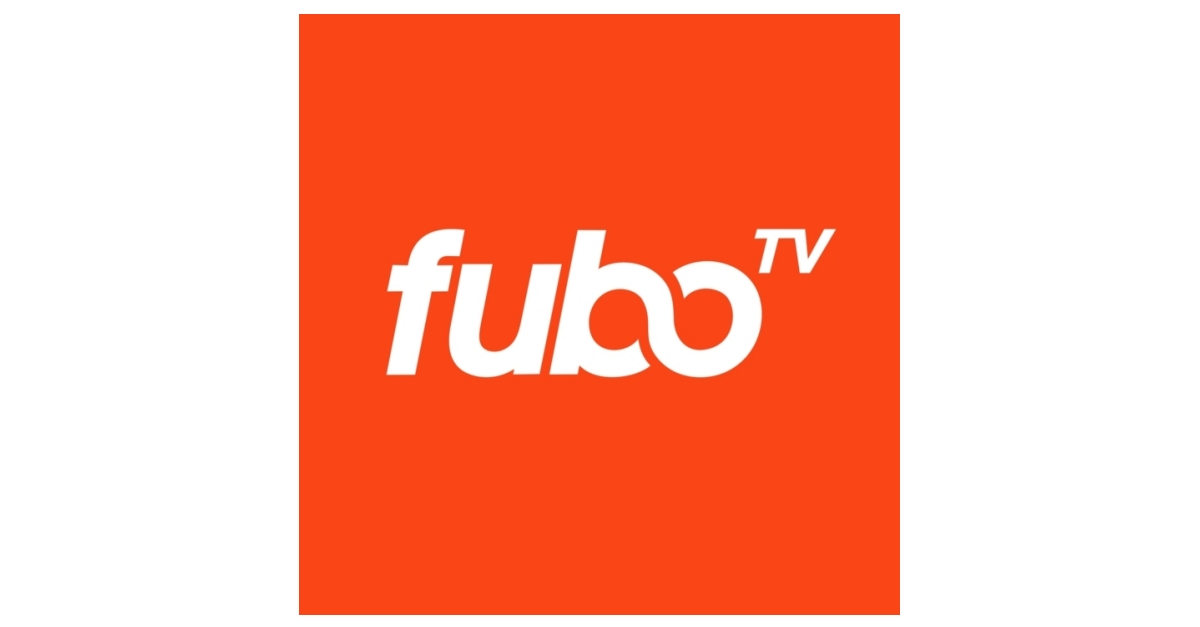 FuboTV is probably the least-known of the five services on this list, but with a wide variety of both local and cable channels at a competitive price, it remains one of the most interesting packages to consider today. Starting at $64.99 per month for their Family plan, FuboTV offers users local channels, a wide variety of sports packages, and 250 hours of cloud DVR storage. Most of these channels are what we've come to expect from live TV services—AMC, FX, SyFy, Fox News, Nickelodeon, and many more. Like any of the apps on this list, you'll likely find some holes in their coverage, but for most people, $65 per month gives users most of the channels you'd want to watch in 2020, all while allowing for 4K streaming and up to three screens of simultaneous streaming.
Like Sling, FuboTV also offers add-on packages that let you customize your plan for a few extra dollars per month. The sports package steals the show here, offering NFL Red Zone, NBA TV, and the NHL Network for an extra $10 per month. A number of other packages let you add international content, as well as secondary channels like MTV2 and TeenNick.
Dig deep enough through FuboTV's website and you'll eventually find a standard plan for $5 less than the Family option, but without the addition of FuboTV's cloud DVR and their simultaneous streaming service, it's hard to justify for the small cost saving it offers. Overall, FuboTV gives users a solid offering from a lesser-known name, especially for sports fans looking to cover every major and minor sport played around the globe.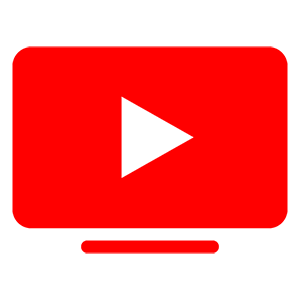 Not every live streaming app has managed to hold enough space in the market to last—PlayStation Vue was great, but it was killed off unceremoniously at the start of 2020 after failing to keep an audience. So color us surprised that a Google product has managed to carve out space in a highly-contested market to become one of the best ways to watch live TV in 2020. YouTube TV is a shockingly full-featured service, with the best interface out of every app on this list, cloud DVR, and one of the largest channel lineups available today.
It shouldn't be too surprising that YouTube's video player can't be beat. The company has taken their general web interface and carried it over to YouTube TV, making for a responsive, clean experience. At $64.99 per month, YouTube TV is priced right in the middle of most of its competition, but with more than 85 channels included at no extra cost. From local channels to kids entertainment and, of course, sports, no category has been ignored by YouTube.
In fact, it's hard to find holes in its lineup at all. YouTube includes eleven of the top fifteen cable channels as rated in 2019, with only Hallmark, A&E, Investigation Discovery, and the History Channel being left out. It's also one of the only streaming live TV apps that includes NFL's Red Zone add-on, which helps you watch every game of the season, no matter when or where. All that, plus up to six family profiles, unlimited cloud DVR storage, and a wide availability across nearly every app platform, and YouTube TV becomes truly hard to beat. That said, YouTube TV has raised their prices several times as they've increased their channel lineup, so if the $65 per month cost is too high considering the amount of channels you won't watch, it's still worth checking out some of our other picks above.
Disclaimer: Some pages on this site may include an affiliate link. This does not effect our editorial in any way.