A History of the Apple Back to School Promotion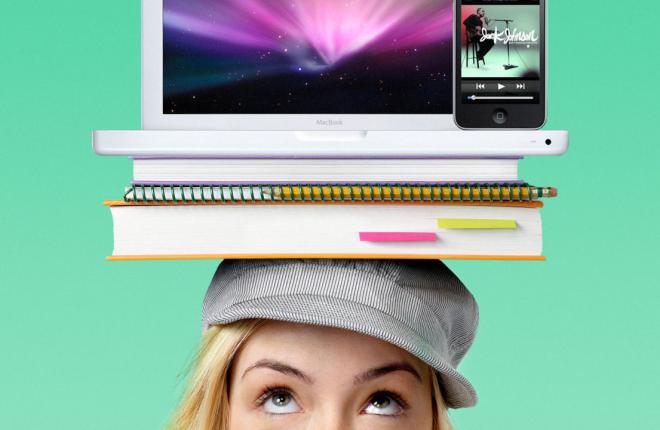 Apple this week launched its annual Back to School promotion, offering students and teachers a $100 Apple Store Gift Card with the purchase of a new Mac, or a $50 gift card with the purchase of an iPad or iPhone. Apple frequently tweaks the details of its Back to School promotion, and this year is the first time an Apple Store Gift Card has been offered (as opposed to App Store gift cards in previous years).
That said, we thought it would be interesting to provide an overview of Apple's Back to School event, and how it's changed over the years.
[table id=8 /]
First, we'll note that the Macs referenced in the Apple Back to School promos are limited to "qualifying Apple computers," which generally means the iMac, MacBook, MacBook Pro, MacBook Air, and Mac Pro. While the terms may change slightly each year, cheaper Macs like the Mac mini and, in some years, entry-level iMac are not eligible for the promotion.
During the rebate years, up to 2010, students had the option of applying their iPod rebate to a more expensive model. As an example, in 2010, students could buy their new Mac with an 8GB iPod touch, apply for the $199 rebate, and end up getting the iPod touch effectively free. However, they could instead choose to purchase a 32GB iPod touch for $299, for example, apply for the rebate, and end up paying just the $100 difference.
Overall, 2008 was arguably the best year for students to take advantage of the Apple Back to School promo. With $299 in available rebates, students could get the relatively new iPod touch for free, explore the just-launched App Store, and gain access to the exciting "iPhone OS" at a time when the iPhone was relatively limited and expensive.
On the other hand, even though the iPod touch had a higher value than something like this year's Apple Store Gift Card, the purchasing student would either need to want an iPod touch in the first place, or go through the trouble of selling it. The iOS App Store, Mac App Store, and now Apple Store Gift Cards give users at least some degree of freedom on how they spend their student promotion, be it games, movies, music, productivity apps, or Mac and iDevice accessories.
Apple held educational promos in years prior to 2006, but we couldn't find official Apple documentation for any promo before 2008 (we relied on third-party reports of the event in 2006 and 2007). If you have details on older Apple Back to School deals, or if you notice any errors in our table, please let us know in the comments!
An Overview of the $1,099 iMac Benchmarks
Read Next