The Best Apps to Monitor Internet Usage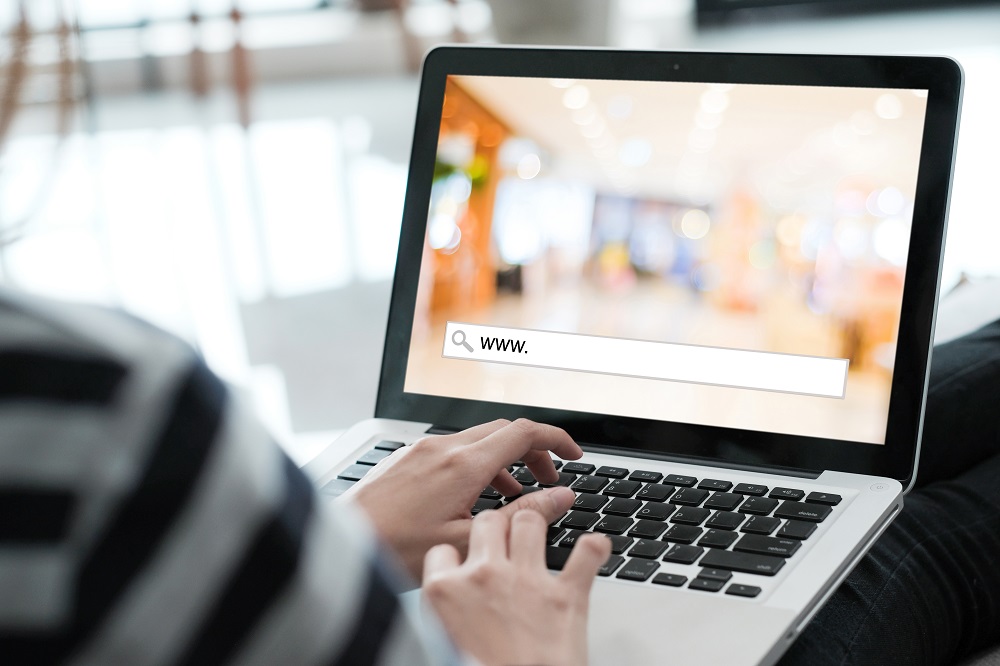 Since unlimited plans aren't the standard in the United States, monitoring internet usage is a must-have habit for all Mac and PC users. You can use a monitoring tool to set limits, create customized access profiles, and get estimates on your monthly costs by seeing how much you're using on a daily basis from both active and idle applications and programs.
Net Guard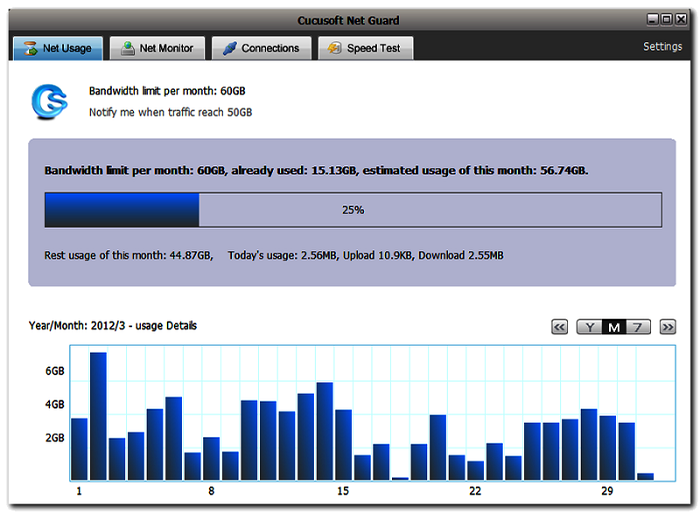 One of the most popular free apps for monitoring internet usage is Net Guard. It is a Windows utility tool that not only monitors monthly traffic but also lets you set a traffic limit to avoid going over the threshold and limiting your browsing speed.
With a reliable notification system in place, you will always be aware of your current bandwidth usage. Also, the app's interface allows you to check earlier bandwidth usage with a simple chart. This makes it easier to plan ahead when setting limits or when considering switching to another provider.
Of course, real-time upload and downloading speeds can also be viewed in the floating window, thus allowing you to monitor your activity and data usage at all times.
GlassWire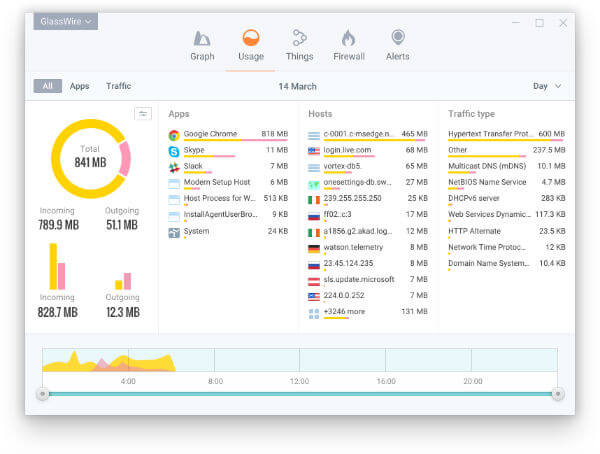 GlassWire is another popular free monitoring tool. Like many similar utility tools, GlassWire lets you check on your system and your network activity. It can track both active and idle apps and notify you when an app or a process is trying to access the internet without your approval.
You can use GlassWire to set various restrictions, as well as to block apps individually, create firewall profiles, and customize them for various scenarios. But what's perhaps most interesting is the amount of privacy and security features.
With GlassWire, you can also check to see what IP addresses all your apps are connecting to. You get information regarding the IP address, host countries, and data usage. In addition, setting alerts and comparing old and new graphs is also possible.
BitMeter II
BitMeter II is an internet data monitoring app that has an interactive UI and makes use of a colored scrolling graph to deliver data usage information based on various metrics. It provides real-time answers and allows you to export the data log into an Excel sheet.
Better yet, you can add various ISP restrictions to ensure that you don't go past your limit and lose internet speed or pay more than your budget allows you to.
Bandwidth+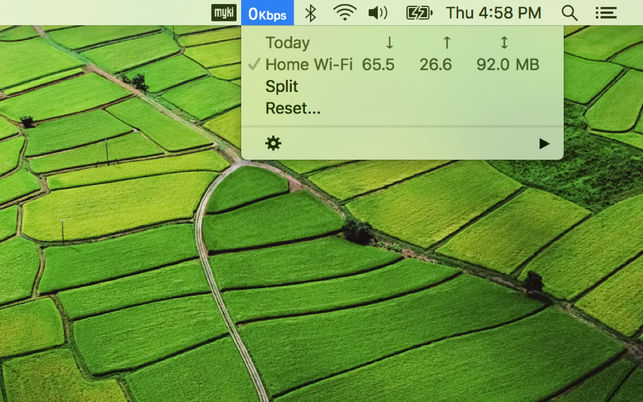 If you're using a Mac, your options are limited. Windows users have access to a wide range of tracking apps while most Mac users have to contend with the built-in monitoring feature that doesn't give an overview of the data usage.
However, Bandwidth+ should be enough to answer all your bandwidth questions. After installing the app, you'll be able to find it on your status bar. Click on its icon and you'll see your downloads, uploads, and total data usage, including outgoing and incoming traffic.
Bandwidth+ can also countyour iPhone data usage if the phone is connected to your Mac and if both devices are using the same internet connection.
Spiceworks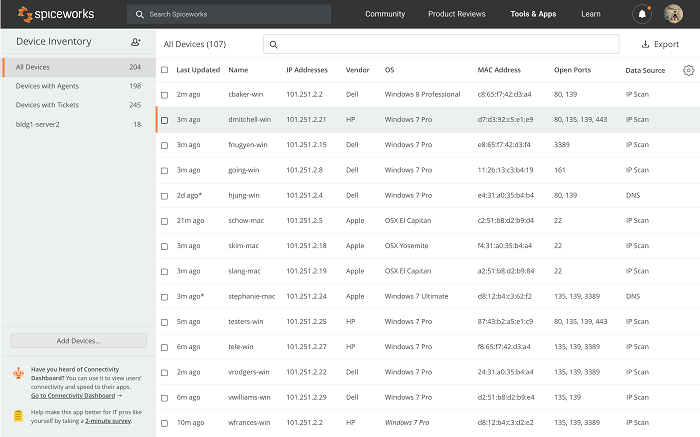 Spiceworks is a utility software suite which has a built-in network monitoring tool. You can use it to monitor data usage on multiple devices as long as you connect them to your desktop. You can check graphs or request detailed reports in order to spot timeframes with slow internet speed.
You can also set alerts for certain usage thresholds and even block various IP addresses. What's perhaps most important is that the Spiceworks suite is built for handling servers and large networks too, so it's not just a personal solution for internet traffic monitoring.
Solarwinds Real-Time Bandwidth Monitor
If you're interested in easy-to-use UIs and free access to real-time information, Solarwinds has software that can accommodate you. This monitoring app tracks network usage within your network. You can track both incoming and outgoing traffic in real time via a line chart.
You can also ask for reports of previous days or check your recent history to see when and where your data usage spikes occur.
Microsoft Data Usage
If you really like your charts, the pie charts in Microsoft's own data usage app should appeal to you. You can use this app to speed test your connection, get monthly reports, set data limits, and export reports in CSV format.
While the UI may be slightly more complex than in other similar apps, the software is very accurate and works on PC, Windows mobile devices, and Xbox One. It is also free and compatible with Windows 7 and newer operating systems.
A Final Thought
Monitoring your internet data usage is not just about preventing providers from overcharging you on your monthly bill. It's also not just for preventing speed limitations. Seeing an overview of your incoming and outgoing traffic allows you to see which apps are using most of your bandwidth.
With this information, you can reorganize your system and maximize its performance. You can easily spot which idle apps are more trouble than they're worth and which may be using bandwidth for nefarious reasons.
10 Easy Photoshop Collage Tutorials
Read Next