The Best FPS Games For PlayStation 4 – June 2018
The PlayStation 4 is the best-seller of the current-generation gaming consoles, and because of that, it's host to hundreds of good games. Of those hundreds, a great number of them are First Person Shooters, and today we'll be covering the best of them. This is the best FPS games for PlayStation 4, and we'll explain each of our choices in detail below.
Our Recommendation: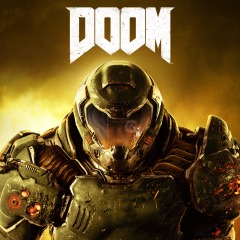 The DOOM reboot in 2016 made huge waves upon its release, thanks to its amazing graphics and visceral, fast-paced gameplay. While this article is being written two years later, it's still one of the best FPS experiences on the platform, and because of that we highly recommend it.
With fast-paced gameplay reminiscent of classic arena shooters, a heavy metal soundtrack, excellent sound design and amazing graphical fidelity, DOOM has quite a lot to offer.
Runner Up: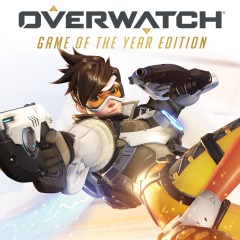 Overwatch is a hero shooter blending FPS with MOBA elements and is still receiving major updates in the form of new heroes, maps and events two years after its release. There's a ton of different heroes to play and ways to play them, so if you're looking for a delightfully varied FPS experience, Overwatch is it.
The playable heroes are divided into Offense, Defense, Tank and Support categories. While Offense and Defense will be instantly familiar to FPS players, Tanks and Supports come with much lower aim requirements and focus on game sense and positioning, making them more friendly to players new to the genre.
Whether you're just here to enjoy the diverse cast of characters or want to dive deep into strategic plays, Overwatch has something for you.
Everyone else
Disclaimer: Some pages on this site may include an affiliate link. This does not effect our editorial in any way.