The Best Hindi Movies on Netflix [October 2020]
Being one of the biggest online video streaming services, Netflix never fails to impress with its arsenal of both movies and TV series. Therefore, it doesn't come as a surprise that Netflix is not only about Hollywood titles. It has an equally impressive Bollywood title count, featuring some of the best movies India's prolific film industry has produced. Most well-known Indian movies are dramas with musical elements, but with an addition of comedies, dramedies, thrillers, and crime films, there should be something for just about everyone.
TechJunkie's Cut the Cord Weekly
Without further ado, here's but a fraction of what Netflix has to offer to both Bollywood fans and people wanting to get to know Hindi cinema a bit better. Keep in mind, we're using the United States version of Netflix to take a look at these film listings. Let's go!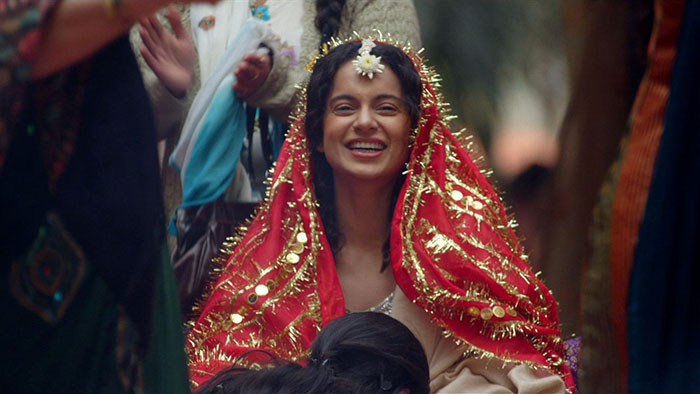 Queen is a story about Rani, a young girl whose fiancé has just called off their wedding. Although a shy family girl, instead of ruminating on her former relationship, she decides to go on her honeymoon all by herself, meeting new people and discovering herself on her trip. This is one of the most successful Indian movies featuring a female protagonist, so if you find leaving your comfort zone an issue, this is a good movie to try. You won't be disappointed.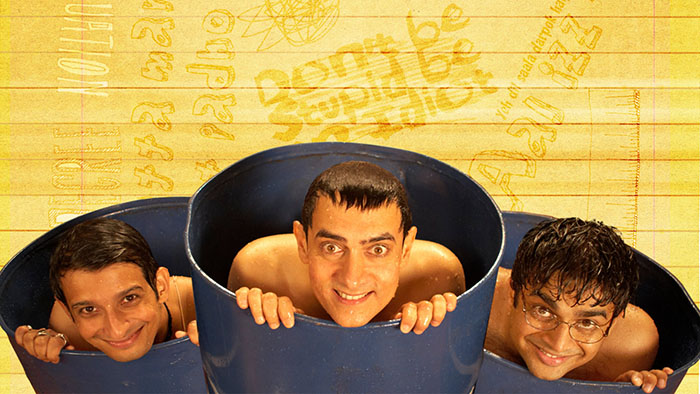 3 Idiots is a coming-of-age comedy-drama film about three friends going through life together. When one of them suddenly disappears, the other two attempt to locate him, recalling memories of their lost friend and their college days in the process. Since the three friends were all college students, this movie also serves as a satirical look at the Indian educational system. This adventure story about friendship is the all-time highest-grossing Indian film and should be watched by everyone.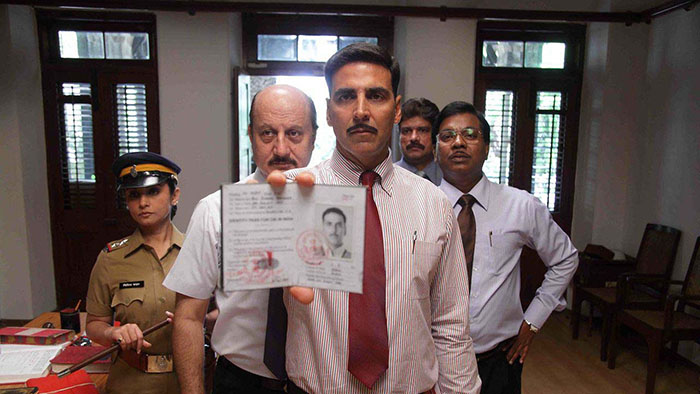 In 1987, a team of con artists disguised themselves as members of the Central Bureau of Intelligence and stole a lot of money from famous Indian jewelry chains. Special 26 is a film based on these events. Con movies aren't considered Bollywood's strong suit, but Special 26 is an exception, as it's a gripping con movie with a great cast. The fact that it is based on a real-life incident and has received universal critical acclaim only makes it better.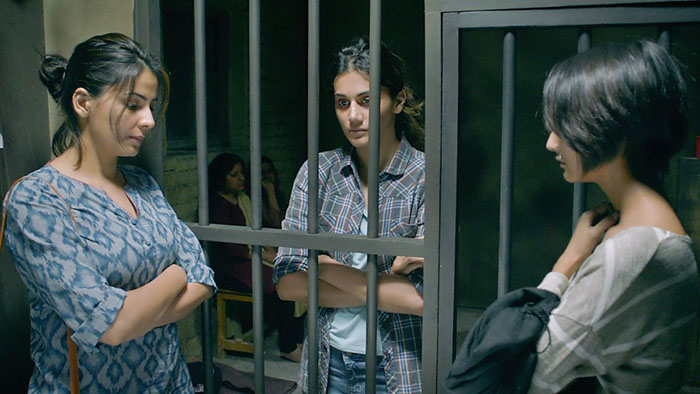 Pink is another intense crime drama that tries to point out the issues of contemporary Indian society. Its feudal, patriarchal nature shows that men and women are not treated the same, with the latter having great issues due to negative stereotypes. Pink is a movie about three young women who get involved in a crime and a retired lawyer, played by the Bollywood big-screen legend Amitabh Bachchan, who attempts to help them.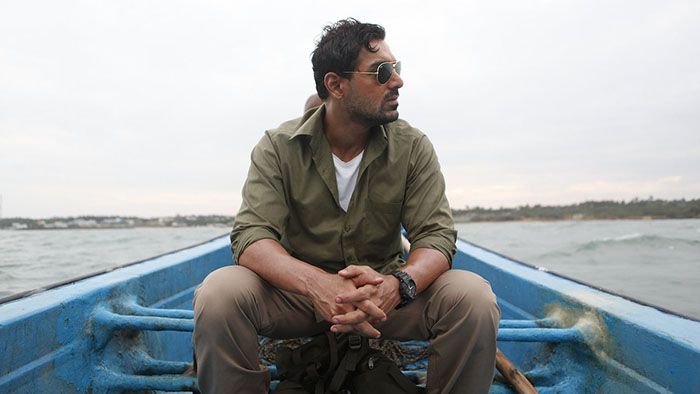 Madras Cafe is an espionage action thriller which shows India's viewpoint of the Sri Lankan Civil War. It's about an Indian intelligence agent who is sent to a warzone to disrupt a rebel group, but ends up meeting a journalist and getting tangled up in politics. Considered to be his best role yet, the intelligence agent is played by John Abraham. According to Abraham, this movie is something that brings people closer to the events that changed India's political history. As such, it's a must watch for fans of movies regarding politics, espionage, and war.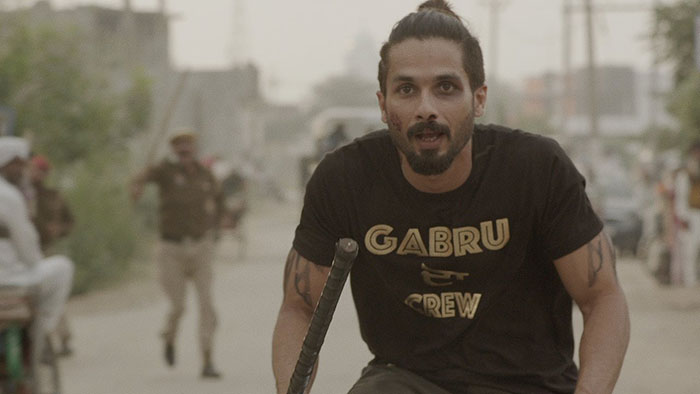 Udta Punjab is a black comedy crime film which tells the stories of four different persons, each fighting drug addiction in their own way. This movie uses the topic of drug abuse to showcase the drug crisis and socio-economic decline in India. This was a blockbuster at the time of its release, so it will surely keep you engaged until the very end. Just keep in mind that it's not for everyone due to its sensitive subject matter.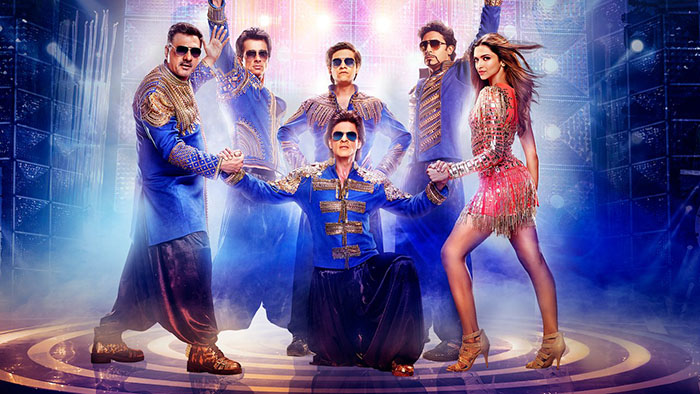 Happy New Year, or HNY, is a 2014 Bollywood musical heist comedy film that often ranks as one of the most expensive Hindi films ever made, and it shows on screen. The film features an ensemble cast of some of the hottest Indian actors of the decade, and despite receiving mixed reviews from critics, the film was a massive box office hit, becoming one of the highest-grossing Bollywood films ever made. Happy New Year follows a team of theives that, despite being unable to pull off a job, manage to head on a quest to score on the biggest diamond heist ever seen.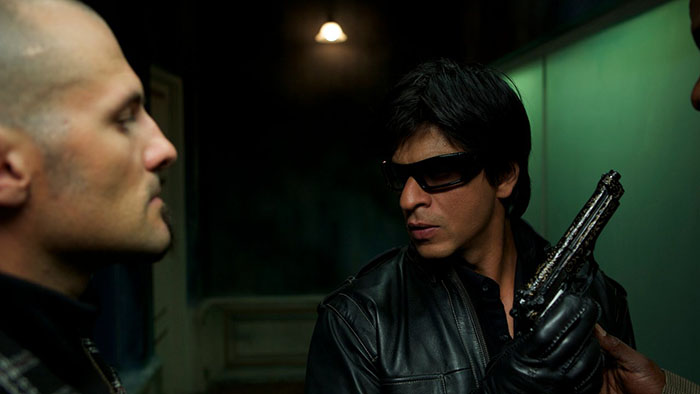 Bollywood is fantastic at creating thrilling action films, and 2006's Don is among the best of them. The film received great reviews from critics and became one of the highest grossing Indian films of the year, follows Deputy Commissioner of Police De Silva (Boman Irani), who sees a way to bring to justice the feared head of a criminal empire. He recruits a man named Vijay, who looks exactly like the crime boss (Shah Rukh Khan). The ruse works too well, and soon Vijay finds his life in danger when De Silva, the only one who knows his true identity, dies.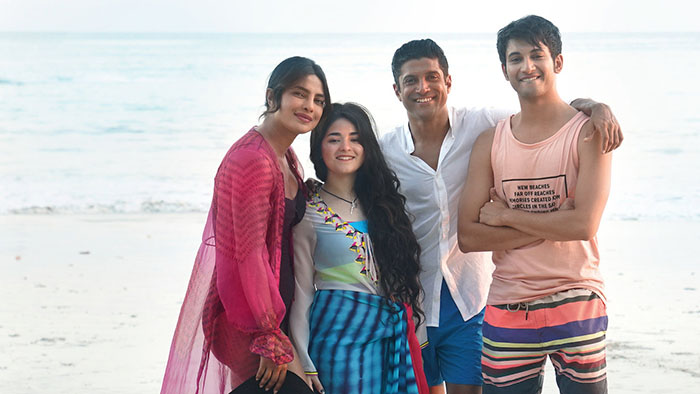 One of the newest films on this list, The Sky is Pink is a 2019 biographical film based on a true story. Although it didn't manage to perform well at the box office when it was released in October of this year, it received positive reviews from critics and seemingly has developed a following on Netflix. The film is based on the life of motivational speaker Aisha Chaudhary, who died in 2015 when she was 18. Aisha tells the love story of her parents over a period of 25 years.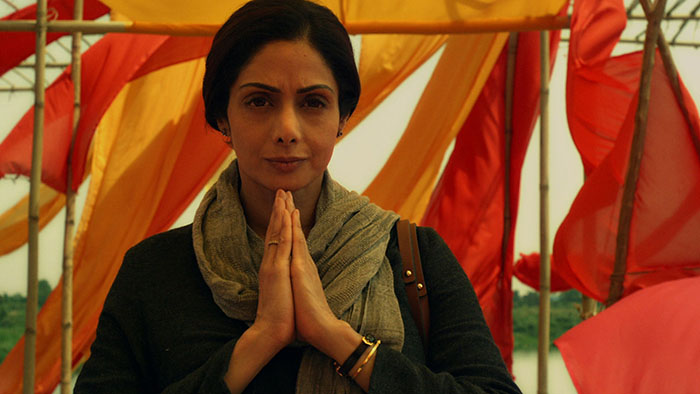 Mom isn't an easy film to watch, but it's one of the best Hindi-language films on Netflix. A crime thriller released in 2017, Mom was a major critical and commercial success after its release, despite dealing with some truly grim subject matter. The film follows Arya, a young student whose life is forever changed after she's brutally raped by a group of rich students from her school. Her stepmother seeks justice and takes the help of a detective to teach the perpetrators a lesson.
Disclaimer: Some pages on this site may include an affiliate link. This does not effect our editorial in any way.