The Best Pandemic Movies on Netflix [March 2020]
From tales of lonely outsiders to horror films about the spread of viruses, movies about pandemics can stir fear, fascination, and wonder inside all of us. With concerns surrounding public health slowly engulfing the entire public consciousness, you might be interested in checking out some tales about global pandemics.
From a deep dive into the realities of disease to science-fiction horror that details the aftermath of a zombie virus, Netflix has plenty of films worth streaming surrounding how society as a whole would respond to potential crises. These are our ten favorite pandemic-related films on Netflix for March 2020.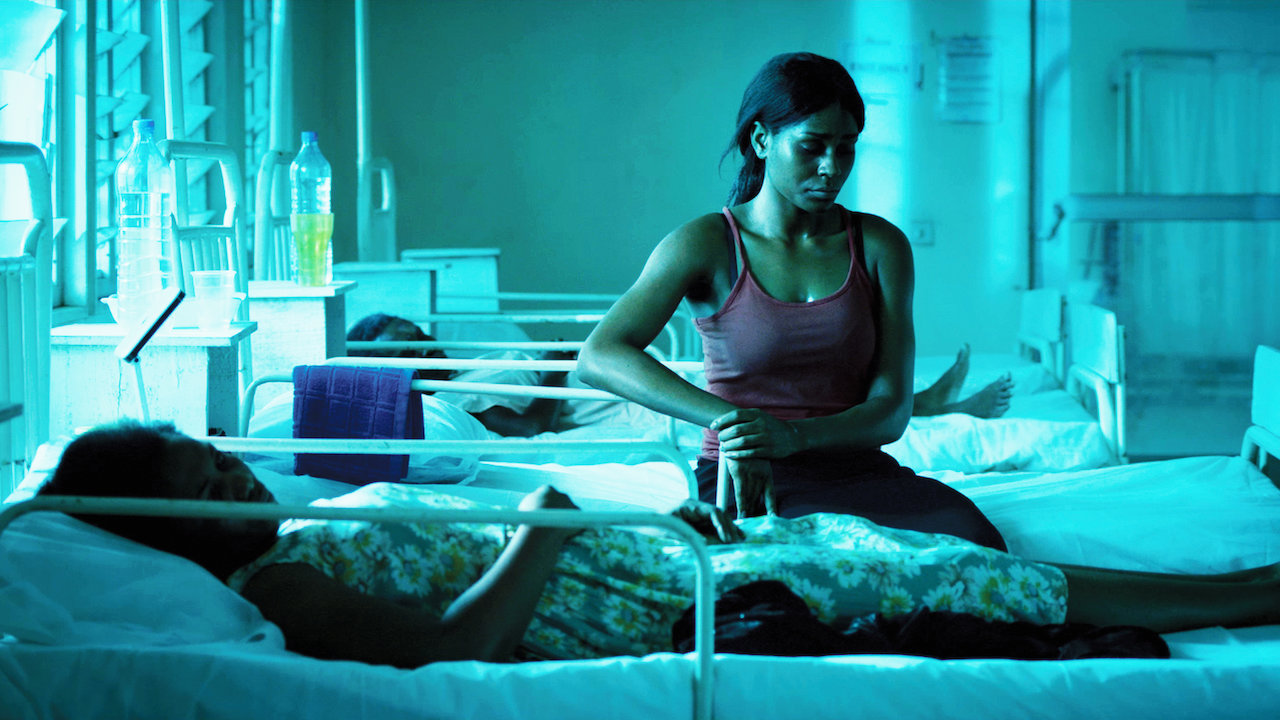 You probably haven't heard of 93 Days, but this 2016 drama-thriller has seen a huge bump in popularity over the last few months. Based on the 2014 Ebola crisis in Nigeria, the film follows the sacrifices of the men and women who risked their lives throughout Nigeria to keep the virus as contained as possible. The film was made by a mostly-Nigerian cast and crew and shot in Nigeria, giving the film a sense of authenticity that a major Hollywood production likely wouldn't bring to the project. Outside of the Nigerian cast, acclaimed actors Danny Glover and Tim Reid also appear. 93 Days was entered into a number of film festivals before its official release, and received positive reviews.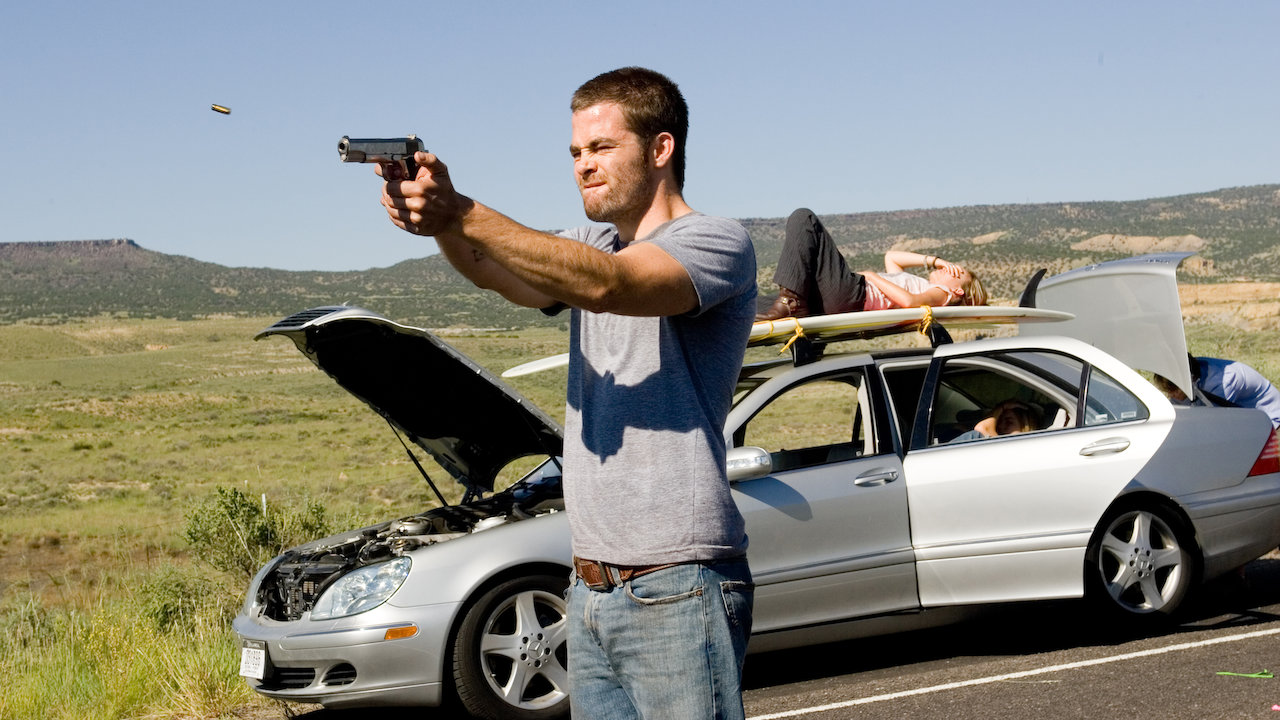 Though it wasn't released until 2009, Carriers was shot way back in 2006, only released after Chris Pine—one of the main stars of the film—skyrocketed into popularity on the back of Star Trek. A post-apocalyptic body horror film, Carriers takes place after an infectious virus spreads around the world, killing most of the population. The film follows two brothers, Brian (Pine) and Danny (Bobby), along with Brian's girlfriend Bobby (Piper Perabo) and Danny's friend Kate (Emily VanCamp), who are headed to Turtle Beach in the southwest in order to try to avoid the viral pandemic. Despite following a set of rules created by Brian, an attack by a stranded man and his daughter leaves them open to infection.
8

Pandemic: How to Prevent an Outbreak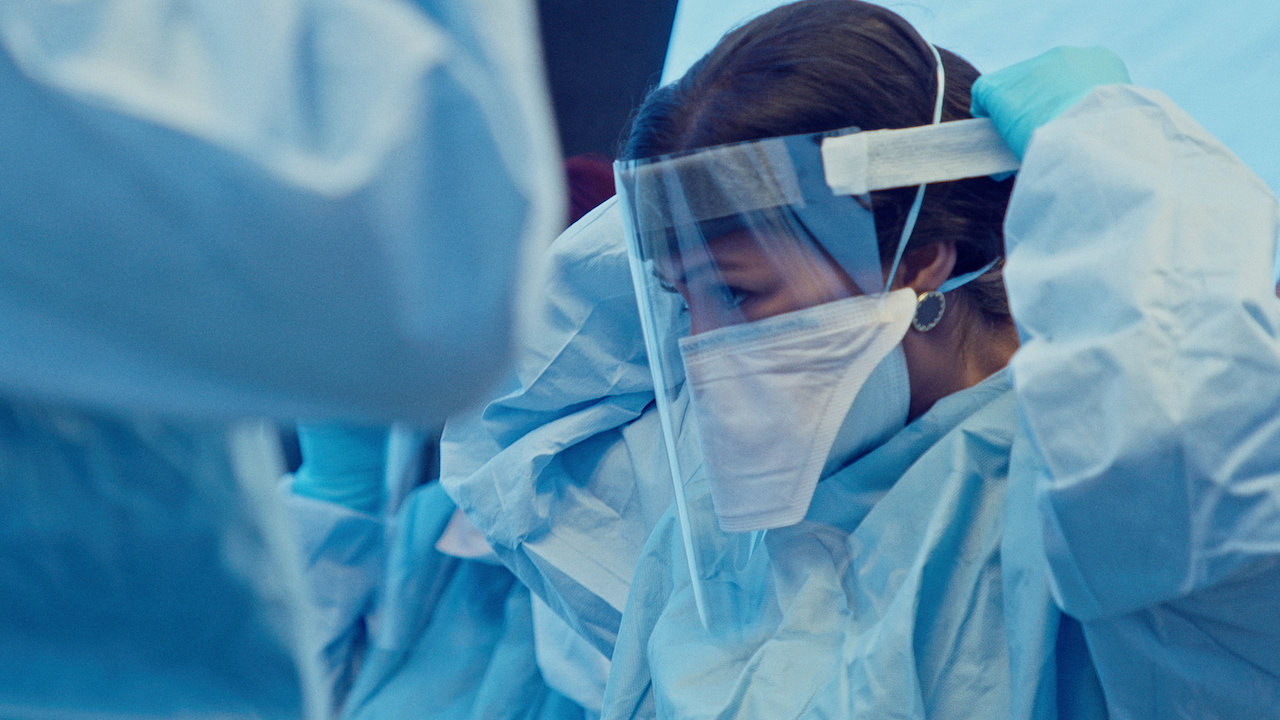 Alright, we'll be honest—we're cheating a bit on this one. Pandemic: How to Prevent an Outbreak isn't a film, but a docuseries, released just this past January as a Netflix exclusive. And while it might not be a movie, it's seriously worth a watch for anyone truly interested in how viruses function, and how our society can quickly crumble when faced with a true health crisis. The series runs six episodes, following doctors around the world battling new strains of influenza. From creating vaccines during the Ebola crisis to debating anti-vaxxers both online and in real life, these doctors in researchers continue to push to find cure for ailments across the globe.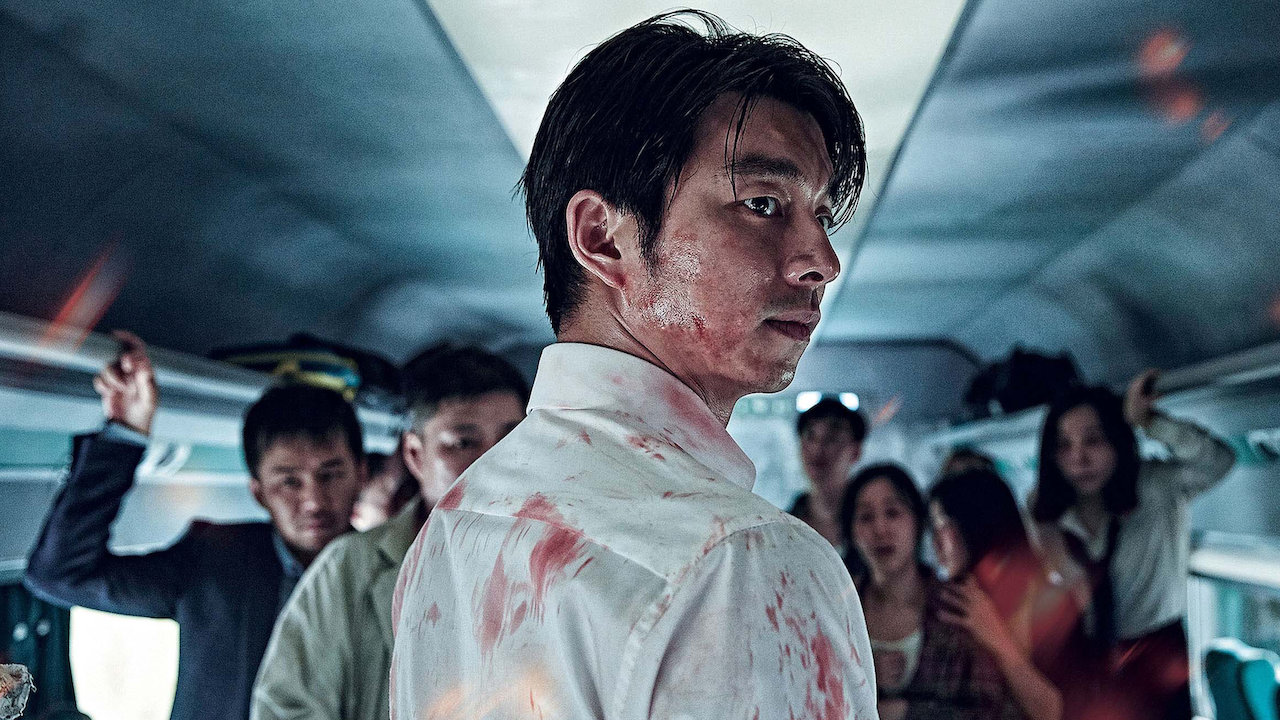 Moving away from the horror of reality, Train to Busan is one of the best films from South Korea of the 2010s, and if you're ready to dive into South Korean movies after Parasite won best picture, this might just be a great entry point. The film follows the passengers in a bullet train headed from Gwangmyeong Station to Busan in South Korea, with dozens of passengers including a divorced man and his daughter, a pregnant married couple, a high school basketball team, and a homeless man suffering from PTSD. When the train departs, a young woman suffering from a bite wound on her leg jumps on board the train, quickly mutating into a zombie and transferring her virus to others on the train. The passengers will have to fight their way to safety to make it to Busan—but who will they lose along the way?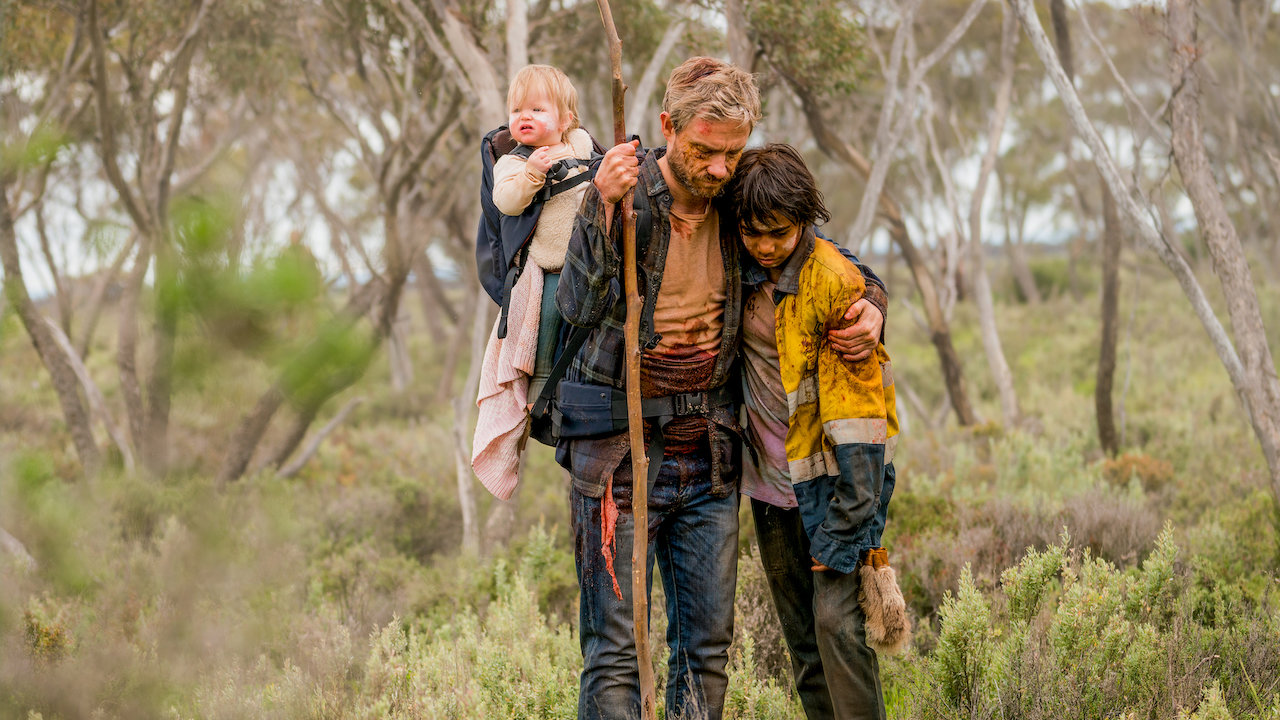 Sticking with the zombie-virus theme, Cargo is a fresh spin on the genre that will leave you on the edge of your seat. Part horror film, part post-apocalyptic thriller, Cargo follows a man named Andy (Martin Freeman, Black Panther, The Hobbit) who finds himself stranded in Australia with his wife and child following an outbreak of a zombie virus, which manages to take over the world in less than 48 hours. Though they originally find hope in a houseboat, Andy's wife Kay is eventually attacked, leaving Andy alone with his one-year-old infant daughter Rosie. Stranded in rural Australia, Andy must attempt to protect his daughter from the threats surrounding them—a task that manages to grow more difficult as time progresses.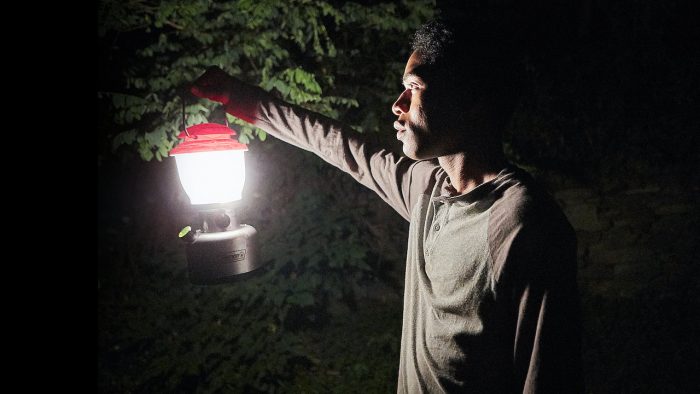 Much like our last two entries, It Comes at Night is a horror film set during the aftermath of a global pandemic that ravaged the planet's population. The film follows Paul (Joel Edgerton), along with his wife Sarah and teenage son Travis, who are secluded at their home deep in the woods. After catching a stranger breaking into the house, Paul ties him to a tree, placing a bag over his head to confirm he's not suffering from the disease, and leaves him out for the night. When the stranger, Will, is proven to be healthy, he explains that he didn't know the house was occupied, and was looking for water and shelter for his wife and son. When Sarah suggests Paul bring the strangers into their home, the two families will find themselves trapped under an uneasy alliance.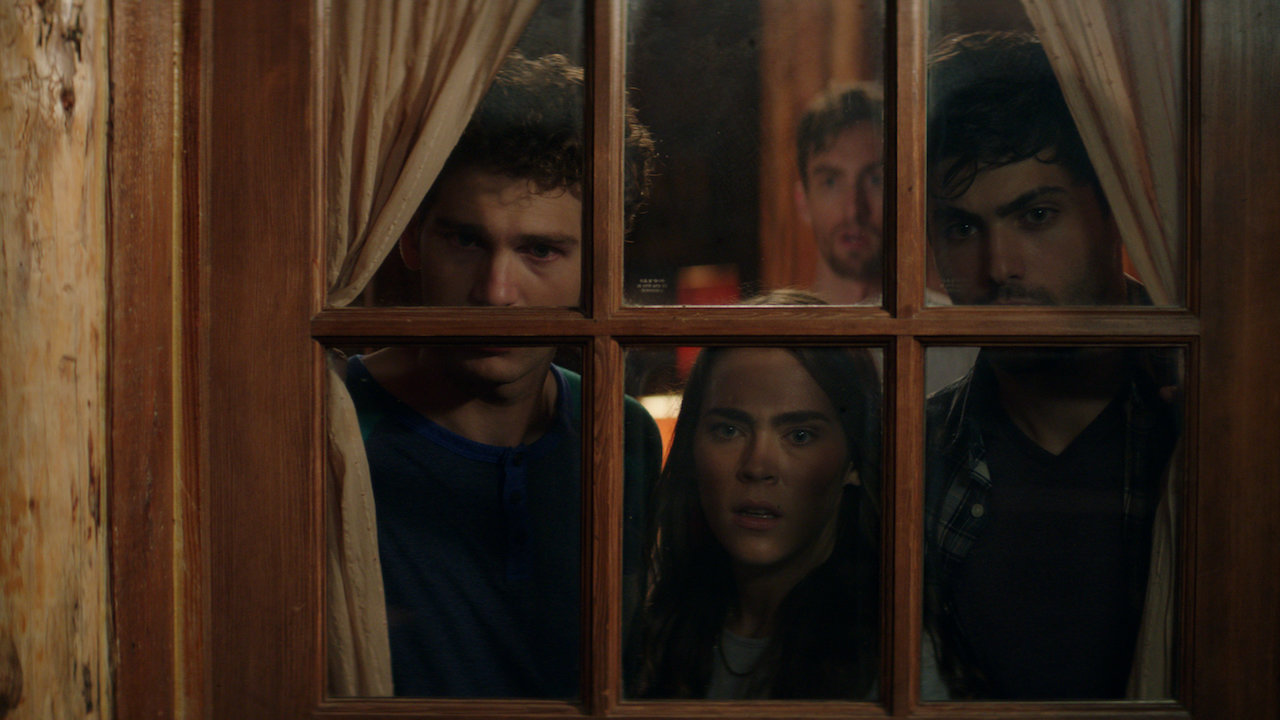 In this 2016 remake of the classic Eli Roth original, five friends arrive at their rented cabin in the woods hoping for a long-needed vacation. Prepared for a long week of sex, drugs, and partying, everything goes south when an infected hermit begins to harass the group, leaving them infected one-by-one by a flesh-eating virus that spreads from person to person. As the disease spreads, this group of friends will be torn apart, as they make decisions that risk the lives of both each other and themselves. Though this remake wasn't directed by Roth, he did write the script, albeit edited by director Travis Z. Despite negative reviews when the film premiered, it's essential for Eli Roth completionists.
3

Resident Evil: Afterlife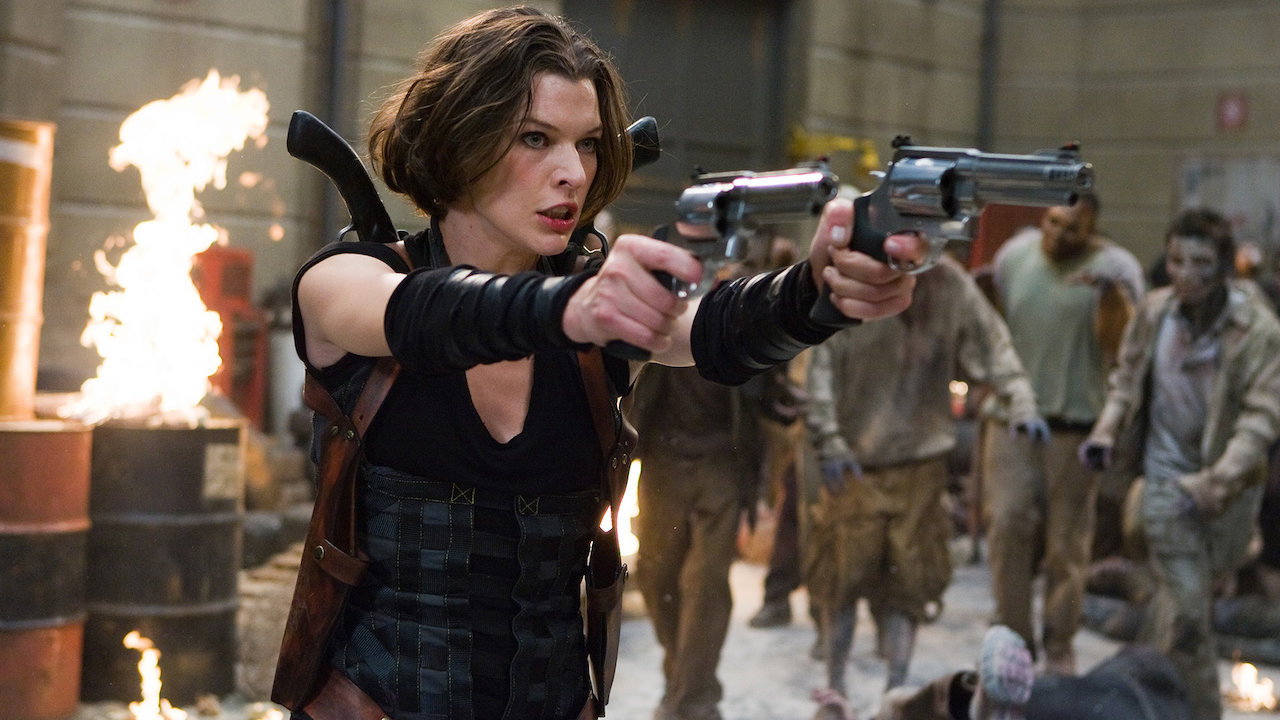 The Resident Evil series isn't exactly known for its subtlety, but the later entries in the series have their fair share of defenders, thanks in large part to the over-the-top campiness of each fight scene and Paul W.S. Anderson's direction. Afterlife is right around when the series begins to get truly insane, and that's all the more reason to watch it on Netflix. The film takes place after the T-virus begins spreading throughout the world, leaving Alive (Milla Jovovich) to fight back against Umbrella Corp. With a group of survivors behind her, Alice sets out for a rumored safe haven in Los Angeles, only to find the city has been overrun with the infected.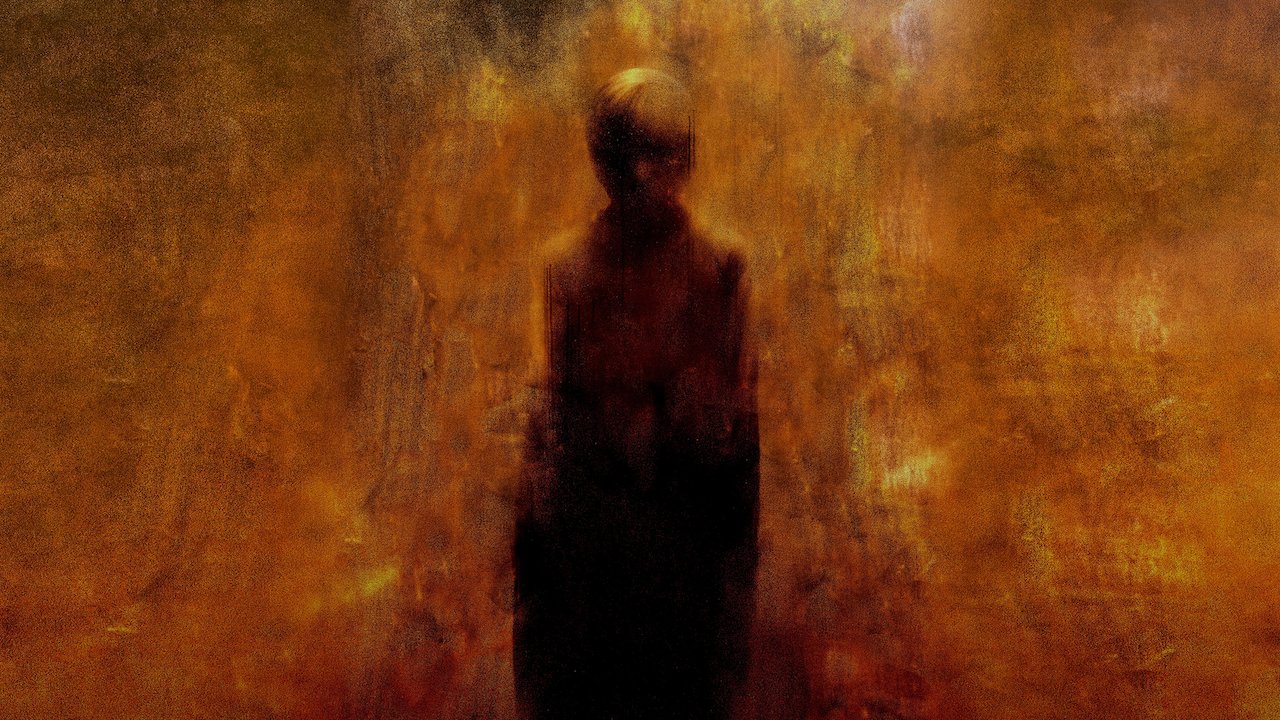 Eli may not be about a worldwide pandemic, but if you've ever been cooped up in your home for long periods of time, this Netflix original horror film may send shivers down your spine. The film follows Eli Miller, a young boy suffering from a rare disease that causes severe allergic reactions to the outdoors, forcing him to live his life in protective gear. With the assistance of Dr. Isabella Horn, his parents are able to take him into a secluded medical facility, a large house that has been modernized and quarantined, allowing Eli to remove his protection to become more of a normal kid. Despite the comforts now afforded to Eli without his bubble suit, he begins to experience supernatural phenomena in the house, and the treatments being administered to him by Dr. Horn cause excruciating pain. The film's pacing is a bit slow, but if you're looking for an atmospheric horror film, it's hard to beat Eli.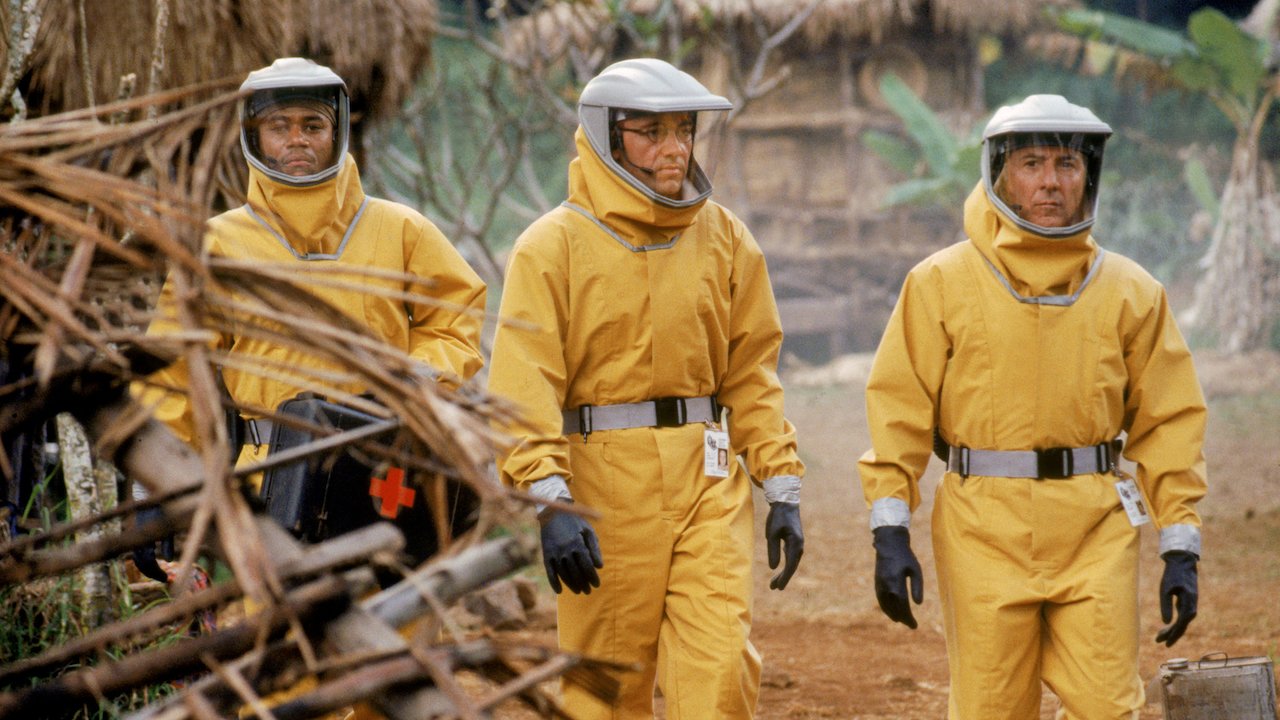 If you're going to watch one pandemic film on Netflix, make it this one. Outbreak is the twenty-five-year-old classic people can't stop watching, and it's easily the best film about viruses currently streaming today. The film follows a team of doctors brought into control the spread of a dangerous airborne virus throughout a town in California, after an African monkey carrying that lethal virus is smuggled into the US. That team includes Col. Sam Daniels contagious disease expert (Dustin Hoffman), and Roberta Keough, a CDC scientist and Daniels' ex-wife. When the Army intervenes to try to handle the situation, the team must fight against the clock to save both the town and the residents inside. The film also stars Morgan Freeman, Cuba Gooding Jr., Patrick Dempsey, and Donald Sutherland.
Disclaimer: Some pages on this site may include an affiliate link. This does not effect our editorial in any way.