How To Bid on Priceline and Save Money on Flights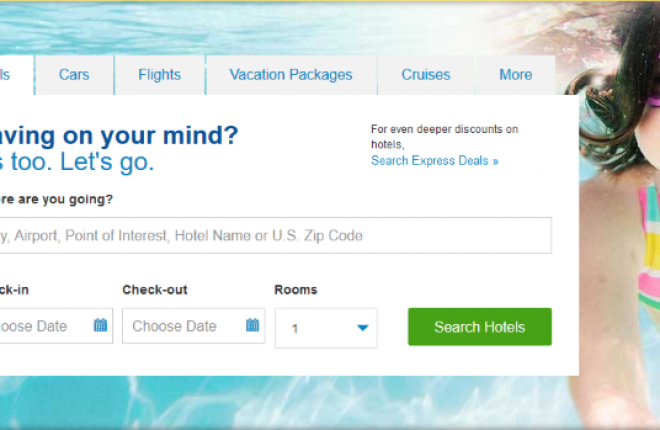 It wasn't that long ago that flights were fixed price items that we paid the price we saw. As with many elements of consumerism, the internet is changing things up. One upstart that is shaking up the travel market is Priceline. The company allows you to get cheap airline tickets and while not the place to get bargains it once was, it's still a viable option for flight discounts.
Current discounts vary depending on where you are flying to or from, how popular that route is, the time of year and time of day. Typical discounts can be anywhere from 10% up to 40% under sticker price. If you're looking to fly somewhere soon, here's how to bid on Priceline and save money on flights.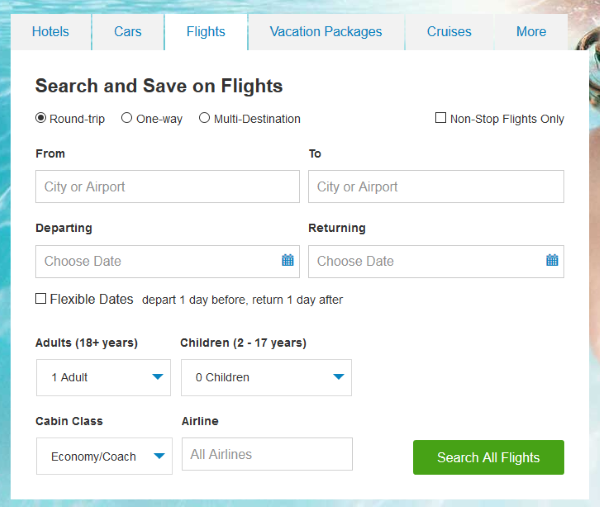 Bid on Priceline and save money on flights
There are three conditions you must meet to make the new Priceline work for you. You need to be traveling soon, usually within 14 days. You need to be flexible in when you fly and you need to know the current market rate for your flight.
Decide when and where you're going and where you want to fly from. Check current airline fares too so you know whether you're getting a good deal or not.
Find out the typical route and look at alternative airports that wouldn't be too inconvenient. Also check direct and indirect flights and assess what would be acceptable to you.
Navigate to com and enter the flight details into the center box.
Click Search All Flights.
Search through the results until you find a price, time and flight combination that suits you.

What happened to Name Your Own Price?
Priceline ended Name Your Own Price for flights on September 1 2016. However, you can still find some great deals on the website, just not always quite as good as the old system. Priceline said smartphone users had particular trouble using Name Your Own Price. As cellphones are a significant part of site traffic, the company decided to stop offering the service.
Confusingly, the page is still there but rather than send you to the bid page, it redirects to the flight search page.
"Priceline.com — through Express Deals for flights – continues to provide the ultimate travel solution by offering deep discounts without bidding to make the booking experience easier to use, mobile-friendly, with no extra steps," a Priceline spokesperson said in a statement.
"Name Your Own Price for flights will no longer be offered. Express Deals for flights, available across all platforms, provides savings up to 50 percent off published rates and reveals the exact itinerary and airline carrier immediately after purchase."
Priceline is still a viable website for getting cheap flights, hotels and more but no longer allows you to bid on flights in the traditional sense. It is a shame, considering the firm was launched purely to offer the ability to name your own price. Nevertheless, if you're looking for discounts, this is still a website to try.
Surface Book Won't Shut down Troubleshooting Solution
Read Next