The Best Free Xbox Live Games [February 2021]
For nearly two decades, Xbox has commanded the gaming marketplace with major titles like Halo, Gears of War, and Forza. Though the original Xbox was a modest seller in the United States, it was its successor, the Xbox 360, that truly hit it out of the park. With more than 80 million consoles sold around the world, the Xbox 360 dominated living rooms during the seventh generation of consoles, cementing Microsoft's place as one of the main players in the world of gaming.
If you managed to score a new Xbox Series X or Series S over the holidays, you're probably looking for some great games to play to test out your new console. Microsoft has spent the last generation making it easier than ever to play games, and they've continued the trend with their new Xbox lineup. From continuing their Games with Gold platform to Xbox Game Pass, getting access to games has never been cheaper. In fact, for some of the best games on Xbox, you don't even have to pay a cent. The Microsoft Store offers a number of games that are completely free to play, and although many of these titles currently require a Gold membership to play online, this requirement will be removed later this spring.
So, if you're ready to start building a gaming library like no other, let's take a look at fifteen of the best free games on Xbox Live.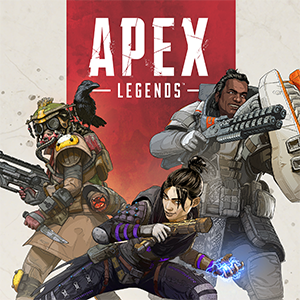 From Respawn Entertainment, the development team behind Titanfall and Star Wars Jedi: Fallen Order, Apex Legends is one of the newer entries in the battle royale genre. Unlike Fortnite, however, Apex Legends puts the emphasis on teamwork sending you and two other players into the game together to fight against nineteen other teams. As with any online multiplayer game, players can match with friends online or join random players to jump into the match. Once you're on the ground, you and your squad will need to find weapons, armor, and other equipment while battling other players. Some of the movement options from Titanfall—which this game shares a universe with—make it into Apex, including zipline movement and sliding over inclined surfaces. If you're looking for a solid competitive title that isn't Fortnite, this is the game for you.
Genre: Battle Royale. Requires Xbox Live Gold.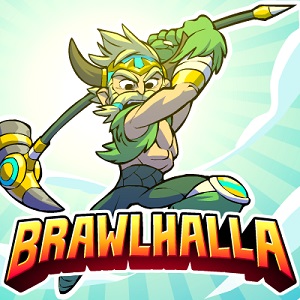 It's pretty rare to find a free-to-play fighting game on any platform, but Brawlhalla has filled that need since the game's launch in 2017. Developed by Blue Mammoth Games and published by Ubisoft, Brawlhalla is a 2D fighter with gameplay inspired by Super Smash Bros. Though the game has multiple modes available to pick from, most modes see you attempting to knock your opponent off the side of the stage by building up a damage meter, indicated by the color display around each character. Brawlhalla offers eight free characters each week in a rotating cycle, with 48 characters in total available to play. In addition to original characters, Crossover Characters also appear from titles like Rayman, Adventure Time, Steven Universe, and Shovel Knight. With easy-to-learn controls and single button specials, Brawlhalla is the perfect game for both local and online multiplayer fights.
Genre: Fighting. Requires Xbox Live Gold for online modes.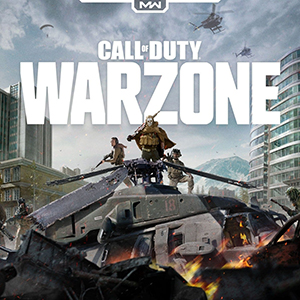 Fortnite and Apex Legends might still live on top of the world when it comes to battle royales, but Call of Duty: Warzone has proven that established franchises can disrupt the scene just as much as smaller titles. A free-to-play mode available as part of 2019's Call of Duty: Modern Warfare, Warzone arrive in March 2020 and immediately became one of the biggest games online today. Warzone's Battle Royale mode is similar to any other island-based battle game on the market today, but with a number of enhancements and improvements, including a reduced focus on add-ons and gadgets as compared to Blackout from Call of Duty: Black Ops 4. It's a great alternative to Fortnite, complete with the same great shooting mechanics you've come to expect from CoD.
Genre: Battle Royale. Requires Xbox Live Gold.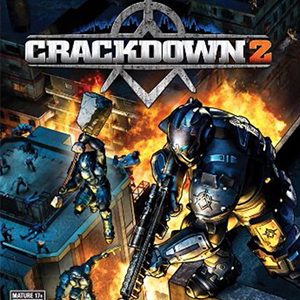 Almost every single game on this focuses on online multiplayer battles, but if you're in the mood for a free single player game, Crackdown 2 is still available for free for all Xbox One users. One of the best open-world games of the Xbox 360 generation, Crackdown 2 works on both Xbox 360 and Xbox One, so it doesn't matter where you play—you'll still have access to all the super-powered fun Crackdown can offer. As with its predecessor, Crackdown 2 sees you as a member of the Agency, tasked with taking down villainous Cell operatives while dealing with the Freaks, a mutant race of humans who will do anything to kill whoever is in sight. A sequel, Crackdown 3, released for Xbox One last year, but it's not free-to-play.
Genre: Open-world action. Requires Xbox Live Gold for online play.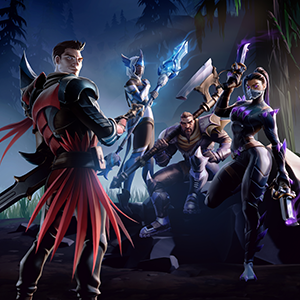 Set in a post-apocalyptic fantasy setting, Dauntless sees you taking up the role of a Slayer, a hunter driven to taking down monstrous creatures known as Behemoths that pose real threats to the surviving humans. Developed by former Riot Games employees and published by Epic Games, Dauntless is inspired by Monster Hunter. Like Capcom's series, Dauntless focuses on third-person action, in which you use a combo system to attack your hunted creatures, while crafting and upgrading your equipment to help take down larger Behemoths. Though the game can be played in single-player mode, like Monster Hunter, this is definitely a game that benefits from co-op play with up to four fighters by your side. If you enjoyed Monster Hunter World or any of the older Monster Hunter titles, Dauntless is basically a must-play game.
Genre: Action RPG. Does not require Xbox Live Gold.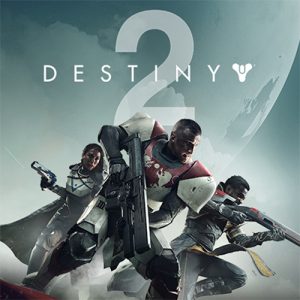 If you've always wanted to check out Destiny 2, we have good news. With the game's relaunch in 2019, it's never been so welcoming for newcomers. Although the game is now four expansions deep, Bungie has gone ahead and made the original base game free-to-play under a new title: Destiny 2: New Light. In addition to all of the content from vanilla Destiny 2, you'll also find every activity from Curse of Osiris and Warmind included for free. That's an exciting venture for any video game, and it means players can get a ton of game for absolutely free. Once you're caught up, you can start jumping into Beyond Light, the newest expansion, which sees you returning to the Moon for the first time since Destiny.
Genre: FPS. Requires Xbox Live Gold for most content.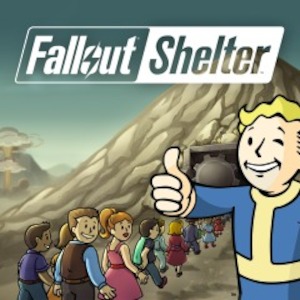 The only game on our list to be ported from mobile, Fallout Shelter is a simulation game based on the Fallout series. In the game, you become an Overseer of a Vault of your choosing in the Fallout universe, guiding and organizing the people living inside your Vault just as you would in any other sim-based game. Like with other titles, you must monitor the needs of your characters, giving them food and water and allowing them to work for you to generate power for the Vault. That may sound shallow, but the gameplay can get pretty deep. Each character features has a set of stats, which specializes your vault dwellers in various tasks. While your NPCs work away in your Vault, you can also spend your time making and building new varieties of rooms, which provides different use cases depending on what you need. It's standard simulation game things, but the polish here is really unbeatable.
Genre: Simulation. Does not require Xbox Live Gold.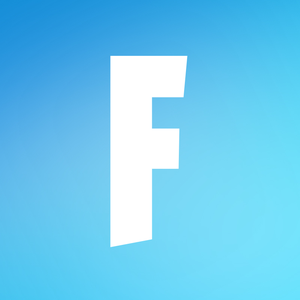 Fortnite is still one of the biggest games in the world, and you don't need this website to tell you that. If you haven't jumped on board the Fortnite train in 2020, it's not too late to give it a shot. In Fortnite, you're paired up with 99 other players for a 1v99 battle royale across an ever-changing environment. When you've landed, you'll need to make your way throughout the map, gathering resources, weapons, and other materials from the ground. As you explore the area, a storm along the outside perimeter will push you closer and closer to the middle, forcing you to confront your greatest enemies and to make a stance for survival against all else. Fortnite continues to offer new content all the time, and with Chapter 2 having just launched near the end of 2019, there's never been a better time to return to the game.
Genre: Battle Royale. Requires Xbox Live Gold.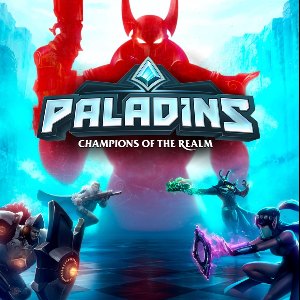 Overwatch is still one of the most popular games in the world nearly four years after launch, and a promised sequel on the way seems to intend to keep that popularity going. Of course, Overwatch isn't a free-to-play game, despite the loot box drops and microtransactions, so if you'd rather play something completely free that doesn't require paying upfront, Paladins is that game. Though the developers of Paladins claim Team Fortress 2 is their inspiration behind the title, it's impossible to miss the Overwatch similarities. The game's main mode, Siege, sees two teams fighting to capture the central point on the map, pushing a payload from it to the enemy base. Sound familiar? Regardless of any similarities between the two titles, that doesn't stop Paladins from being an excellent free-to-play title on Xbox Live, and one well worth downloading.
Genre: Hero Shooter. Requires Xbox Live Gold.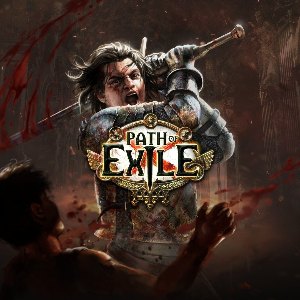 The wait for Diablo IV has been exhausting—so exhausting, in fact, that when Blizzard took the stage in 2018 to announce a mobile spin-off rather than a full-fledged sequel to 2012's Diablo III, attendees of Blizzcon booed the presenters. And while the company did tease a fourth title in the long-running dungeon crawler franchise, many fans have already moved onto the next best thing: Path of Exile. A free-to-play action RPG dungeon crawler first released on PC in 2013, Path of Exile borrows heavily from Diablo to say the least. The game is played from an overhead perspective, as your player character explores caves, dungeons, and outdoor areas, following quests to gain XP and loot. Areas are randomly generated, which means content is always fresh and new, and with a number of expansions under its belt, Path of Exile has a ton of content to dig explore.
Genre: Dungeon Crawler. Does not require Xbox Live Gold.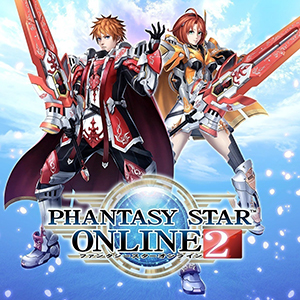 If you haven't heard of Phantasy Star Online 2, you must be new to games. Across the US, gamers have asked for Sega's massively-successful MMO spin-off to Phantasy Star to come west since it arrived in 2012, and while an English release was rumored for 2013, it never materialized. It took seven years and an influx of cash from Microsoft, but the game was announced for an English release at E3 2019, and the game remains one of the best MMOs you can play today. The game is also getting a massive expansion in 2021 titled New Genesis that completely reworks every aspect of the game, complete with a new story.
Genre: MMORPG. Requires Xbox Live Gold.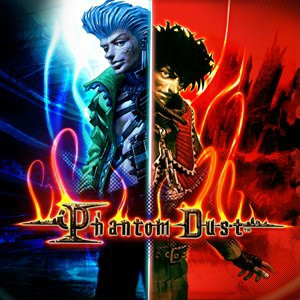 Back at E3 2014, Microsoft announced a remake of Phantom Dust, a niche collectable card game made for the original Xbox that combined action and strategy elements into a fantastic package. Unfortunately, the remake was scrapped less than a year later, but in 2017, Microsoft surprised fans of the cult classic with a full remastered version of the game, available for free for both Windows and Xbox One. In Phantom Dust, you play as an unnamed character trapped on a post-apocalyptic Earth. As you make your way through various human outposts—each filled with survivors plagued with amnesia—you'll need to look for anything that helps explain what happened to the planet. In addition to the single-player story mode, Phantom Dust also includes a multiplayer mode that allows you to compete against other players with your deck.
Genre: Action-CCG. Does not require Xbox Live Gold.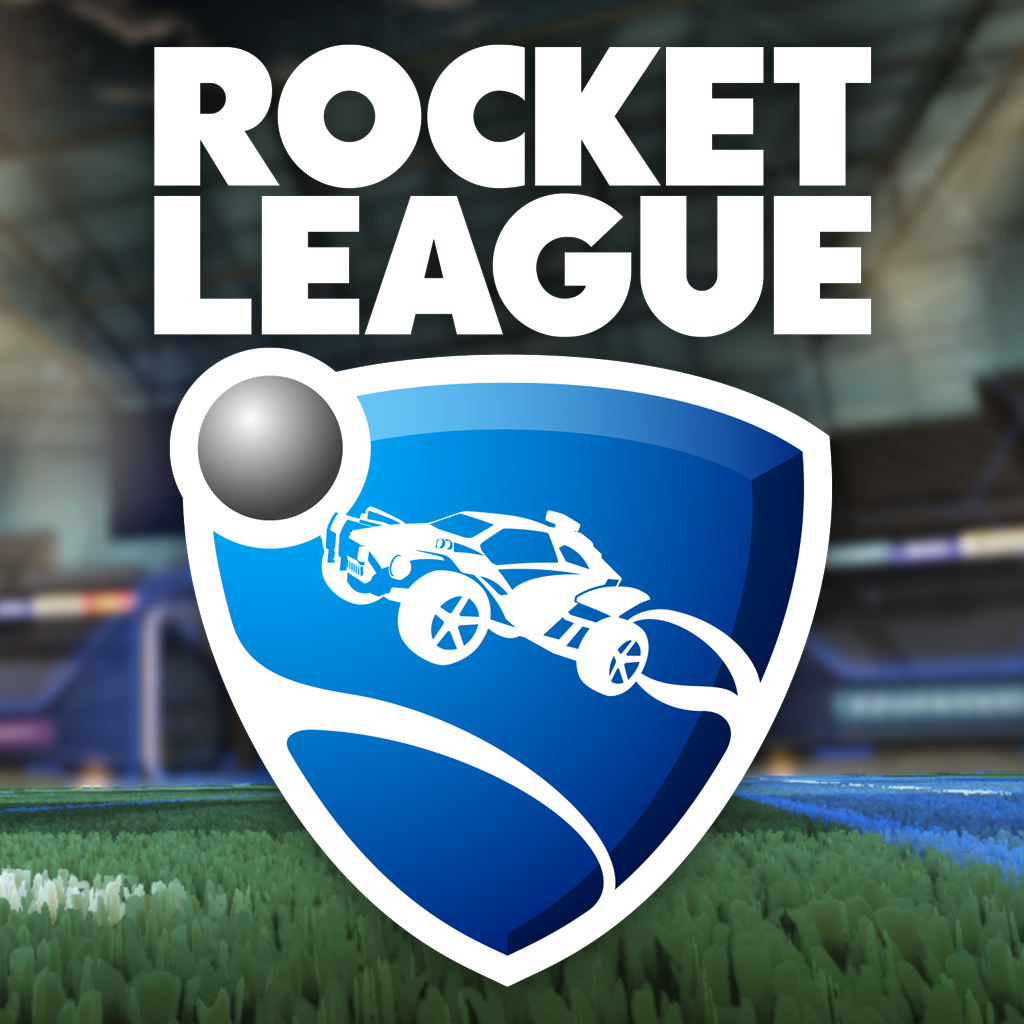 Rocket League is an odd game, one that you'll likely either love or hate depending on your enjoyment of the controls. The pitch for Rocket League is simple: it's soccer, but with rocket-powered cars." That's it: a game where you drive around, battling it out either solo or on a team, pushing and "kicking" a soccer ball into the opponent's goal to score points, using blasters to reach speed, and drifting, flipping, and racing all over the map to hit the goal. The game has a serious eSport following, but it's also great as a local party game thanks to its variety of modes, items and power-ups, and the 4-player local co-op match mode that allows you to play the game like Mario Kart. The controls do take a bit to get used to, but largely speaking, Rocket League is a blast that anyone with a little patience can pick up and start playing.
Genre: Sport-Racing Hybrid. Requires Xbox Live Gold for most content.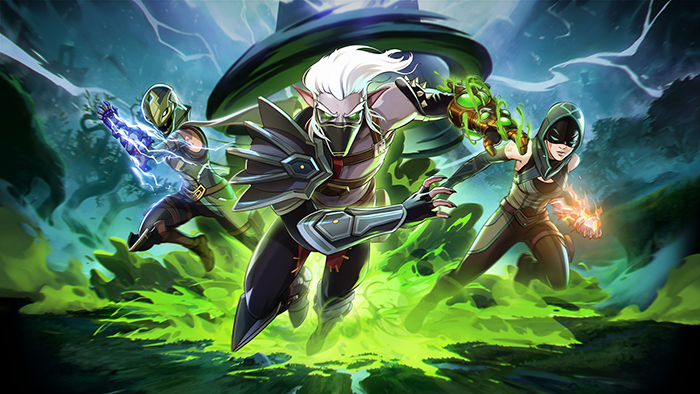 Spellbreak has become an underground hit, and if you're looking for a new battle royale game to check out, it might be your next favorite. As with games like Fortnite and Apex Legends, Spellbreak drops you into an arena that pushes you and your rivals into smaller and smaller circles, with the final team left standing declared the winner. However, Spellbreak's developers have managed to turn the game into something unique in an increasingly crowded genre. In addition to a gorgeous cel-shaded art style inspired by Breath of the Wild, Spellbreak is one of the rare battle royale games not to use guns, replaced here with magic spells. Players get the choice of six different classes to choose from before diving in, and finding items and gauntlets throughout the arena can help strengthen their arsenal. It's a creative, fun take on a genre you've probably played before, and well worth a download.
Genre: Battle Royale. Requires Xbox Live Gold.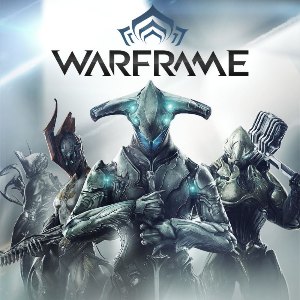 Destiny 2 has come a long way since its rocky launch, and with Bungie acting as a standalone developer once again, it has quite the promising future. Still, if you'd rather try out a similar free-to-play game with just as much polish, Warframe is the game for you. Warframe has been on the market for years now, and has slowly begun to draw a more active audience over the last several years thanks to lots of developer care and free patches. With both PvE and PvP options for your combat, a full story-based mission set, and fair, non-pay-to-win elements that make it an obvious download for anyone looking to try out a third-person MMO-esque shooter online. Warframe is all about the grind, which helps to keep you coming back to the game again and again to play just one more mission. Oh, and the fact that the combat is fast, smooth, and features a Vanquish-esque sliding mechanic helps too.
Genre: Third-person shooter RPG. Requires Xbox Live Gold.
Disclaimer: Some pages on this site may include an affiliate link. This does not effect our editorial in any way.