What is Gmail's Limit for Sending E-mail in Bulk?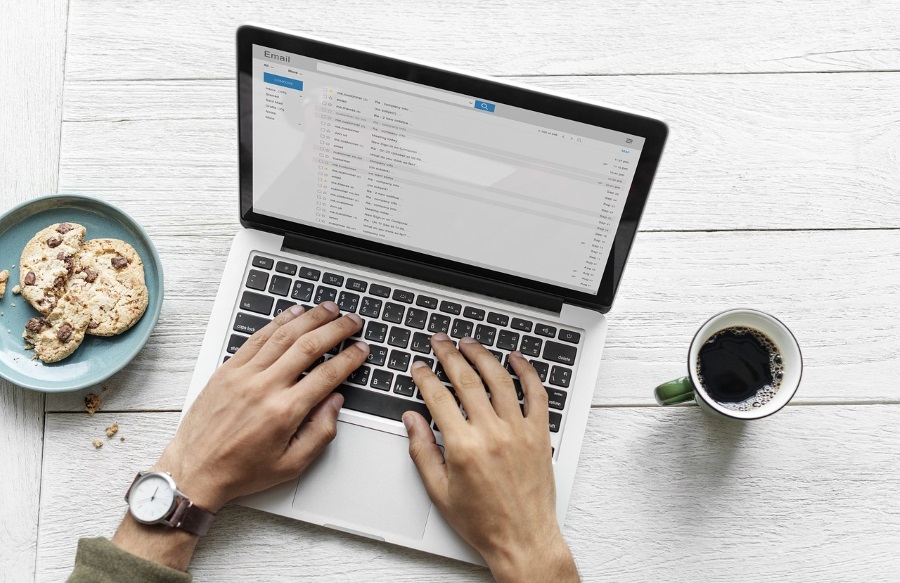 An intriguing question arrived in the TechJunkie mailbox this week. It read 'What is Gmail's limit for sending email in bulk?' and referred to email marketing for a small business. As someone who runs a couple of small businesses, this was given to me to answer.
Gmail is an excellent free email service that does a lot of things well and a few things not so well. While not designed for email marketing, it can be used for very small scale mailshots. It should not be though and I'll show you why in a bit.
First, to the matter at hand.
Gmail email limits
So is there a limit for sending email in bulk in Gmail? The answer is yes there is. For 'standard' Gmail, you can send up to 500 emails per 24 hour period.
If you use GSuite, Google's Office Suite, you can send up to 2,000 emails per day from a single Gmail address. You can auto-forward up to 10,000 emails and send emails to up to 2,000 individual addresses per email. The total recipients per day of any email you send tops out at 10,000 individual addresses.
For normal use, 500 emails per day is more than most of us could ever need. In email marketing terms, that's a tiny amount and not really fit for purpose. Even GSuite's larger limit of 2,000 emails per day limits your email marketing efforts.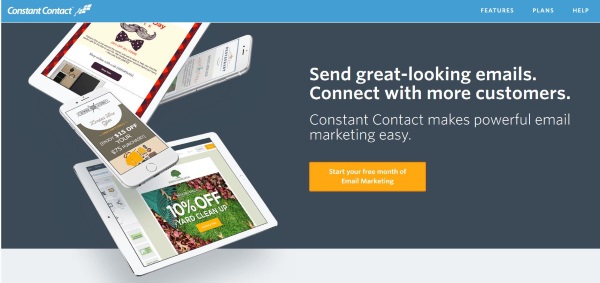 Why you don't want to send marketing emails from your usual email address
Everyone with an email address knows the sheer scale of the spam problem. The issue with spam is that it has colored our opinion of email marketing so much that legitimate businesses are caught up in that. Even if you're emailing to an opt-in list of qualified leads, your email could too easily be regarded as spam and end up in the trash.
Gmail and other email providers use a trust system. It collates data about email addresses to compile blacklists. If a particular email address results in email being sent to trash all the time or marked as spam in recipient's mailboxes, it counts against the sending email address. Too many marks against the address and it gets blocked or limited. Worst case scenario, it gets disabled altogether.
If you can't use your normal email to send marketing mails, what can you do?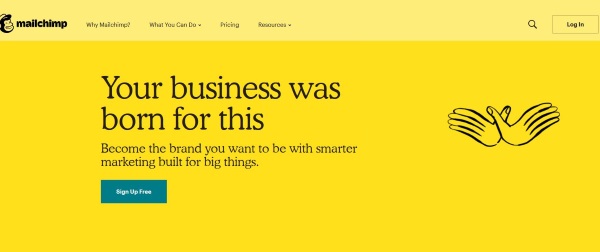 Email marketing for small businesses
The easiest way to do it is set up a legitimate marketing email system using a dedicated service. If you're serious about email marketing, and you should be, it's the only way to go. They don't cost much and some offer free trials so you can try before you buy.
Email marketing services that you can manage yourself include Mailchimp, Active Campaign, Constant Contact and Drip. There are lots of others too but those are the ones that come to mind.
Each of these services and those like it allow you to completely control your email marketing efforts. They use simple dashboards where you can create email lists, the emails themselves and then send and track them. You can also track engagement and how often your emails are consigned to trash, read or actioned too with the premium versions.
A typical process of email marketing would be:
Collect email addresses from marketing efforts or social media engagement.
Create a dedicated marketing email address so you can track your efforts.
Create a marketing email with calls to action, links and the usual stuff.
Use an email marketing service to manage all of these emails.
Design an attractive email template within the service and brand it.
Add your email copy, calls to action and links.
Add tracking if available to your calls to action and links.
Assess the best time to send your email and schedule them for that time.
Revisit your email campaign regularly and look at the stats.
Modify future emails to take into account your findings.
There is a little more to it than that but you get the idea. You need to use a good quality email opt-in list to reduce the risk of ending up in spam. You need to write good quality email copy to get your message across and to overcome our aversion to email marketing. You also need to be able to track the success or failure of your email so you can refine your next one.
Email marketing is an evolutionary practice that takes time and effort. It's one reason small business marketing is either so bad or performed by specialists. We just don't have the time to dedicate to email marketing to do it justice. My final advice is, if you cannot do email marketing properly, don't do it at all or pay someone else to do it.
Diagnostics Policy Service is Not Running – What to Do
Read Next