How to Save Your Twitch Streams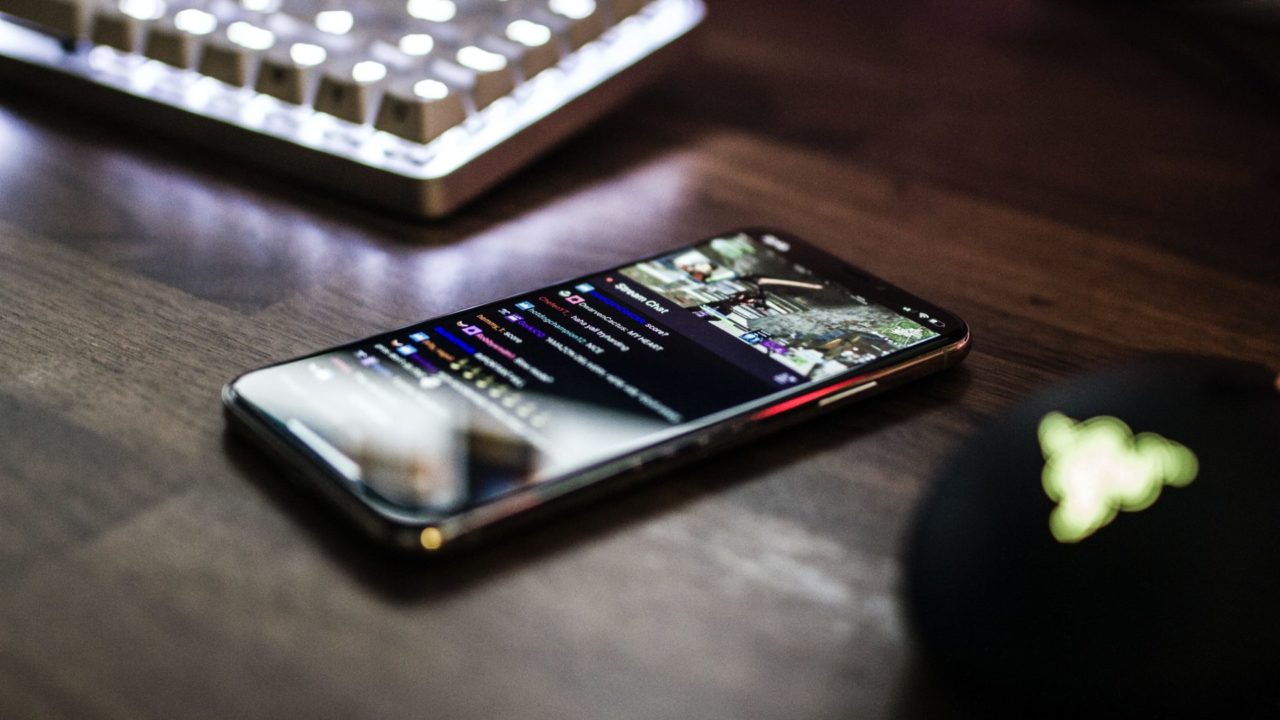 Once you've set up your streaming setup, you're sure to be excited to start streaming your Twitch career. Aside from going live, another thing you should work on is saving your Twitch streams. This way, you can keep your past streams for memories and future reference or for uploading on other platforms like Facebook and YouTube. The only problem is that the process to save streams from Twitch isn't exactly straightforward. But worry not. You can follow this guide to learn how to save your Twitch streams.
How to Turn on VOD on Twitch
Before anything else, you should turn on your video-on-demand or VOD settings on Twitch. This allows you to store past streams in your account for a limited time. Regular Twitch streamers have their past broadcasts saved for 7 days, Twitch Affiliates for 14 days, and Prime, Twitch Partners, and Twitch Turbo members for 60 days. After this time period, the VODs are deleted permanently.
Open your Twitch Creator Dashboard page.
Click on Settings from the menu on the left.
Select Stream.


Scroll to VOD Settings and toggle Store past broadcasts.

Any Twitch streams you've done before turning this setting on won't be saved.
How to Save Your Twitch Streams
Once you've enabled VOD on your Twitch channel, your past broadcasts will automatically be archived and available for download. This process is easy and will not require any other app aside from Twitch.
Open your Twitch Creator Dashboard.
Select Content from the menu on the left.
Click Video Producer.


Find the stream you want to download.
Click the three-dot icon.
Select Download.


The video quality of the downloaded file should be the same as the stream. So, if you stream at 1080p 60fps, you should get the same resolution when downloading it. As per users, however, the video quality on downloads suffers at times and there's no way to fix this. You can try using an editor like Da Vinci Resolve to post-process the video and improve its quality, though your mileage may vary.
Consider saving your streams if you plan to delete or deactivate your Twitch account.
Unfortunately, you can't download streams from the Twitch app on Android or iPhone. Instead, you will have to rely on third-party apps like Video Downloader For Twitch for Android or VOD Saver for iOS.
Keep a Library Of Your Twitch Streams
Keeping a library of every stream you've made is a great idea. Not only will you be able to look back at your early streaming days once you're popular on Twitch, you can also use the videos to supplement your other platforms with new content! If you want to expand your reach and platform next, then you might want to try your hand at these amazing Twitch alternatives.
FAQs
Q: Why aren't my past streams appearing on Twitch?
A: You need to have VODs enabled on your Twitch account. If this is enabled and your VODs still don't appear, you might need to wait a while for it to appear on your account. The time you wait will depend on the length of the stream/
Q: What is the maximum broadcast length on Twitch?
A: You can stream a maximum of 48 hours on Twitch. If you reach this limit, the stream will automatically stop but you can start a new one immediately.
Q: What is the maximum length of VODs on Twitch?
A: They can be as long as the maximum length of broadcasts on Twitch which is 48 hours. However, expect the download to be considerably long if you reach the limit.
Q: How to recover deleted Twitch VODs?
A: There's no other way to recover your Twitch VODs. They are automatically deleted without warning after a few days depending on the type of account you have with Twitch.
How to See Who Deleted a Message on Discord
Read Next