How to add Mac OS X File Previews to Windows 10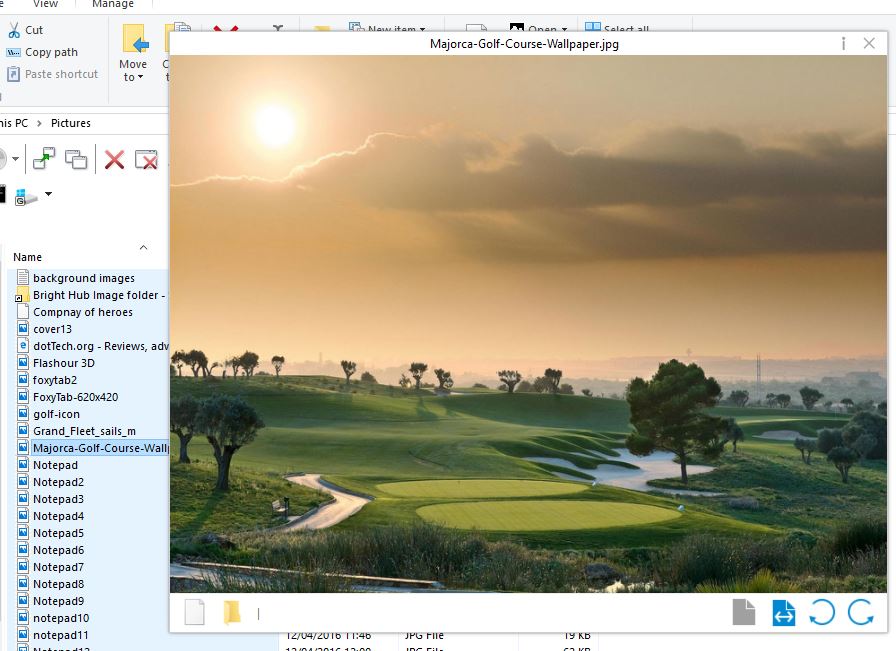 Mac OS X users can quickly preview files by selecting them and pressing the Space key. Windows 10 doesn't include anything comparable, but you can add a similar OS X file preview to the platform. Seer is a software package for Windows 10 that emulates the OS X previews.
You can save the Seer setup from this Sourceforge page. Click the Download button there to save it, and then you can open the setup in File Explorer. When it's running, you'll find a Seer icon in the system tray.
Now try out the new previews in File Explorer, but you can also preview files on the desktop with it. Select an image file to preview and then press Space. That will open an expansive preview of the image as shown in the snapshot directly below.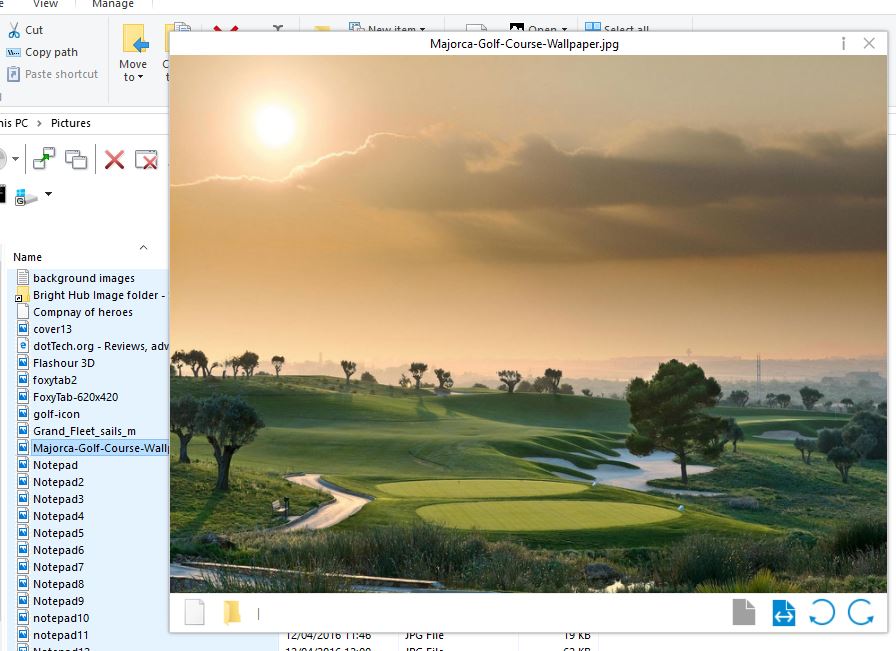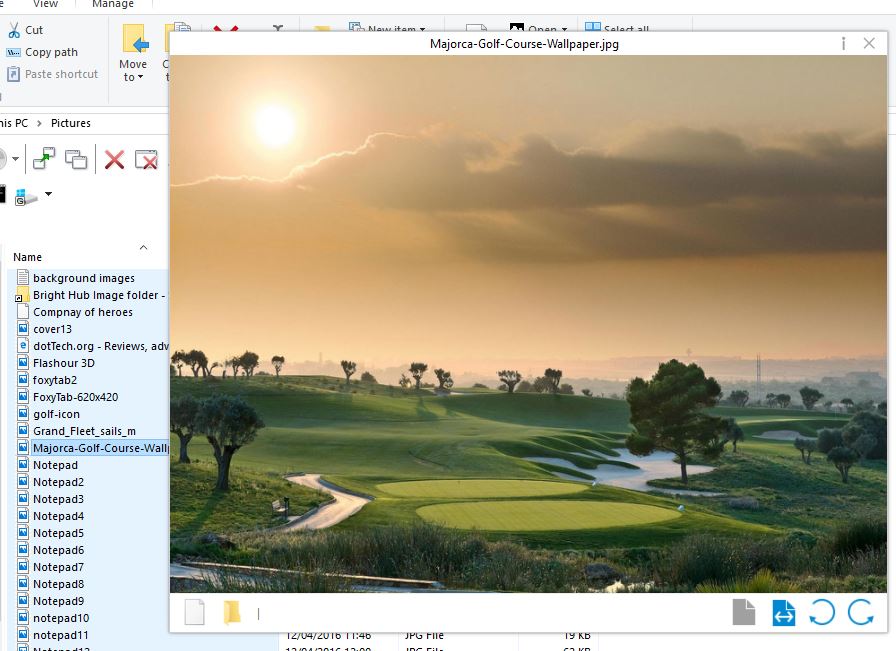 That's just the same as the OS X file previews. The preview window also includes a few options. At the bottom right there are rotate buttons you can press to rotate the picture with. At the bottom left corner you can select to open the image in its default application. Click the i at the top right of the window to open further file details.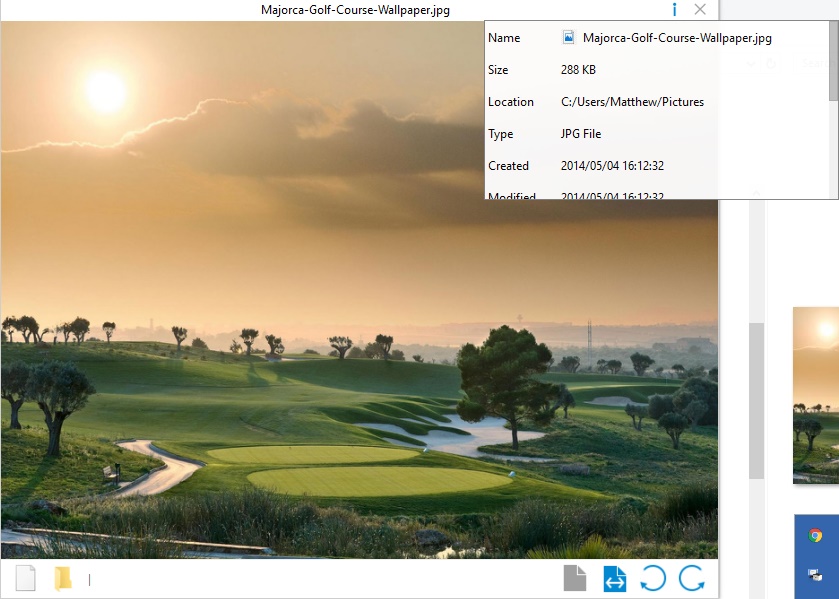 You can preview videos much the same. Select a video and press space to open the video in the preview window. Then the preview window will play the video. That also includes a Repeat option at the bottom right you can select to repeat the playback.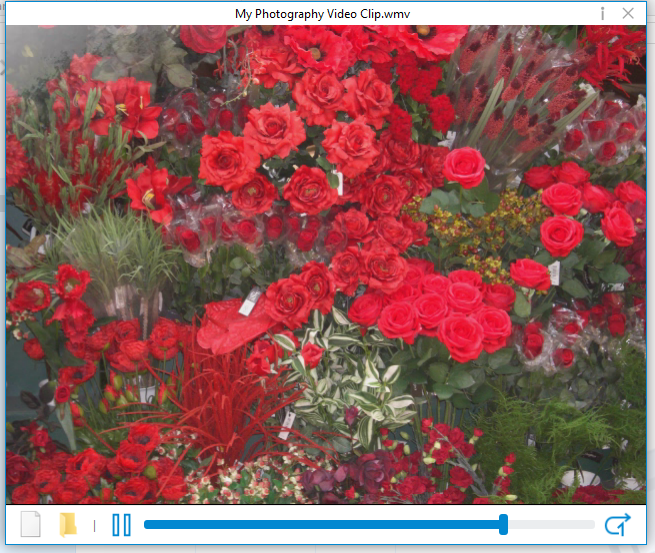 In addition, you can also preview folders in File Explorer. Select a folder to preview and press Space as before to open the preview below. That shows you all the files and subfolders in the selected folder.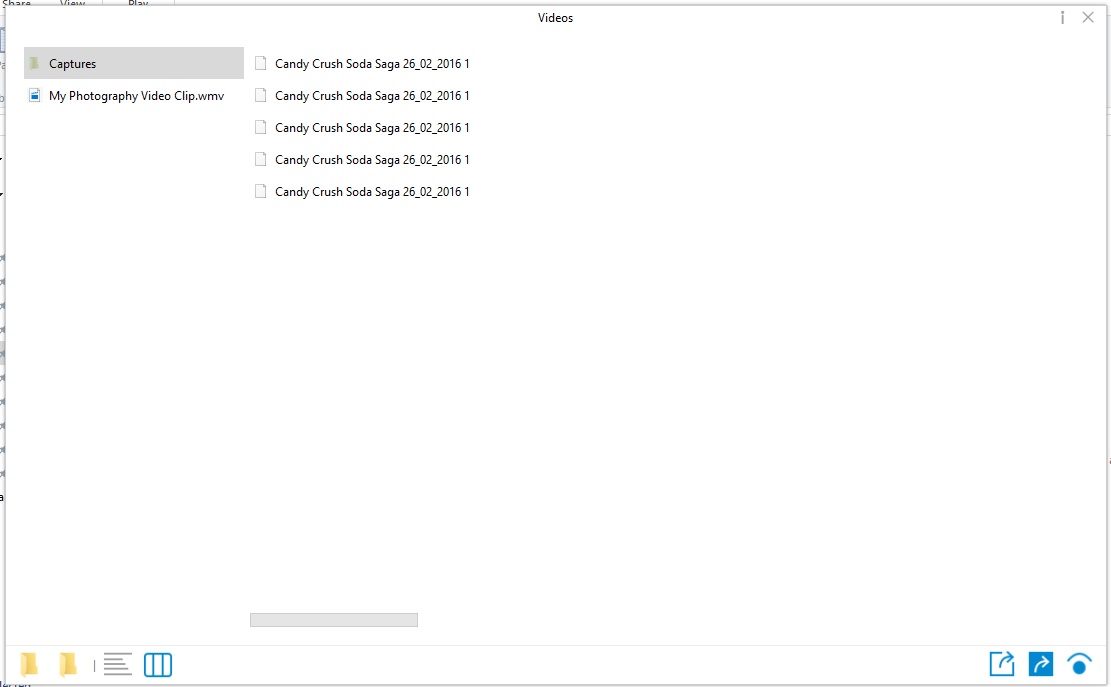 This has a both a column and tree view you can switch between by pressing the two buttons at the bottom left of preview window. The column view displays the folders on left and their content on the right. In tree view you can expand the folders by clicking the arrow beside them as below.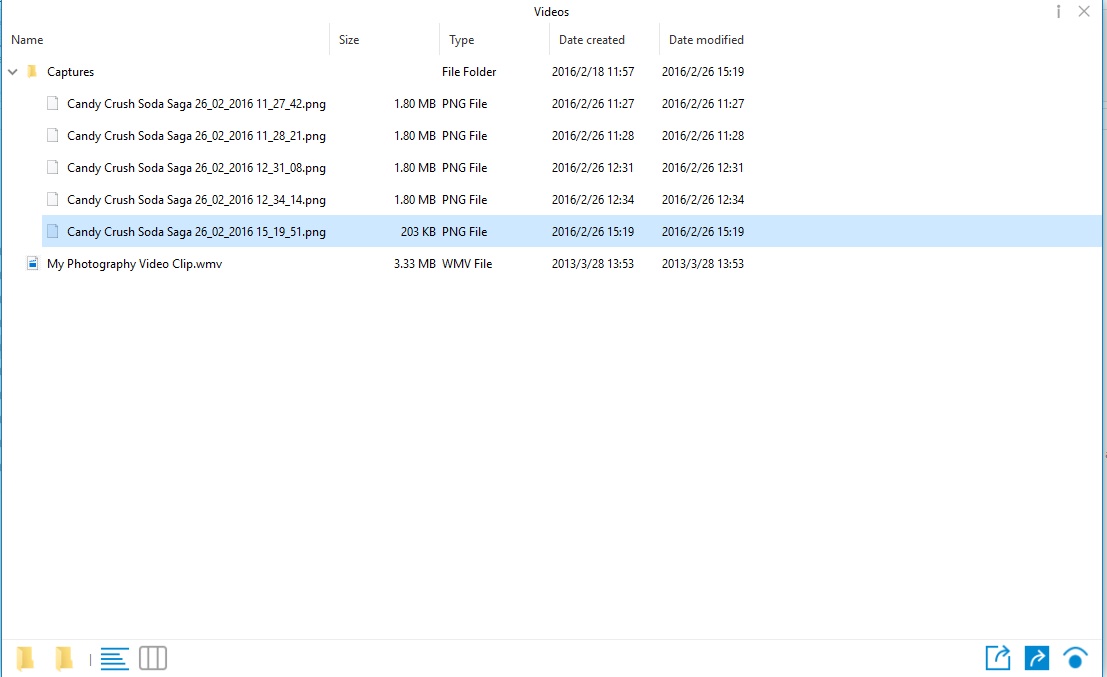 You can right-click the Seer icon on the system tray and select Settings to open the window below. That's the Settings window which has extra options for the previews. Click Keyboard for a list of Seer hotkeys that you can customize from the window. In addition, you can also customize the preview trigger key from there.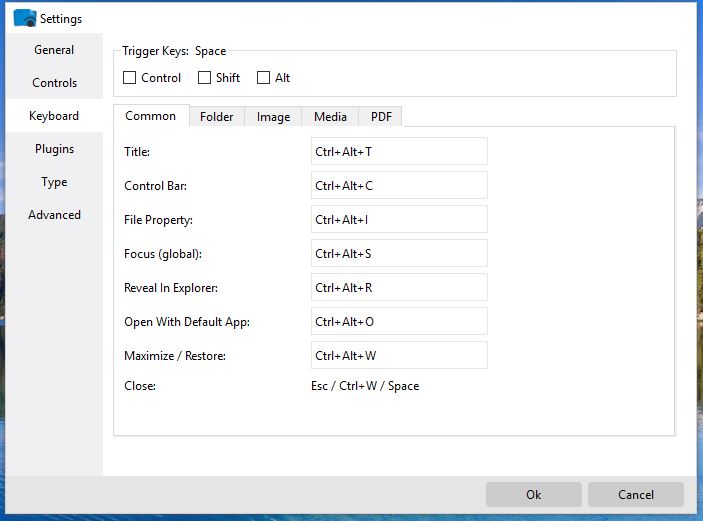 So Seer adds the Mac OS X file previews to Windows 10 that it otherwise lacks. It gives you a handy way to quickly preview a file to check it's the one you're searching for before opening it.
How to Stream / Mirror your MacBook Air to Apple TV
Read Next