Paribus Review [January 2020]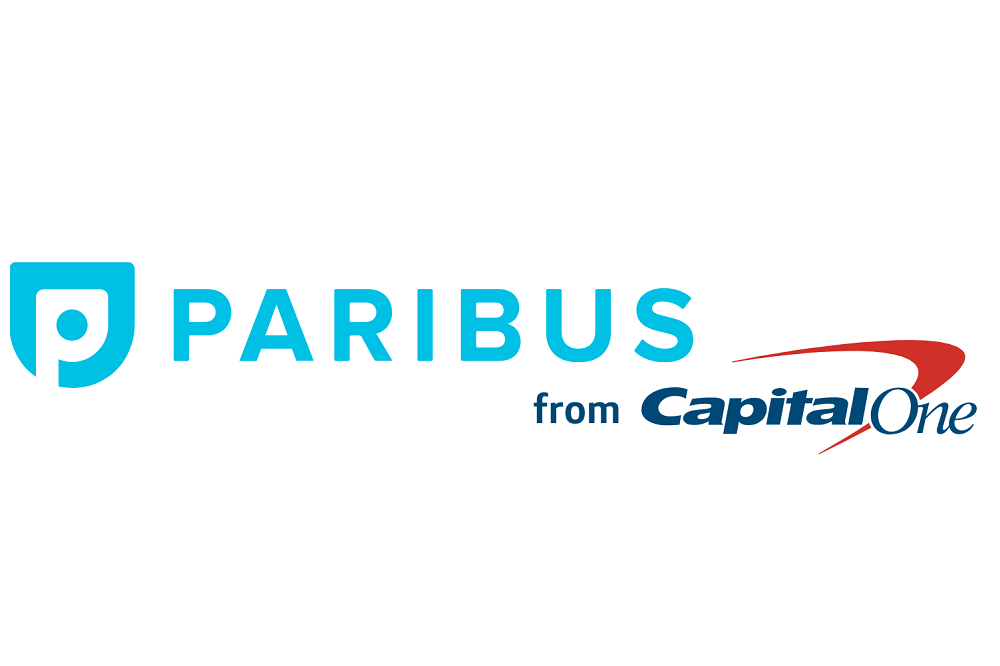 What type of online shopper are you? If you're the kind that does detailed research before buying something, that's great. But many people don't have the time or patience to search for the best deals online. That means sometimes they'll end up with a purchase that they could have gotten at a lower price.
Paribus is an app that claims to have developed a revolutionary approach to saving users money. That sounds too good to be true, but is it? What can Paribus do for you, and how do you use it?
How Does Paribus Work?
Paribus markets itself is by emphasizing that the company does all the heavy lifting for the customer. Paribus acts like your adjustment agent and even your wingman. It scans your purchase receipts and checks for dropped prices. Then it sends an automated claim to the retailers on your behalf.
Paribus can also check if a package delivery was delayed and ask for refunds as well. It's important to remember, though, that Paribus doesn't guarantee that you'll receive any money. You have to win a claim on some grounds. Otherwise, you will be denied.
But since so many companies adjust their prices online all the time, for all kinds of reasons, there is a big chance that Paribus can get you some money back. It's important to note that Paribus was only available in the U.S. and Puerto Rico at the time of writing.
How to Sign up
Before going on an online shopping spree, let's see how to create a Paribus account. Let's also review everything Paribus needs to fight for the best deals on your behalf. It's essential to keep in mind that Paribus requires you to have a valid Google, Yahoo, or Outlook email address.
Other email providers are not supported. Now follow these steps to create a Paribus account:
Go to Paribus official site.
Enter the email you use for online shopping.
Choose a username and password.
Allow access from Paribus and then follow the instructions on the screen.
You can also download Paribus for iOS. Unfortunately, the Android version is still not available. Also, the Paribus web app is not compatible with Internet Explorer.
Email Access
Everything Paribus does is legitimate, and what's even better – free. But you have to give them full access to your email address. The signup process is simple, but when it comes to accepting the permissions, some people might get uncomfortable. The way Paribus works is by scanning all of the shopping receipts you have stored in the email inbox.
That is why you should save all the shopping receipts and let Paribus do its magic. It will detect the purchases automatically and do all the work in the background. Paribus doesn't scan all of your emails, just those that contain purchases and transactions. What's best, it can get that info from the email subject and sender information.

Advantages and Disadvantages
The undeniable advantage of Paribus is the ability to save you both time and money. You don't need to research prices before shopping, which can sometimes take up a lot of time. And if you're lucky and Paribus wins a claim for you, you'll get some cash you spent back. It's convenient and easy to use. And it works with many big retailers and supermarket chains.
When it comes to the downsides of Paribus, the most common complaint is that users haven't made as much money as they had hoped. But that has to do with expectations. Paribus is a free app that can help you, but at the same time, it doesn't guarantee that it will. Also, some people aren't comfortable with giving full email access, though the company claims that they do not sell your data and that it's perfectly safe with them.
How Do You Get Paid?
You might be wondering how you will know that Paribus won a claim for you. The way Paribus works is not by accumulating funds in Paribus or elsewhere. If Paribus got you a refund, you would get your money back in the same way you purchased the item or items in questions.
That means that if you paid for something using PayPal, that is how the retailer in question will reimburse you. The same goes for credit or debit cards. The money usually takes about 1-3 business days to reach your account. Unlike other similar apps, Paribus poses no limitations on the minimum amount for withdrawals.
And if you're wondering how Paribus makes money, the answer is by showing targeted ads to its users.
Is Paribus Right for You?
Who is an ideal Paribus user? Most likely, someone who enjoys shopping online and does it often. Also, someone who doesn't spend a lot of time searching for the lowest price. If Paribus does its job well, you can get a lot of refunds, and the sum will add up.
It's hard to assess how much one can save with Paribus. But there's not much to lose there. That's unless you're apprehensive about the email permissions it requires.
Have you tried Paribus? What was your impression? Let us know in the comments section below.
How to Reverse TikTok Videos
Read Next