Which AirPods Are the Newest? [November 2019]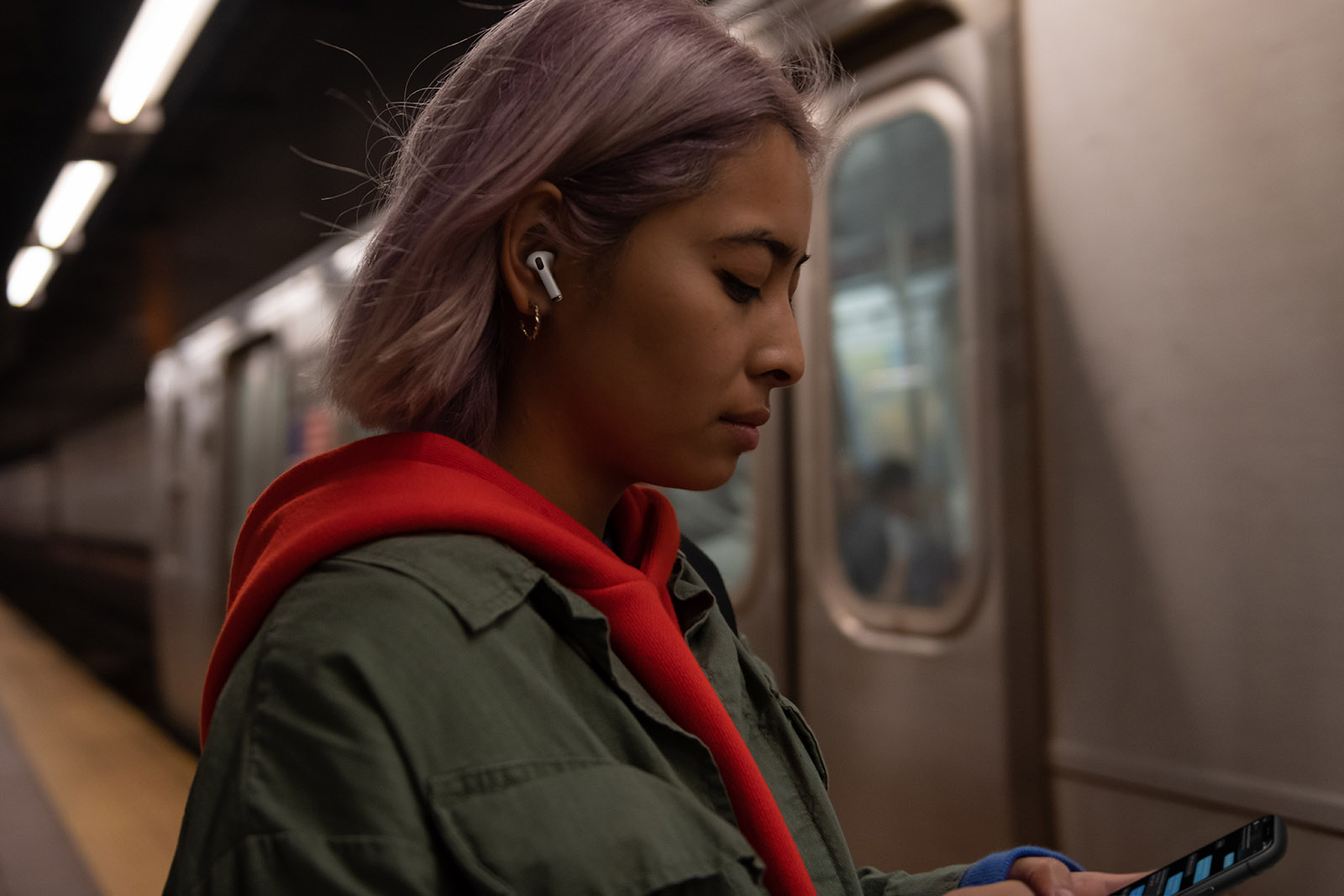 Apple's iPhones are great devices on their own, but what truly makes the iPhone shine in the eyes of many is its ecosystem. From the App Store to iMessage, Apple has built an unbeatable ecosystem of apps and accessories that connect your Apple devices seamlessly. And while the Apple Watch is a fantastic addition to your iOS setup, we'd argue the best accessory for your iPhone are AirPods, Apple's custom Bluetooth earbuds that helped popularize fully-wireless headphones across the entire industry. It seems like every company, including Microsoft, Amazon, Google and more, are jumping head-first into the wireless headphones market.
Whether you're getting your first pair of AirPods, or you're looking to upgrade your previous pair to a new set, you'll need to know which AirPods are the newest on the market. As of October 28th, 2019, Apple now sells three unique versions of AirPods on their site, so you'll need to make sure you choose wisely to pick up the set that's right for you. This is your guide to the newest AirPods sold by Apple today.
What Are the Most Recent AirPods?
It's been a busy year for AirPods. After launching the first generation of AirPods way back in December 2016, Apple waited until this past spring to launch an update for one of their most popular products in years. The second generation of AirPods—which we'll take a look at below—are a minor update to a product that didn't need much changing, but with the launch of the brand-new AirPods Pro, early adopters finally have something to be excited about.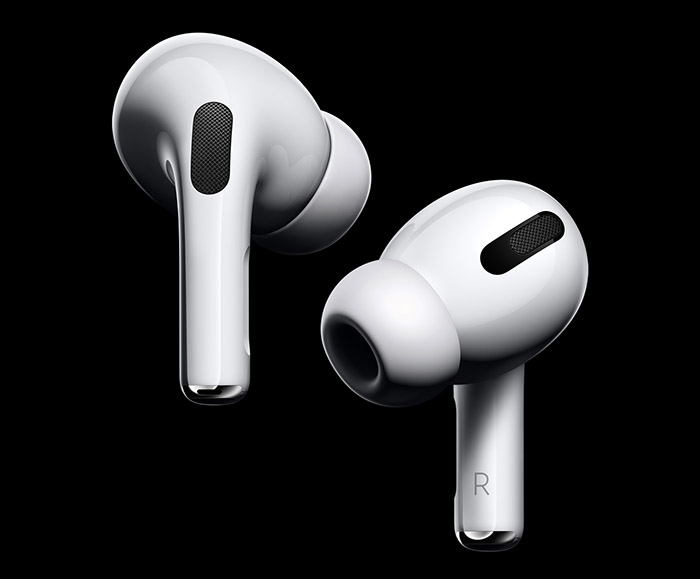 Launching on October 30th, Apple's AirPods Pro (yes, Pro stays singular, according to Apple's press release) are an exciting addition to the AirPods family that now encompasses three different tiers across a nearly-$100 price range. As you might expect from the Pro moniker, the AirPods Pro have seen a price increase from the last generation to encompass the new technology in the headphones. If you want the latest and greatest from Apple's earbuds team, you'll need to dish out a cool $249.99 for the privilege.
You're paying for some great technology, though. The AirPods Pro make a lot of welcome changes fans have been waiting on for years. An all-new design includes interchangeable ear tips that allow you to customize the fit to help improve the shape and comfort of your headphones. If you're someone who can't use standard AirPods due to the shape of your ears, these are the AirPods for you.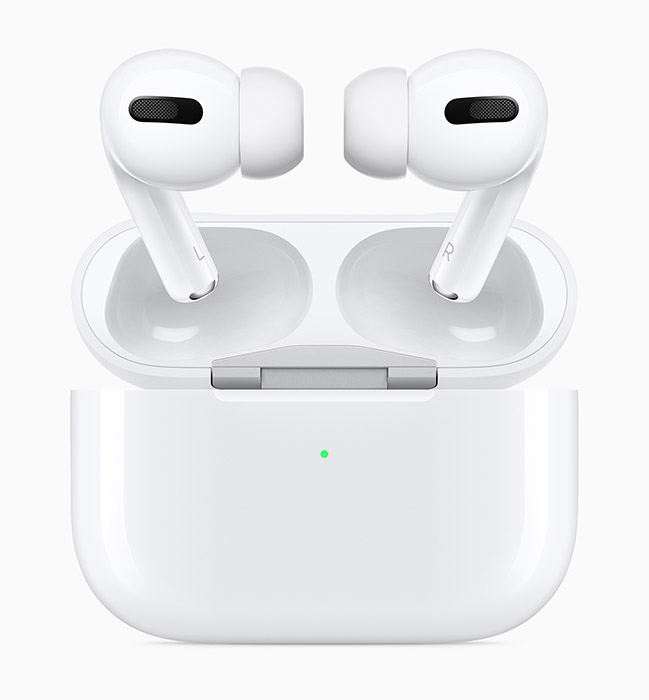 The real feature, however, is the addition of noise cancellation. The AirPods Pro feature built-in microphones on each earbud to help detect outside sound, isolating noise from the outside world to help keep you focused on your music. That means you can finally turn the volume down on your headphones, which stops you from damaging your ears while blasting Ariana Grande. Of course, as we've seen from most other noise isolating headphones, Apple has included a feature they call "transparency mode," which uses the microphones on your earbuds to let some noise in, allowing you to hear traffic on your walk to work or co-workers trying to get your attention.
Of course, Apple has made a few other modifications to their new headphones. "Adaptive EQ" helps to automatically tune your EQ settings to improve the clarity in your music, changing the lows and mids of your favorite songs on the fly. Sweat and water resistance have been requested since the launch of the original AirPods in 2016, and it's finally arrived on the Pro model, making them perfect for the gym or getting caught in the rain. And since Apple is dedicated on delivering a world-class experience with their branded headphones, AirPods Pro can even help you determine which ear tip size is right for you.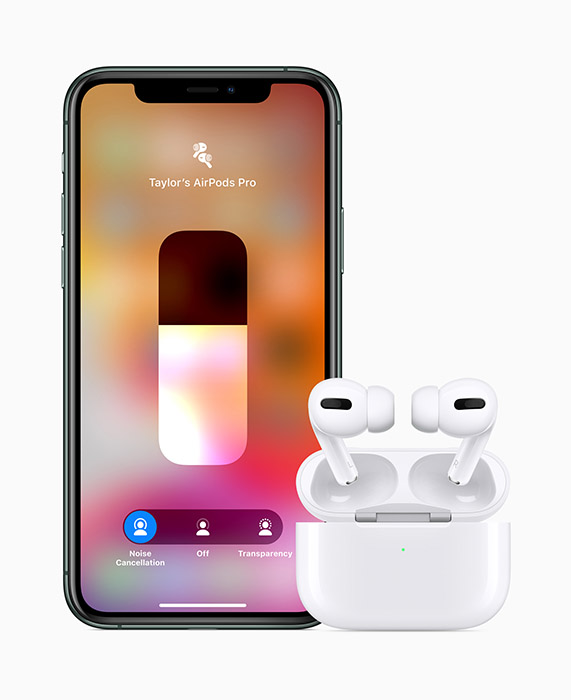 If there's one disappointing aspect of the AirPods Pro, it's in the battery life department. These new headphones drop from 5 hours of continuous listening to just 4.5, thanks to the integrated noise-cancelling microphones, though you can disable this mode to get back to that standard five hours. Thankfully, the case supports wireless charging, so you can drop your headphones on a wireless charger to top them up before heading out for the day. The case still charges with a Lightning cable, but the other end of the included charging cable finally uses USB-C, which makes them compatible with the ports on every current MacBook.
Did Apple Discontinue the Second-Gen AirPods?
Ultimately, the AirPods Pro won't be right for everyone—especially at their starting price of $249. Thankfully, Apple isn't doing away with the second-gen AirPods. Instead, the AirPods Pro exist as an upgrade for users looking for the best of the best in their wireless earbuds. For everyone else, AirPods still come in two other tiers:
For $159, you can pick up the second-gen AirPods released in March 2019. These get you five hours of continuous listening, along with the standard charging case. The H1 chip included here is the same wireless chip included on the AirPods Pro, which make it quick and easy to pair your headphones with your phone. And with "Hey Siri" always available, you can ask for help at any time without even a single touch of your headphones.
For $199, you can upgrade to the second-gen AirPods with an included wireless charging case. These are the same headphones as we just described, but with the wireless charging case, you won't have to worry about using Lightning to charge your headphones. If you decide to go with the cheaper model, the wireless charging case is available as a separate purchase on Apple's website for $79.99.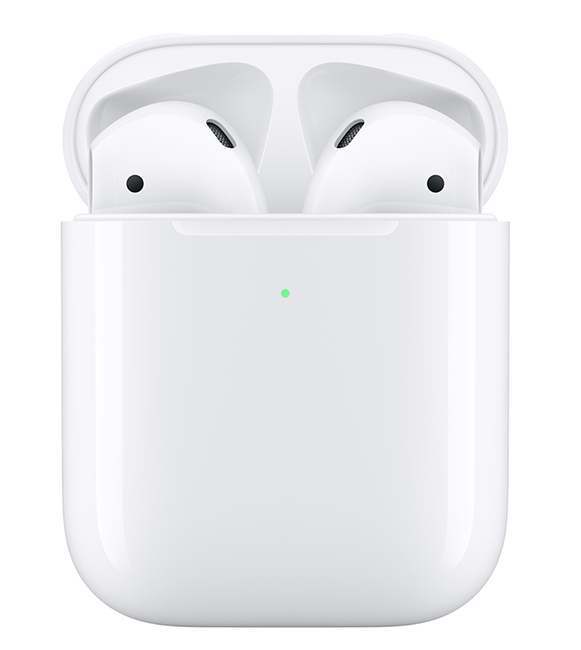 Which AirPods Should I Pick?
That's really up to you! No matter which model you pick, you're getting one of the best wireless headphone experiences on the market. While sound quality has never been the AirPods' strong suit, the ease of use when pairing and connecting your headphones with your iPhone is second-to-none, and added software features like dual-listening on iOS 13 or the ability to get a suggested ear tip size makes the AirPods one of the best choices for headphones in 2019.
If money's no object and you don't mind in-ear headphones, the AirPods Pro are massive improvements over the original design. For everyone else, the classic AirPods continue to offer a great experience at up to $90 less than their newer Pro siblings.
Which AirPods do you have? Are you excited Apple finally rolled out redesigned AirPods? Let us know in the comments below, and check out our buyer's guide for the newest iPhones available today!
The Best Sprint Android Phones [November 2019]
Read Next