The Best Discord Bots [August 2020]
If gaming is a serious online hobby for you, chances are Discord is probably installed on your phone or computer. Discord was born out of the necessity for a way to communicate with other players while playing online competitive or cooperative video games. Though the app has a full chat-based application, as well as clients for Windows, MacOS, Android, and iOS, the app is primarily known for its VoIP interface that allows for latency-free calls over a dedicated Discord server, making for a better gaming and recording experience than anything you'd see through Skype or Google Hangouts. And of course, the best part of Discord is the price: it's completely free to use, with Nitro available as an optional upgrade.
One of the best things about Discord is the ability to implement bots, which allow you to add and increase Discord moderation features, add media integration, gaming elements, and so much else. Whether you're looking for the perfect management tool for your Discord server, or you just want to have a bit of fun with your Discord members, these are the best Discord Bots in August 2020.
Our Recommendation: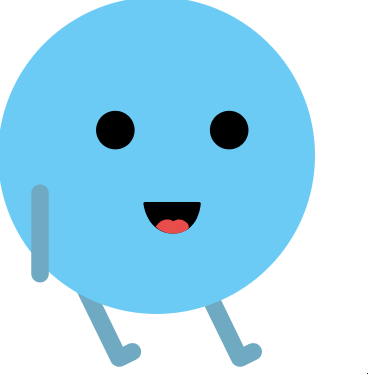 Mee6 is easily the most definitive server moderation Discord bot there is, thanks to a huge amount of features. Chief among these features is the ability to create and execute custom commands, set custom welcome messages, and more. It even has a leveling system to encourage users to stay active on the server—a leveling system that can also be used to manage permissions! By implementing a grinding system into the chat, you'll find your chat room gamified, making users more active and more positive just to earn additional XP. Plus, with built-in alerts for Twitch, YouTube, and Reddit, you can find out about livestreams, new videos, and new posts in your favorite subreddit without leaving your server.
Runner Up: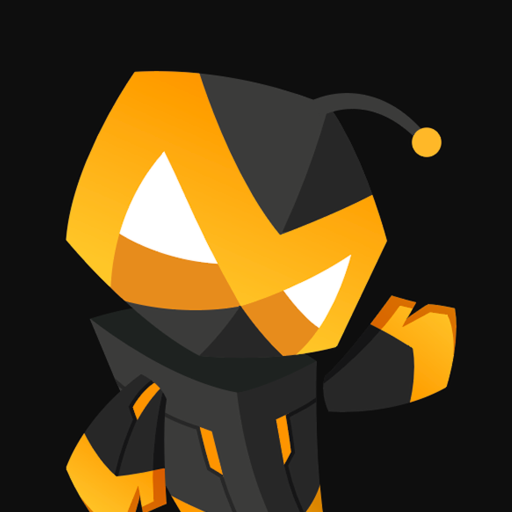 MedalBot is pretty feature-rich, but for the most part, it focuses on one aspect: the sharing of gameplay clips. Since Discord was founded as a gaming-centric application (what with an in-game overlay feature and all), a bot like this is a natural fit for many Discord servers. By sharing clips and highlights, MedalBot users are rewarded points and encouraged to share as many of their best in-game clips as possible, encouraging server activity across-the-board. In addition to gaming-centric features, MedalBot also has music-playing capabilities. MedalBot has over a million users, which makes it a trusted choice for anyone trying to set up their own personal Discord servers.
Everyone else
Pokemon is one of the most popular series in gaming, thanks to its memorable characters and addicting gameplay. With Pokecord, you'll be able to collect and battle Pokemon in the Discord server, using interactive bot commands. While not as fully-fledged as a proper Pokemon game, a lot of the core gameplay elements are there for members of your server to enjoy. This bot works well as a fun casual game for the server, and will fit particularly well if you know your denizens are fans of Pokemon or Nintendo games in general. With random appearances of your favorite Pokemon, options to battle right through the chatroom, and full collections to fill your Pokedex, Pokecord is a must-have.
Like Mee6, BoxBot serves as another way to gamify your Discord server. Using text commands, BoxBot enables combat simulations throughout your chat, complete with options for item trading and virtual currency. As a game, BoxBot is built around opening boxes that appear in chat, which allow you to gain access to an arsenal of weapons you can use to destroy your friends in chat-to-chat combat. There's a full starter guide available on BoxBot's website that explains how the bot works, and mini-games, gambling, achievements and more are all planned for future updates, so you'll want to keep an eye on this bot even if you don't sign up today.
Dank Memer is a server plugin bot that focuses on…well, you can probably guess from its name. Using Dank Memer, users can make the bot post all kinds of memes, as well as manipulate images, manage virtual currency, play certain sounds…and even randomly kick someone, if you're a moderator. If you want to make the meming in your Discord server easier, then Dank Memer is the bot for you. If the very idea of this fills you with disgust, then this bot probably isn't for you.
Octave is one of the best music bots you can get for Discord today, and if you're looking to add a bit of fun to your Discord channel, this is undoubtedly the best way to do it. Formerly known as Gnar, Octave is focused on bringing music, memes, and plenty of other fun to your Discord channel. You can pull music straight from YouTube, and even search for music in YouTube without leaving the channel. There are a number of playback commands built into Octave, including the standard play and pause controls, voting options, repeat, shuffle, skip, and restart. All in all, if you're looking for a powerful music-focused bot for Discord, it's hard to beat Octave.
Running a popular Discord server can be a lot of work, especially if you're one of the only moderators working in chat to begin with. Whether your Discord server is its own thing or its tied to a larger product like a podcast or an online community, being able to ask for money in exchange for your work is a great way to get something out of the effort you've put into a specific work structure. Donate Bot makes it super easy to ask your community for tips, all automated and without having to feel like you're begging. The money is sent through PayPal without any additional fees, and you can even sell merch or other products right through the bot. It's a great way to get something back for your efforts in Discord.
Who doesn't love a friendly wager among friends? With Gambling Bot, you too can find yourself playing Blackjack, Poker, roulette, and so much more. Trusted by more than 100,000 servers around the world, Gambling Bot allows you to use commands to start matches, and you can even bet for or against yourself as you go. If you're unfamiliar with games like poker or blackjack, you don't need to worry about trying to find the rules online. Instead, you can stick to games like Connect 4 or TicTacToe, or even just try to win a coinflip to win some virtual money. It's a ton of fun to try your luck, but you'll need to work hard to avoid going bankrupt in the server.
Disclaimer: Some pages on this site may include an affiliate link. This does not effect our editorial in any way.