The Best Discord Bots [February 2021]
If you take online gaming seriously, you probably have Discord installed on all of your devices. Born out of necessity, Discord began as a way to communicate with other players while playing online competitive or cooperative video games. Since then, the app has taken on a life of its own, becoming a must-have communication app for nearly anyone online. Latency-free calls make for better voice chats than anything you'll find while using Zoom or Google Meet, and dedicated Discord servers help you customize the experience for you and your friends while hanging out online.
One of the best things about Discord is the ability to implement bots, which allow you to add and increase Discord moderation features, add media integration, gaming elements, and so much else. Whether you're looking for the perfect management tool for your Discord server, or you just want to have a bit of fun with your Discord members, these are the best Discord Bots in February 2021.
Our Recommendation: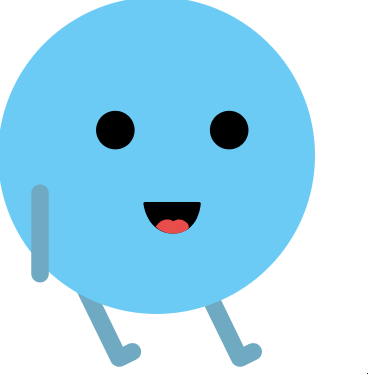 If you run a Discord server, Mee6 is basically a must-have bot. Not only does it make moderation super easy, but with custom commands, welcome messages, and more, it helps create an automated Discord server perfect for sharing online, all while taking the work out of Discord servers. A built-in level system encourages users to stay active on the server, while assigning roles to specific levels encourage participation in chat. Automated moderation tools protect your server from spam, profanity, and advertisements, and built-in alerts for sites like Twitch, YouTube, and Reddit help announce upcoming and active livestreams with your audience. Mee6 offers a premium subscription as well, so if you realize this bot is essential to your server—as so many Discord admins have already—it's well worth the upgrade.
Runner Up: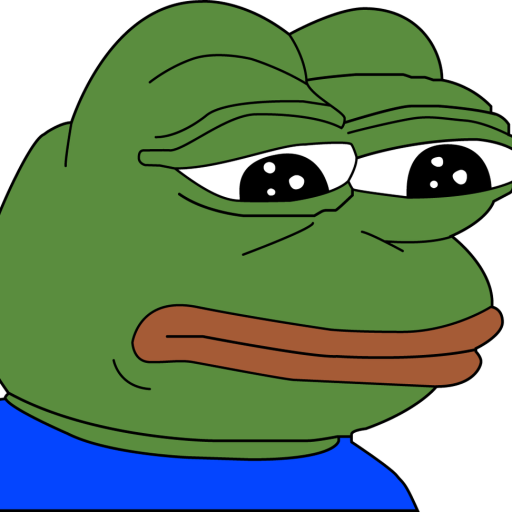 Sure, you could keep your Discord server a very serious place where you only talk seriously about gaming. However, Discord servers are way more fun the less serious you take them, and if you're looking for a way to jumpstart your server, Dank Memer is the way to go. With Dank Memer installed on your server, users can auto-post all sorts of memes, from pre-generated content to original images. A built-in currency system lets you rob virtual cash from your fellow users, while commands like roast, hack, and mock all let you and your friends harass each other (but, you know, in good fun). Dank Memer won't be for everyone, but if you're considering the best bots for Discord today, it's impossible to skip.
Everyone else
Disclaimer: Some pages on this site may include an affiliate link. This does not effect our editorial in any way.