The Best Sites to Improve Typing Speed [November 2019]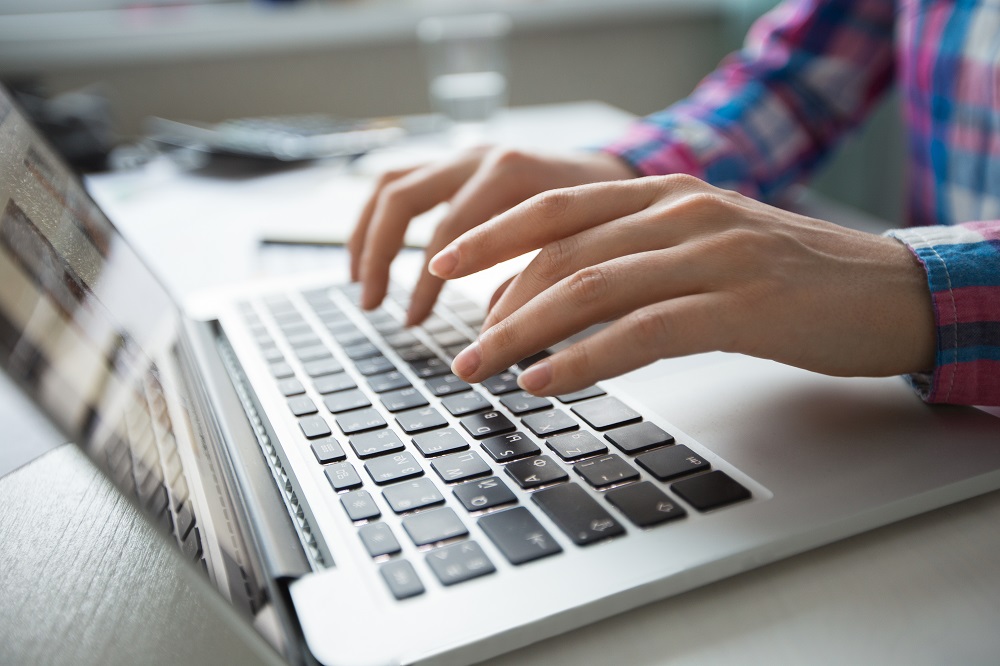 When people used typewriters instead of keyboards, typing was way harder. Nowadays, most people type very quickly, especially the younger generation used to computerized technology.
Luckily, there are many sites that can help you improve your typing speed. Learning this useful skill can help at work or school. As writing long papers or hundreds of emails every day can be stressful and very time-consuming.
Thankfully, you can make it a lot easier and drastically improve your typing speed, in a matter of weeks. Read on to find out all the information you need.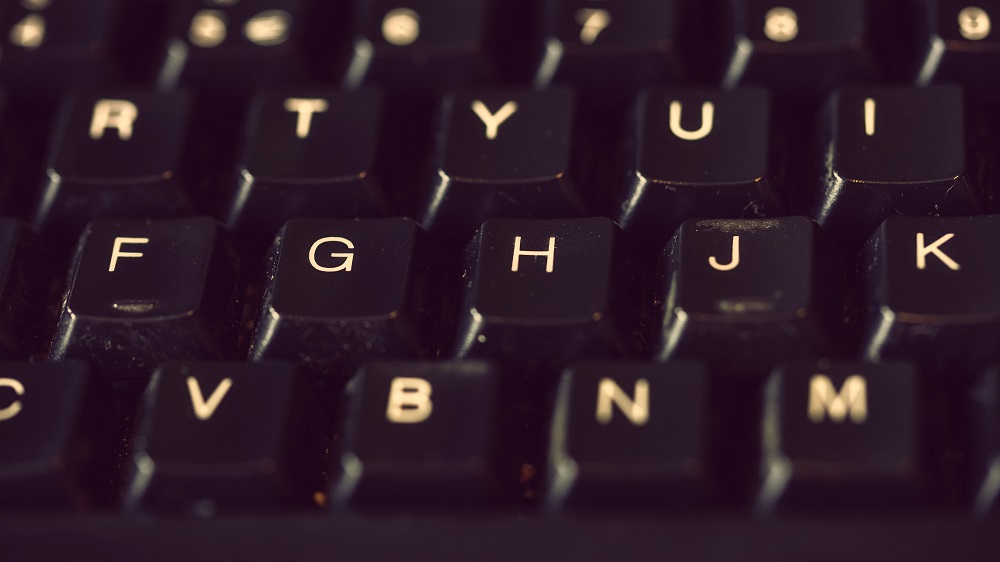 Before You Begin
If you want to improve your typing speed, you already have the right mindset. You're willing to learn, which is great for starters, but you'll need more than that. Having a proper computer setup can help you a lot.
If you're using a desktop, make sure that your computer screen is at eye-level. You shouldn't move your neck a lot, upward or downward while typing. Maintaining good posture is important too –it doesn't help with typing speed, but you should be comfortable at all times.
Use a chair that fits you, adjust its height to have a direct, clear view of the monitor and you're nearly ready to begin. The last thing you need is a keyboard that suits you. It can be a shallow one, with soft or hard buttons.
Illuminated buttons are nice, but you shouldn't look at your keyboard while typing. If you do so, you'll never achieve any typing speed improvements. Keep your eyes on the screen, place all ten fingers on the keyboard and search for a typing practice site.
You want to learn to type correctly; typing quickly is great but it's useless if you make tons of mistakes. That's why sites that offer an integrated spelling checker are best.
Top 5 Best Sites to Improve Typing Speed
In no particular order, here are our top five choices of best sites to improve typing speed,. All of them are great, you can test a few out to see which one suits your needs.
1. Typing Test
Don't let the name fool you, Typing Test isn't a dull test site at all. Nobody likes taking tests, but this site actually turns tests into games and makes them fun. There are nearly a hundred typing test games you can select, which should keep you entertained for a while.
Admittedly, most of these are for children. But what's great about this site is that you choose your own pace. You can set the difficulty and the time required to finish the test. Here's a link for the Typing Test site, you can hop on it and test your typing speed right away.
Note: This site doesn't require you to sign up.
2. 10 Fast Fingers
10 Fast Fingers is a very effective site for increasing your typing speed. There are various difficulties to their tests, and even regular typing competitions for advanced users. Their customization options are very solid too, you can practice with your own text, or even create a custom typing test.
With regards to the tests themselves, you need to register for a free account and log in with your credentials. What's great about this site is that it offers typing tests in over 50 languages. You can practice your spelling and typing accuracy If English isn't a native language, or brush up on a language you learned in high school.
3. Typing Academy
Typing Academy is a free to use site, you can sign up and start practicing right away. It has a different user interface for macOS and Windows users. Besides English, you can practice typing in German or French.
This site has great tips for finger and keyboard key coordination, hand positioning, etc. They even have charts to show you which fingers you should use for specific buttons that feel the most natural and efficient.
Using these tips in combination with a lot of practice, and you'll see your typing speed skyrocket pretty fast. But remember to stay patient and put in the effort.
4. Ratatype
Ratatype is one of the best free sites you can use to improve typing speed. This site is so versatile and user-friendly, you really should try it out. There's a typing tutor within the site who'll help you learn faster typing techniques, and help improve your accuracy.
You can even compete with other users and compare your typing speeds. If all that wasn't cool enough, they even offer a free certification program, which can come in handy. You can add their certificate to your CV and prove to your employers that you're a speedy typist.
5. Keybr
Keybr is one of the most prominent typing speed practice sites. It offers some great typing lessons and tests. Sign up is free, so check it out. There are seven available languages, three skill groups, and many testing options.
There's even a multiplayer competitive platform within the site that lets you compete with other users. This site is especially useful for beginners because it displays the keystrokes you need to hit if you choose a certain difficulty level. Your errors will be marked in red so you can easily see what you did wrong.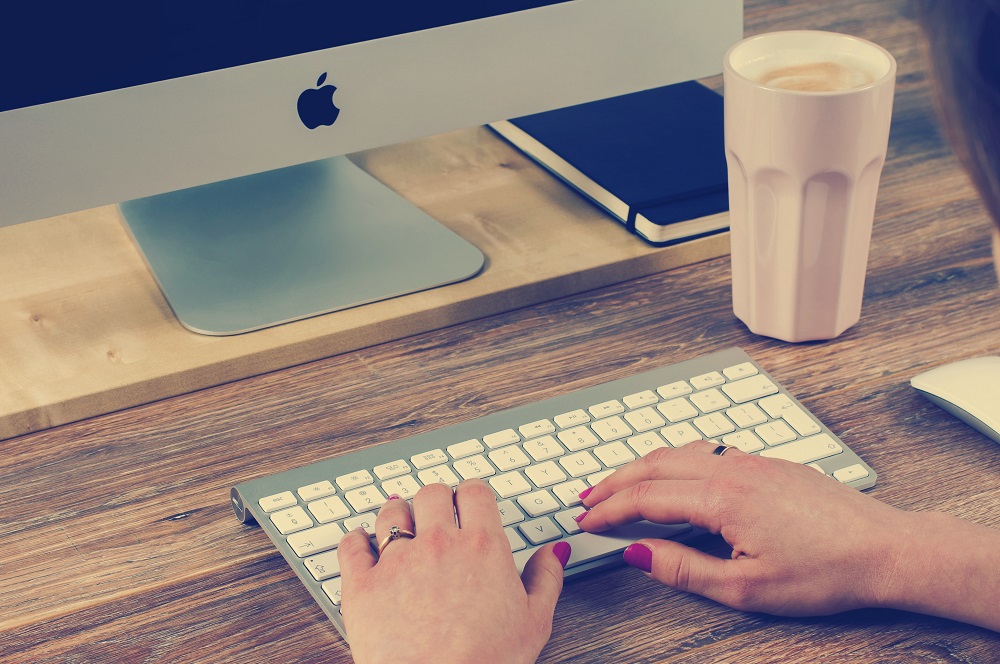 Type Fast without Looking
You have to stay committed to practicing your keyboard skills if you want to improve your typing speed. Doing a few tests here and there isn't going to bring the necessary improvement. You need to start typing without thinking about it – that's when you'll become truly proficient.
You'll notice that the number of mistakes you make is decreasing, and your words per minute are increasing. Eighty words per minute are considered to be good nowadays, anything below that is subpar, especially if your job depends on it!
Roku Playback Error - What to Do
Read Next