How to Change Your Language on Starz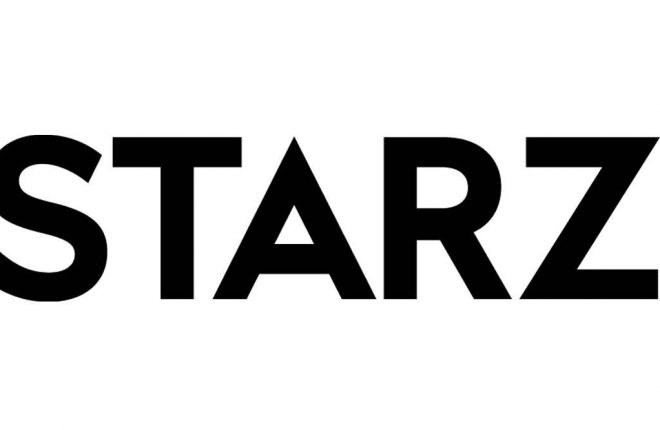 Due to its popularity, many Starz users are wondering if they can change the language and even watch content dubbed in their own language. To help you out, we've combed the internet to find the answer so that you don't have to struggle with this issue anymore. Keep reading to find out.
Changing Language on Starz
Unlike with Netflix, Hulu, and other streaming services, Starz doesn't offer its members an option to change the language on their own. However, since they've experienced problems in the past with movies suddenly being dubbed, they're probably trying to fix the issue.
Some users have experienced a specific issue where movies are suddenly dubbed in Spanish. When you're a native Spanish speaker, this doesn't seem like a big problem. But if English is your mother tongue and you weren't entirely paying attention in your Spanish classes, this can be annoying.
Furthermore, it seems that almost all Toho movies are in Japanese. What's even stranger is that there isn't a pattern regarding dubbing the movies. If you're sure that the content wasn't dubbed before, then you can contact Starz customer support. They've had issues like this in the past, and only they can help you change the language. Otherwise, if you know the movies were in Japanese before, there isn't a way to change them to English. Or look at the bright side – this can be an opportunity for you to work on Japanese language skills!
Spanish Versions of TV Shows on Starz
Starz has a library of children's shows in Spanish. This is excellent news for the Latin audience, as there aren't many other services that offer similar features. Children can enjoy 'Exploradores de la Historia,' and 'Horacio y los Plasticines.'
On the other hand, although not a long list, there are also Spanish-language TV shows for adult viewers. It's best if you search for popular titles, as Starz hasn't upgraded their library yet to feature other less critically acclaimed content.
Is Starz Subscription Worth the Cost?
With a number of popular streaming services out there, it's always difficult to refrain yourself from subscribing to yet another one. But Starz boasts some exciting features, which is why you may wonder if it's worth the cost. Let's start by saying that Starz is relatively inexpensive. For $8.99 a month, you can watch a lot of exciting content. But what are other features that'll make you consider subscribing to it? Check them out in the section below:
Simultaneous Streaming
Many other streaming services offer simultaneous streaming. However, if you want more than two people to watch the content at the same time, you need to pay extra. For Netflix, that's usually four dollars more. This isn't the case with Starz. You can register four different devices and watch content simultaneously without any issues. Furthermore, switching between your phone and TV is effortless.
Parental Settings
Starz has a lot of TV shows for children. However, with a huge collection of TV shows and movies for adults as well, children are bound to stumble across something they shouldn't be watching. Especially if you let them browse the service on their own. That said, it's crucial that parents have some control over the content their children can view. Starz lets you customize what your children are allowed to watch. If you get it through Amazon Prime, then all restrictions you selected for Amazon Prime will also be transferred onto Starz.
Alternatively, if you get Starz separately, you can make adjustments by heading to 'Settings.' You should see it on the upper right corner of the screen. Click on 'Parental Controls' and choose a password. That way, your children won't be able to view mature content without the passcode.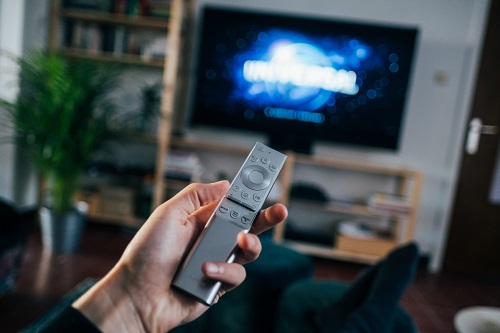 No Recommendation Algorithm
Have you ever accidentally watched something on your partner's profile? Due to the recommendation algorithm, they end up having a ton of recommended content. What's more, the recommendations don't suit their taste, but yours. However, Starz doesn't have this kind of algorithm. You can even access other profiles, without worrying that these people will end up with suggestions based on your watch history.
Original Content
If you're a fan of 'Outlander,' 'American Gods,' 'Spartacus,' and 'Ash vs Evil Dead,' you'll be glad to know that these are a part of the Starz original series library. This means that as soon as the new episode is released, Starz streams it. Unlike other streaming services, you don't have to wait for long before it becomes available. You get to enjoy it immediately.
Give It a Try
As you see, Starz offers a lot of exciting content. Whether you're a fan of classics, or Starz original content such as 'Outlander,' for less than $10, this streaming service is worth the cost. It also contains some movies in Spanish and Japanese, great if you're learning these languages. Although it does have some language glitches, and occasionally movies are dubbed into another language, it's easily solved. All you've got to do is reach out to their friendly customer support. How about you? Have you tried Starz yet? How do you like it? Let us know in the comments sections below.
How to Send Messages on Zoosk Without Paying
Read Next