How To Call Someone On Snapchat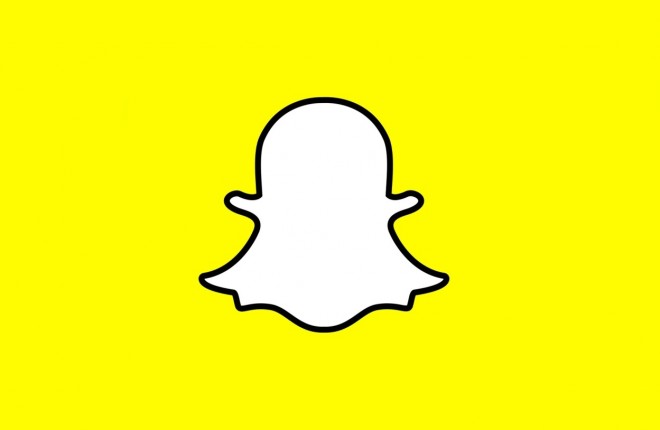 Earlier this year, Snapchat said that they would release an update to its app that would allow for calling and video chatting with others on Snapchat. With a recent software update, you can now call someone on Snapchat and live video chat with them directly, even if the other person isn't on the app.
Recommended: How To Video Chat With Someone On Snapchat
Below we'll explain how you can call someone on Snapchat very easily. Before we start, we'll explain some of the Snapchat calling features available, including the ability to ignore a call, and being able to join a video chat without turning on your camera. In addition, Snapchat calling with video will also allow you to still message others while still being on the phone with someone.
How To Call Someone On Snapchat
The easiest way that you can call someone on Snapchat is by selecting on the person you want to talk with and going to the messaging option. Once there, you'll find the phone and video icons to allow you to video chat or call them like a standard call, similar to WhatsApp, Skype or Tango.
For those receiving calls when not on Snapchat, you'll be notified with a small notification letting you know that someone want to chat with via video or audio without turning on your camera. Once in audio or video conversation, you can still chat with each other and others via the standard messaging features of Snapchat.
You can also watch the GIF below to learn how to call someone on Snapchat:
This new update from Snapchat also features something called Stickers. This is the first time that Snapchat is introducing this feature, as it's already very popular on other messaging apps like Facebook Messenger, WhatsApp and Telegram. Snapchat has over 100 different stickers that you can choose in the app. All you need to do is search for a word and select the sticker that you want to share with someone.
How To Fix Galaxy S7 Edge Back Button Not Working
Read Next