How to Link Your Instagram Account With Facebook Page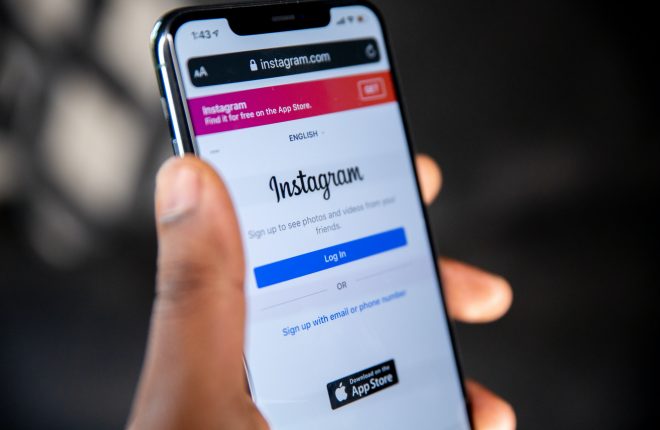 Running a page on Facebook is a great way to supplement a business with additional exposure and engagement. If you want to take things up a step further, you should consider connecting your Facebook page with an Instagram account as well. This will help maximize the reach of your page.
Here's how you can link your Instagram account with your Facebook page to get the most views on your posts.
Why You Should Connect Your Instagram Account to a Facebook Page
The biggest benefit of linking your Facebook page and Instagram is that you'll be allowed to cross-post from Facebook to Instagram and vice versa. This is only applicable for photos and videos of course. You won't have to go through the trouble of having to manage two separate accounts on different platforms, reducing your headache.
Plus, you can schedule Instagram posts, so they are automatically cross-posted on the linked Facebook page as well.
Any changes made to the business information on one account will be automatically updated on the other. For instance, if you update the contact number on your Facebook page, the linked Instagram account's number will be changed too.
Additionally, you can add a Facebook Story to your page through your Instagram account. All of these will be made possible so long as the connected account is an admin of the page.
Another benefit is that your accounts are going to be capable of tapping into the follower base of one another when they are connected.
How To Connect Your Instagram to Facebook Page From Your PC
You can only connect Instagram professional accounts to a Facebook page and not a personal page. Additionally, you need to make sure that your Instagram account's name matches the Facebook page so your followers don't get confused. Here's how you can change your Instagram username in case you need help.
Open your Facebook account and click on your profile picture on the top right.
Click on See All Profiles and select the page you want to delete.
Once you're in your page's feed, click the profile picture on the top right again.
Click Settings and Privacy.


Select Settings.
Look for Linked Accounts and click it.
Select Instagram, followed by Connect Account.


You'll be asked if it's okay to let Instagram messages reach your Facebook page's account. Select Confirm.
Log into your Instagram account.
Once you log in, it will automatically connect. Click Done.

How To Connect Your Instagram Account to a Facebook Page From Your Phone
Open your Facebook app and tap on your profile picture on the top right.
Switch to your page by tapping on its profile picture.
Tap on your page's profile picture on the top right and tap on the gear icon.
Select Linked Accounts.


Tap Instagram.

Select Connect Account.
Tap Continue.
Log in to your Instagram account to link the Facebook page.

How To Disconnect Your Instagram Account From a Facebook Page
From your main account page on Facebook, click on the page's profile picture on the top right.
Click on Settings and Privacy.
Select Settings.
Click Linked Accounts.


Select Disconnect Account.
Click Yes, Disconnect.

Connect Your Instagram To Your Facebook Page For Better Reach!
Connecting your Instagram to a Facebook page you manage is going to benefit both accounts in many ways. Whether you're a business owner or just someone running a popular page on Facebook, you're bound to be more productive and get more engagement by doing this simple action. If you want more tricks to maximize your time on Instagram, here's how you can view your old stories.
How to Permanently Delete Your Instagram Account
Read Next