How To View And Use Step Count On Apple iWatch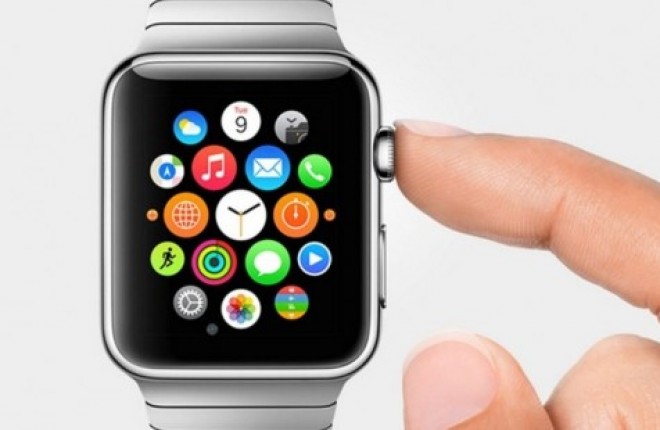 A great feature on the Apple iWatch, is that way that users can access the step counter or pedometer on the Apple iWatch.
The Apple iWatch step counter has the ability to record the total number of calories burned in a day, and the Apple iWatch has the ability to adjust the settings to view the numbers of steps walked. Below we'll explain how you can enable the step counter on the Apple iWatch.
Instead of wanting to see the number of calories burned, you can change the Apple iWatch settings to show how many steps you have walked. Below is a guide on how to check the number of steps you have walked with your Apple iWatch. The following instructions work for the Apple Watch Sport, Apple Watch and Apple Watch Edition.
How to check step count on Apple iWatch:
// <![CDATA[
(function() {
var ARTICLE_URL = window.location.href;
var CONTENT_ID = 'everything';
document.write(
"+'\x3C/scr'+'ipt>');
})();
// ]]>
How to Forward Text Messages on your iPhone
Read Next