How to Watch JioCinema Outside India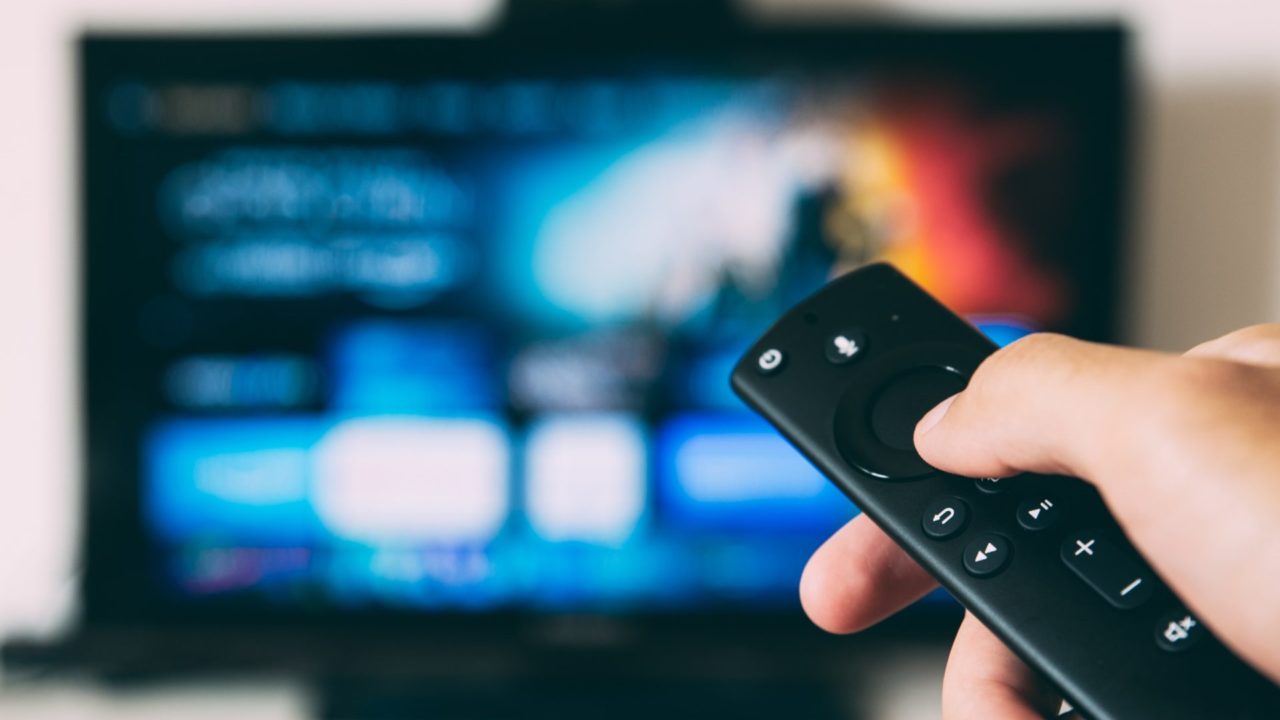 You have a great selection of shows on Netflix and other streaming services like Amazon and Hulu. The choices aren't limited, but we can't blame you if you're interested in checking out content from other countries. That said, there are lots of hidden gems and masterpieces in Bollywood. To get the most out of India's film history, you should check out JioCinema. Unfortunately, this streaming service is available only in India. But worry not, here's how you can watch JioCinema outside India.
How to Watch JioCinema Outside India
JioCinema is owned by Reliance, one of India's largest companies. It has a large content library and is set to become the country's most popular streaming service. JioCinema is also the official IPL streaming partner now, so if you want to watch IPL matches live outside of India, this streaming service is your only option.
But unlike Netflix and others, JioCinema is not available globally. It is restricted to viewers in India. Thankfully, using a VPN, you can stream content from JioCinema in the US or other parts of the world.
For this guide, we recommend trying out Hide My Ass VPN. It lets you connect to servers from over 290 regions, including India, so you can use this to watch from JioCinema. Given that you've already installed and subscribed to HMA, here's what you need to do next.
Launch the HMA app.
Click Location


Select India and wait for the VPN to connect.

Open JioCinema on the web or through the app on your phone.

Log into JioCinema. This will require an Indian phone number to work. If you have friends in the country, use their number to log in.
You can then stream any content in JioCinema on your PC or phone.
Make sure to always connect to an Indian server in HideMyAss before streaming content from JioCinema.
In case you don't have access to an Indian mobile number, try getting a temporary number. This workaround works in the same manner as how you can use Telegram without your number.
HMA allows simultaneous connections at a price of $12.99 per month. However, you're entitled to a 30-day money-back guarantee in case you want to try out the service first. HideMyAss is available for Windows, iOS/MacOS, Android, and Linux devices, so you can watch shows from JioCinema on a wide range of platforms.
Keep in mind that not all VPNs can connect to Indian servers. Here are other VPN services that let you watch JioCinema from the US or anywhere else.
Never Miss Out On Bollywood Content Again
JioCinema has a huge library of incredible Indian movies and exclusives. With the trick above, you'll never have to miss out on them ever again. As there are lots of VPNs to choose from, you might want to try each of them out and see which ones let you watch from JioCinema in the best quality.
Take advantage of the 30-day money-back guarantees as well. Apart from streaming content, you can download movies and TV shows from JioCinema for offline viewing.
FAQs
Q: Does JioCinema have a mobile app?
A: Yes, it does. However, like the website, you can only access the app from India. You can access the app through a VPN if you're outside of India. Most VPNs have mobile versions, so it should be easy to connect to JioCinema.
Q: How many shows does JioCinema have?
A: As per JioCinema, the platform has over 1000 movies, 700+ TV shows, and more. The platform is free, but a premium subscription lets you access shows from other parts of the world.
Q: Where else can I watch shows and movies from India other than JioCinema?
A: All major streaming platforms have content from India, but none have a library as expansive as JioCinema.
How to Leave a Slack Workspace
Read Next