How to Watch Macy's 2023 July 4th Fireworks Online for Free?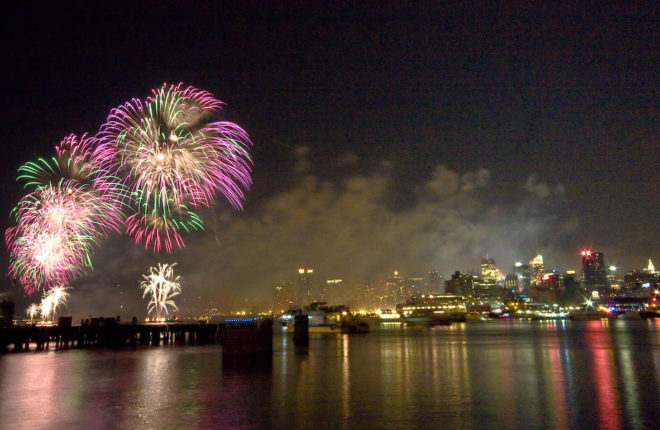 Everyone's busy with their own Independence Day celebrations. Despite that, we're sure you're still going to make time to watch the annual Macy's 4th of July Fireworks. You can catch the fireworks live if you are in New York. If not, worry not, as there are a few ways to watch the Macy's 4th of July Fireworks Spectacular for free.
When is the Macy's 2023 July 4th Fireworks Show?
The show will begin at 8 PM ET. However, the fireworks are expected to start at around 9:25 PM ET. The official Macy's website features a countdown for the start of the show, and you can refer to this countdown to watch the fireworks when it starts.
If you're in New York, the best way to watch the show is by being there firsthand. Macy's has shared a map showing where you can view the show live and in person. However, expect a ton of people at each location, so make sure to arrive a few hours early.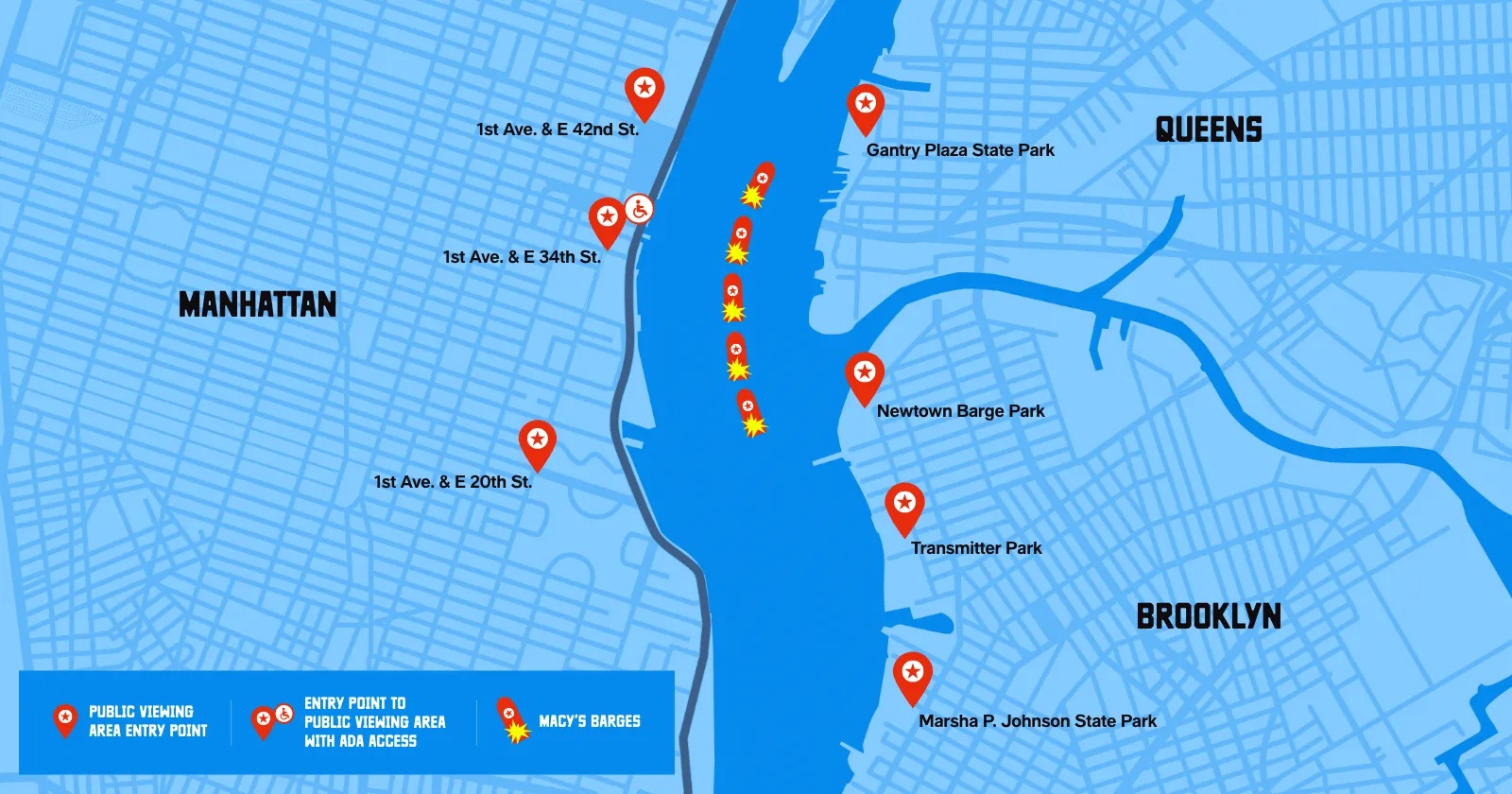 This isn't an option for everyone, especially those outside the US. What makes it harder is that most of Macy's streaming partners are US-exclusive services too. If you want to watch online, there are a few options that you should consider.
Where to Watch Macy's 2023 July 4th Fireworks Show Online For Free?
Those in the US with cable can watch the event on NBC. The good news is that a few streaming services will show the event. Here's a list of the best places to watch them for free.
Peacock TV
Peacock TV serves as the official digital streaming partner of the Fourth of July fireworks by Macy's. You can use Peacock TV for free, but you can expect ads in-between streaming. Peacock TV gives you around 5 minutes of ads per 1 hour of viewing.
If you subscribe to Peacock Premium ($4.99), you will still get ads but have access to more content. If you don't want ads, subscribe to their $9.99/month plan called Premium Plus instead.
YouTube TV
You can watch the parade online via NBC on YouTube TV. The monthly plan costs $74.99. The good news is that you can watch the parade for free, thanks to the 14-day free trial period for new users. Just make sure to unsubscribe before the trial ends so you don't have to pay anything.
DirecTV
All of Direct Stream's plans have NBC in their lineup, so you can subscribe to the service and watch the show online here. Plans start at $74.99/month, but you can watch it for free with DirectTV's 5-day trial.
How to Watch Macy's 2023 July 4th Fireworks Outside the US
Unfortunately, all of the streaming services listed above – as well as NBC's network, aren't accessible by most regions worldwide. If you really want to watch the fireworks as they happen, the best workaround is to use a VPN service.
One of the best and fastest VPNs to use is ExpressVPN. The service costs $12.95 for a one-month subscription. There are also 12-month and six-month plans that cost $8.32/month and $9.99/month, respectively. With ExpressVPN's money-back guarantee, you can give the tool a test run for 30 days, free of charge.
Once your device is running ExpressVPN, you must tune in by watching from one of Macy's streaming partners above.
Don't Miss Out on This Year's Biggest Fireworks Show
With little effort, you can watch the Macy's 2023 July 4th Fireworks show for free, regardless of your location. There are still a few days to wait before the celebrations begin. If you sign up for the services above, you can watch the show for free with their free trials.
FAQs
Who will perform at the Macy's 2023 July 4th Fireworks Spectacular?
Like previous years, this year's show will be star-studded. Hosts will be Rutledge Wood and Zuri Hall. Some confirmed performers are LL Cool J, Ja Rule, Ashanti, The Roots, and more.
What can I expect from the fireworks show?
According to Macy's, they're using 60,000 shells for the entire show. That equates to 2,400 fireworks effects per minute.
How to Delete Your 1Password Account
Read Next