Mac OS Sierra: How To Unzip A File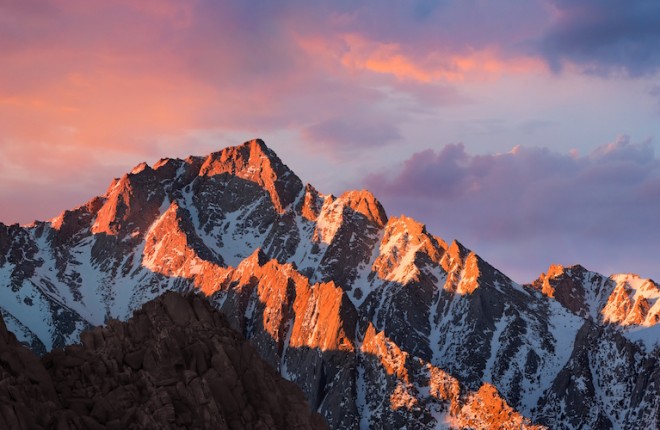 For those that have recently update to Mac OS Sierra and are having issues with opening a zip file and converting it to a CPGZ file, we have a guide to help learn how to unzip a CPGZ file. Some have asked what is a cpgz file, cpgz is a compressed archive that combines the Copy In, Copy Out archive format and gzip compression. A cpgz file is similar to a tgz file that uses a gzip compression and tar container on Mac OS X and Linux operating systems.
A common issue when Mac OS Sierra users try to open a zip file and convert it to a cpgz file is that there are several issues that happen. Sometimes, when the zip file is unzipped, it converts to a cpgz file and when Archive Utility is launched, the file turns back to a zip file. This process continues in a loop, making it almost impossible to unzip a cpgz file on Mac OS Sierra. Below are some of the reasons that this happens and how to fix these issues as well.
Reasons for these issues happening
Some web browsers don't correctly download the file
Incomplete download
Corrupted file
Download the File Again with a Different Browser
Some web browsers don't correctly download the original file and may work using a different browser like Safari, Google Chrome or Firefox. Generally this will fix the solution as the file was not downloaded correctly, thus causing these issues. There are also two other methods that should help fix this issue and can be found below.
Install & Use The Unarchiver
Another option is to download and install The Unarchiver. This is a third party app that is great for compression formats and used to archive any file format. The Unarchiver is similar to the standard default Archive Utility found on Mac OS Sierra. This tool is great for fixing the zip/cpgz files problems on Mac OS X:
Download and install The Unarchiver
Open the file that is having the issue on .zip or .cpgz file using The Unarchiver and let it decompress
Unzip from the Command Line
If the two methods from above don't work, a third option to unzip a cpgz file on Mac OS Sierra is to use the command line unzip tool. Generally this is used to break archives out of the .zip to .cpgz cycle. The steps below will show how to do this for the original .zip archive:
Turn on your Apple computer
Open Terminal
Find the .zip file in the Finder
At the command line type "unzip " followed by a space
Drag and drop the .cpgz or .zip file into the terminal window and hit enter
The command line method generally works the majority of the time to fix the issue and unzip a cpgz file on Mac OS Sierra. The best solution would be to download the file again using a different browser and the unzipping process should work correctly.
Unfollowgram Review
Read Next