The Best Fortnite Scrims Discord Servers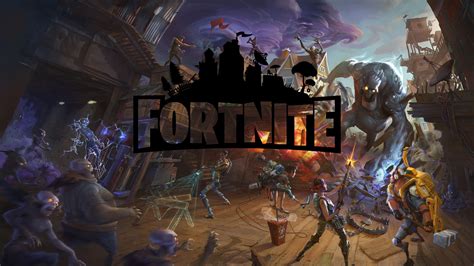 No matter how well Apex Legends is performing, there's no denying that Fortnite is the world's most popular game. Epic Games' latest cartoony title has taken the world by storm with its 1vs100 style of gameplay heralded from PlayerUnknown's Battlegrounds title on mobile and PC.
However, while PUBG charged for its game, Fortnite is entirely free-to-play which helped boost its numbers significantly. Because of this, millions of players have jumped on-board the phenomenon and will continue to do so. That many players means teams and communities will form around the game due to shared interest, and that they have.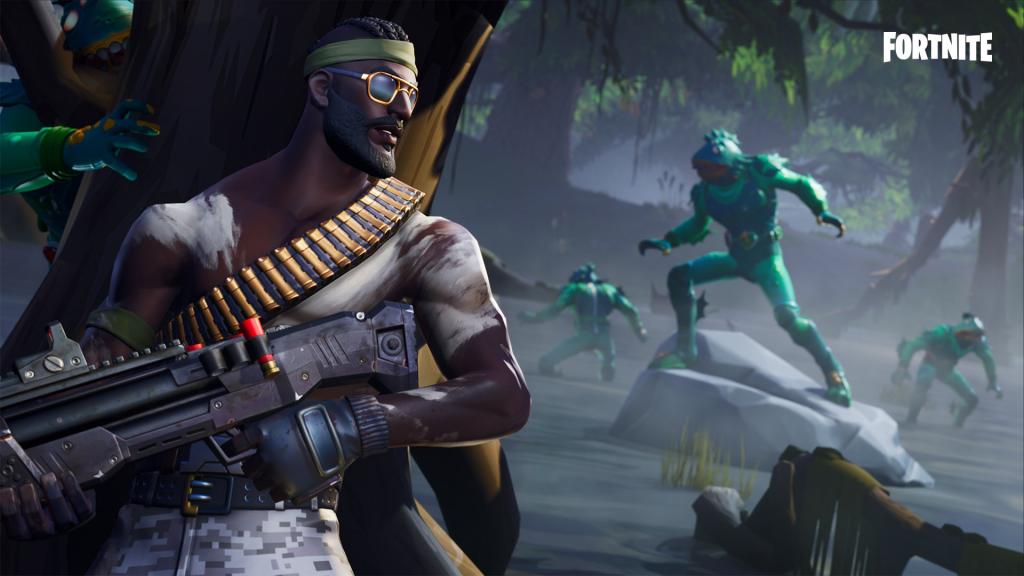 Thanks to Fortnite's different team pairings consisting of 1s, 2s, 3s, and 4s, users are consistently searching for others to partner with instead of jumping in with a bunch of random players. It's great to be a part of a community of gamers who have the same vision as you do.
The best place to find other games is in a Discord server. Discord is a free chat service for gamers. It provides text and voice chat on top of screen-sharing capabilities for anyone to take advantage of in order to execute on their ideas. Even better is finding groups of players to play against that are of your same skill level. However, because only specific servers are given keys to private Fortnite maps, that can prove difficult. This is what scrim servers are for, which I'll get into in this guide.
That said, before getting involved in Fortnite Discord servers, there are some things to know first.
Fortnite Discord Servers and Their Rules
Fortnite Discord servers exist for different reasons. Some are for scrimmages or "scrims" while others are for "snipes." Pulled from another one of my articles here on TechJunkie, I'll explain the difference between both:
Scrims
Scrim is actually short for scrimmage or a match with no real consequences. This is the best place for players to practice fighting against one another and to learn new strategies.
Scrims take place in all game modes: solo's, duo's, and squads. Pro Fortnite players tend to group up and scrim against one another instead of playing against randoms, as regular players don't prove to be much of a challenge at all. Plus, Fortnite doesn't have any sort of matchmaking system involved to help with this.
Scrim servers will usually have players enter their kill/death ratio before joining. This is just to ensure players are at a similar skill level. Don't fret, however, as there are some servers that let just anybody in – ideal for if you're still learning the game.
Big Discord servers are given private keys to scrim in their own servers, making it much easier for players to do what they'd like without getting involved with randoms.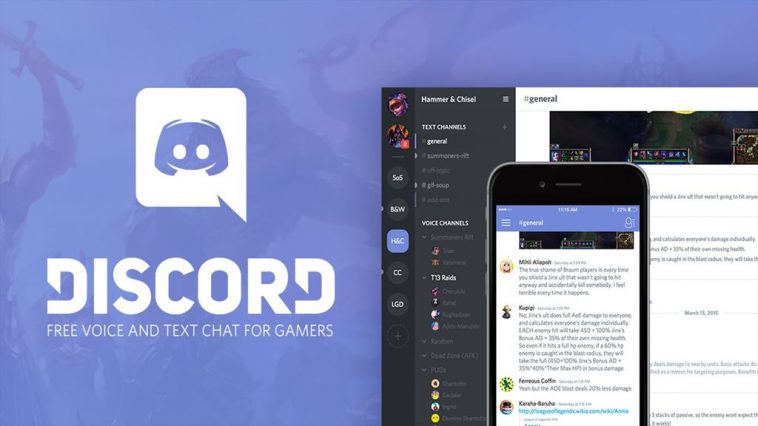 Snipes
A snipe is similar to a scrim. I mentioned above that some big Fortnite Discord servers are given private server keys to exist in their own instance of the world. However, those that aren't are forced to jump into the matchmaking system. That said, if players want to compete against one another, how do they do so? They do so by sniping.
No, not by shooting others with a sniper rifle. Sniping is when a giant group of Fortnite players all join a "countdown" channel in their Discord, and everyone in the group presses "Go" at the exact same time within the game. Then, they'll all begin matchmaking and hopefully end up in the same server to compete against one another. While this isn't a guaranteed workaround, sniping is an excellent way for groups of players to try and get in the same game together.
Pros will sometimes do this as well so they can all compete with one another in a big map.
The Best Fortnite Scrim Servers
Now that you know the difference between snipes and scrims, here are the best scrim Fortnite servers on the market:
Prosettings Discord Scrim Server
Prosettings has a scrim server that's ideal for rookie's, pro's, and everyone in between. That said, if you're looking for scrimmages, this is a great place to start. This server houses over 25,000 players, and hosts regions EU, NA, and Oceania. There are no minimum requirements to join. Simply message one of the mods if you want to get involved, and they will help you out.
Link: https://www.prosettings.com/discord
PS Fortnite Console Scrim Discord
This Discord server houses Xbox and PlayStation gamers from any of the three regions. There are no limitations for joining up – anyone of any skill level can jump in. That said, there is no home for PC players here. Only console players can get involved in this one.
Link: https://www.prosettings.com/consolediscord
YoGaming Discord
The YoGaming Discord server already has over 8,000 people in it. This space supports all three platforms and all three regions as well. There are no minimum requirements to get involved, either. Anyone can jump on board and participate in some scrims.
There you have it – some of the best Fortnite Discord servers on the market. Look into each of these to up your game by participating in player scrims.
Can People Tell How Many Snaps I've Sent
Read Next