The Best Kodi Smart TVs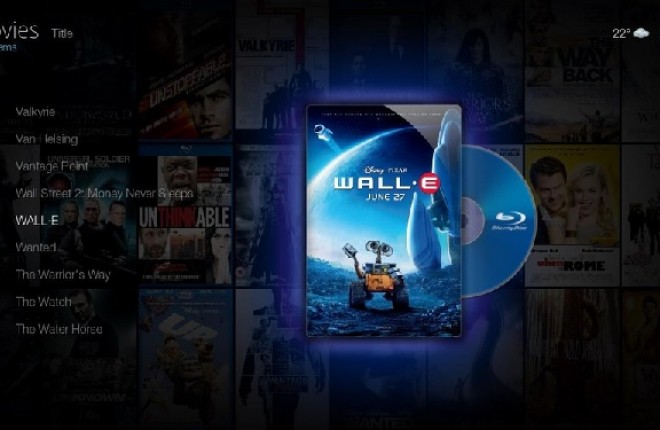 Long gone are the days when TVs could only be used to watch whatever content TV stations deemed fit to broadcast at that moment and we were at their mercy when it came to our viewing pleasure. Technological advancements and the introduction of smart TVs have opened up a realm of entertainment options we would never have thought possible not too long ago. Consequently, it is truly mind-blowing what you can accomplish using your living room TV nowadays, and one of those amazing things is brought to you by media apps like Kodi.
Unfortunately, we cannot give you a simple list of best Kodi smart TVs because the issue is a bit more complicated than that. There are actually two ways to enjoy Kodi on your smart TV and we need to go a bit more in depth in order to provide you with a satisfactory answer.

What Is Kodi?
Formerly known as XBMC (Xbox Media Center), Kodi is a free-to-use app which aims to satisfy all of your TV, movie, and music needs by combining them into a single package. As you can guess from its former name, it was initially developed as a homebrew (or unofficial) media player for the original Xbox video game console. However, it managed to avoid the fate which befalls most similar applications and actually transcended its original platform.
In its current form, Kodi is an entertainment hub available on numerous devices which seeks to not only streamline your viewing experience by bringing all your digital media together under one roof, but to also provide a host of additional features and benefits. It is completely free and open-source which has allowed its dedicated users to create many add-ons which further expand upon its functionality.
How to Use Kodi?
Onto the main point of this article. While it is true you can enjoy Kodi on practically every smart TV out there, in most cases you will not be able to install it directly and will need to rely on an additional device to serve as a go-between. Our top recommendations in this case would be Amazon's Fire TV (or the portable Fire TV Stick) and the Nvidia Shield, but there are other options out there you can look into.
If you take this route, then Kodi becomes a nonfactor when it comes to choosing your TV set. Since the external device will do the hard work, you can enjoy Kodi on any smart TV so feel free to make your choice without worrying about this aspect. We would recommend going with a 4k set which supports HDR as these features are likely to become the standard in the not too distant future.
Installing Kodi Directly to Your Smart TV
That being said, if you are reading this article then you are most likely looking to cut out the middleman by installing Kodi directly to your smart TV and need tips on choosing the best TV set for the job. As we already mentioned, Kodi is incompatible with most TVs out there so your choices are somewhat limited, but you are not without options.
If you are buying a TV with Kodi compatibility in mind, the most important feature you need to look at is the operating system. In order to install Kodi directly, your best bet is to look for a TV which uses the Android TV operating system and can access the Google Play Store from its interface.
With that in mind, we would recommend a newer model Sony Bravia TV, but we'll also list two alternatives.
Philips 55PUS7502/05 4K Ultra Slim LED TV
This 55-inch smart TV gives you just about everything you could need in a smart TV. Its quad-core processor ensures you'll have the power to run Kodi and the proprietary P5 picture engine improves the quality of the image. It is also HDR compatible which means the colors will be gorgeous when viewing content that supports it. What really caught our eye is the Ambilight technology which projects a glow from the sides of the TV onto the wall behind it, creating a unique atmosphere in the entire room.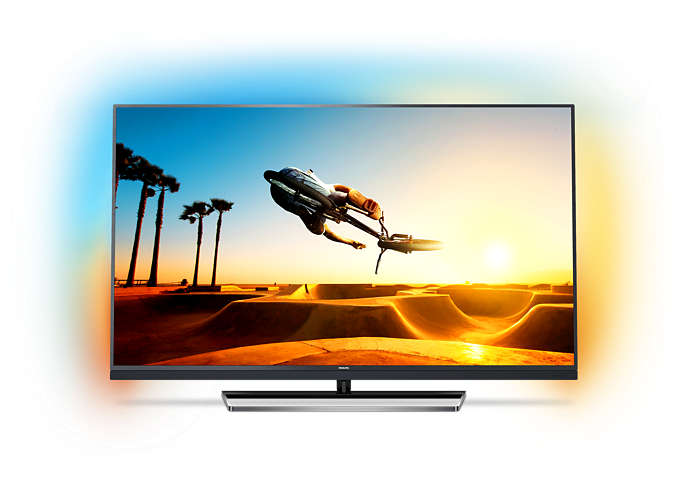 Sharp AQUOS 4K UE LC-60UE30U
Earlier Sharp models used an operating system which was incompatible with Kodi, but the UE30 series of models comes with built-in Android TV (a first for the company). It boasts the AquoMotion 480 technology to enhance scenes that contain fast motions, as well as AquoDimming to ensure you see more details in dark images.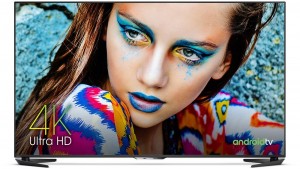 Sony Bravia A1E OLED
The absolute best viewing experience, with a price tag to match. There is really no need to go into any details because this TV excels at everything it does. Stunning HDR performance, excellent picture quality, impressive audio, and just about everything else are all top notch. Just be careful about the price.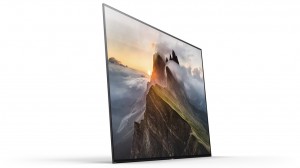 To sum up, if you plan to install Kodi directly to your smart TV, make sure it runs on the Android TV operating system. Our three picks will all do the job marvelously but your choices are not that limited. Once you have a compatible TV, simply download Kodi from the Google Play Store and you'll be well on your way to enjoying all your digital media using this versatile app.
What To Do if AirPods Won't Connect to your Mac
Read Next