How To Use Maps on the Apple Watch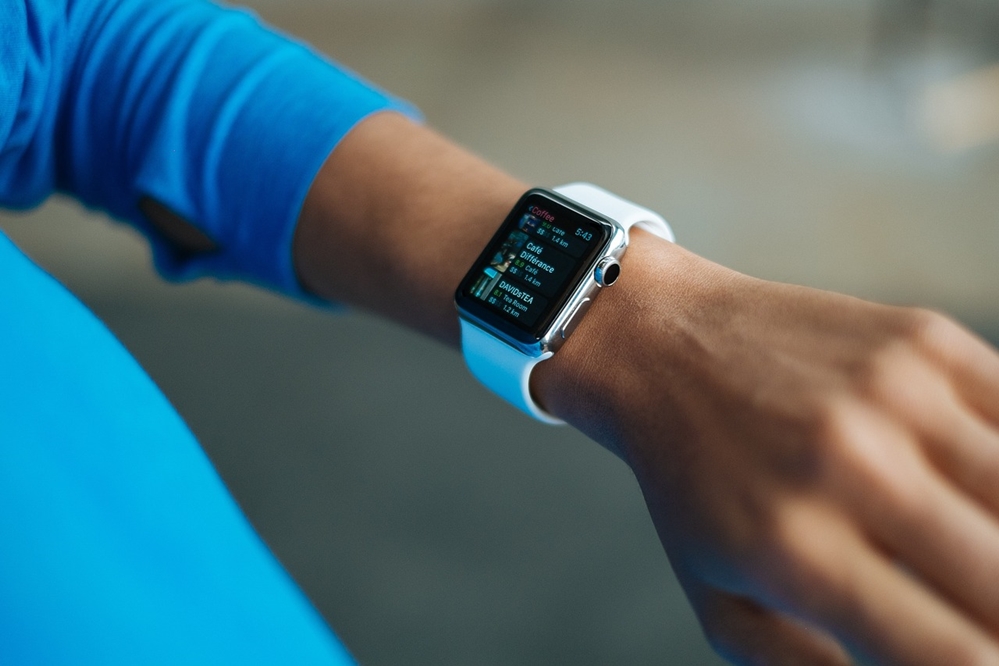 The Apple Watch is a fantastic piece of technology that can tell you much more than just time. Since the watch comes with a GPS tracking system, you can use it to check maps and navigate an unknown city or neighborhood. You can also pair it with your iPhone and make it easier to use some features. Keep reading to find out how to use maps on your Apple Watch.
Using Maps on Your Apple Watch
Apple Watch can help you find your way when you get lost, but using Maps on it is a little different than on an iPhone. It will take a few minutes to get used to but once you do, you won't want to go back to using a smartphone. The Apple watch can't replace your iPhone entirely, but it can handle some features better. You can use it paired with your phone, or as a stand-alone device. Here is how to use Maps on your Apple Watch.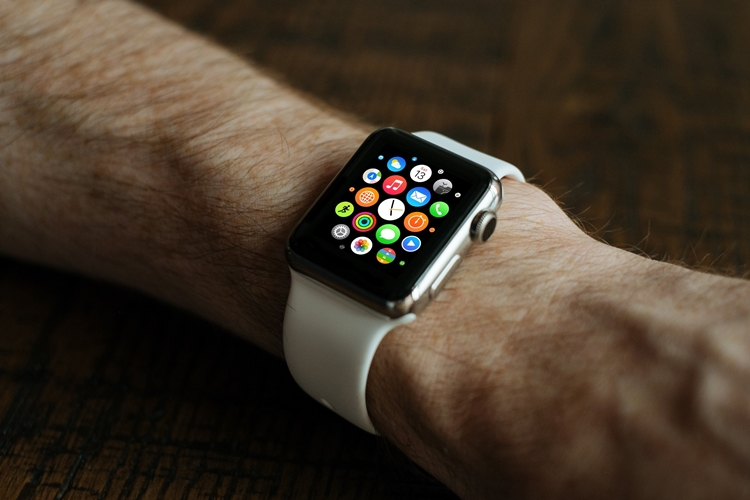 Find the Maps First
The first thing you should do is find the Maps icon and launch the app. Then press the Digital Crown to access the maps. You can add Maps to your Dock, so you can access them by pressing the side button and swiping to the Maps screen.
Find Yourself on the Map
When the map opens up, you will need to determine your location. Tap the "My Location" button and use the Digital Crown to zoom in or out to find where you are. You can sweep around with your finger to move the map, the same way you would on your iPhone.
Find Your Desired Location
After you've figured out where you are, it's time to set the destination you want to get to. You can do it by tapping on the "Search" tab, or you can browse for nearby locations like restaurants, shopping malls, and other places. You can also enter the address of the place you want to go to and the app will navigate you there, just like a standard GPS.
Apple Watch will remember all locations and addresses you've searched for recently, in case you want to revisit a place. You can use the dictation tool to tell your watch where you want to go, instead of writing it down into the search bar. Siri can also help you find your way, and the best thing is – you won't have to look at your watch to get there.
Find Your Way
Apple Watch can remember the locations of your home and your workplace. The Addresses tab will show you all available addresses from your contact as the watch pulls them directly into the app. You can select a location by tapping and holding "My Location" until the Contacts pop up. Find the person you want to visit, and you'll get directions right away.
Select your desired location and scroll down until you see "Directions." You can then select your means of transportation and choose between driving, public transport, and walking. The watch will estimate the time you need to get to your destination. Click Start to activate navigation.
Listen to the Taps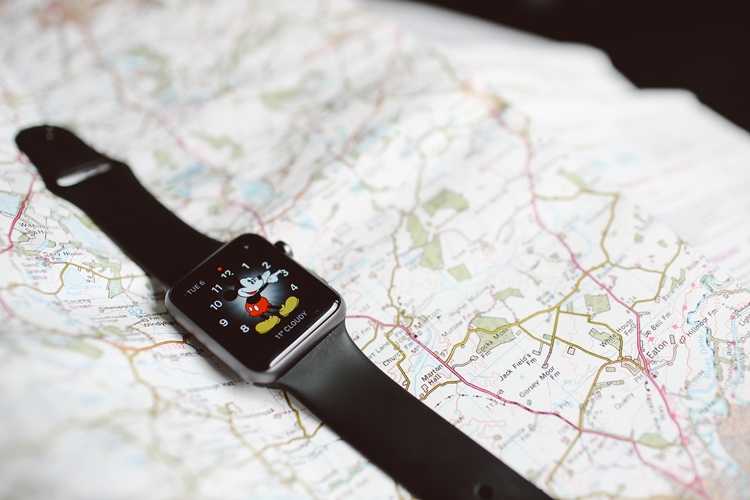 One of the best things about using Maps on your Apple Watch is that it can navigate you to your destination without you ever looking at the screen. Your watch will make tapping noises, telling you when and where to turn. Here are the commands:
Three pairs of two taps mean you should turn left.
One series of twelve taps means turn right.
The first vibration tells you that you are close to the destination.
The second vibration means that you arrived.
You will need some time to get your ears in tune with the tapping, and you won't believe how useful it is once you get a hang of it!
Time Yourself
Apple Watch will keep track of the time you needed to get to your destination. That might not be important when you are not in a hurry, but it is handy when running or jogging. You can keep track of your progress just by looking at the watch.
Stop the Navigation Once You Reach the Destination
You should turn the Maps off when you reach your destination to save battery life for the trip back. If you don't press the little 'X' icon, the navigation will continue running and eventually drain the batteries.
Practical, Easy, and High-Tech
Paper maps were the only option travelers had for millennia and they required good map reading skills. However, interactive maps like Apple Maps or Google Maps have professional-level made navigation available to everyone.
Install Apple Maps on your Apple watch and reach your destination without ever looking at the map. Try it, and you'll forget about your iPhone.
The Best VPNs for Security [June 2019]
Read Next