How to Download One File at a Time in uTorrent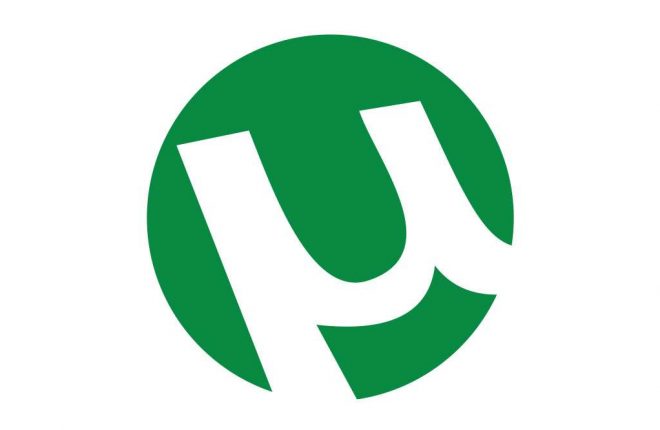 The great thing about torrenting is that you can download and share all kinds of different content. Once you start discovering what uTorrent can do, you'll be tempted to line up many downloads at once.
But unless you queue them up in a specific order, you never know for sure which one will finish first. It can depend on several factors, some of which are a bit random.
Also, you can prioritize the order of files in each of the uTorrent downloads. In this article, we'll explain how queueing torrents and prioritizing files works.
How to Queue uTorrent Downloads
The size of torrent downloads can vary considerably. And that's the most crucial factor that will influence how quickly your download will be completed. But there are other things to consider as well.
The speed at which a torrent will move depends on how many peers and seeders it has. And then there's the bandwidth allocation as well. If you have several torrent downloads going at the same time, they're active simultaneously.
However, if you want your uTorrent downloads to finish in a specific order, you can easily make that happen. All you need to do is make sure that there's only one active uTorrent download at any given time.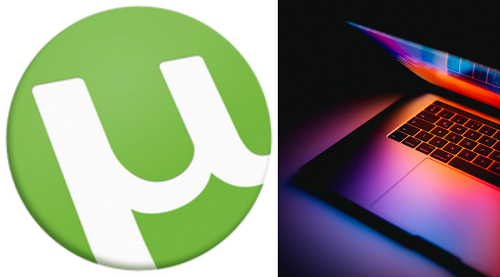 To set up uTorrent for queueing, follow these steps:
Launch uTorrent and select "Options".
From the drop-down menu, select "Preferences".
A new window will open. On the left, from the list of options, select "Queueing".
Next to the "Maximum number of active downloads" type in 1.
You can also type in 1 next to the "Maximum number of active torrents (upload or download)".
Click, "OK".
Next time you add torrent links for uTorrent downloading, they'll be in the order you added them, and download one at a time. And if you change your mind about the order, just right-click the download and select "Move Up Queue" or "Move Down Queue", or navigate the up and down arrows on the uTorrent toolbar.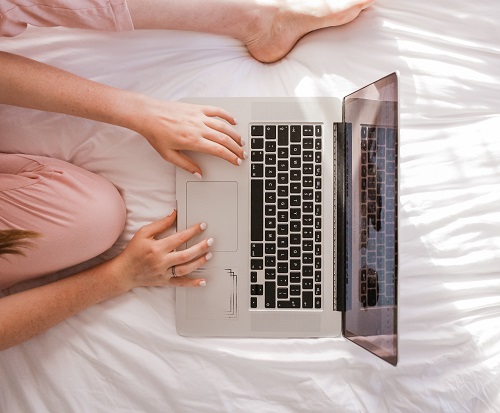 How to Prioritize Files in uTorrent Downloads
Most uTorrent downloads consist of more than one file. Often a single torrent will have dozens or even hundreds of files. But here's the thing, often you might not need all the files.
Or you might need them, but you prefer to download them consecutively. There's a simple way to make that happen in uTorrent. Just follow these steps:
Launch uTorrent and select the torrent download you want.
From the bottom window of uTorrent, switch to the "Files" tab.
You'll see the list of all files your uTorrent download contains.
Right-click on the first file and select "Prioritize by File Order".
Once you do that, the files will start downloading one at a time. And the order in which they'll download will depend on how they're arranged. If you're not happy with the default order, you can make your own settings.
For example, if there's a file you don't want at all, just right-click on it and select "Don't Download". You can even select all the files at once, except for one, and choose not to download them. You can also allocate bandwidth to each file to make sure some of them are downloaded faster.
This won't prevent them from downloading, speed them up or slow them down. All you have to do is right-click the file and then select "Priority". Then opt for "High," "Normal," or "Low".
There's a lot of you can do with uTorrent in terms of having your downloads delivered in the order you want. Once you start testing all these options, you'll be able to optimize the way to download your files.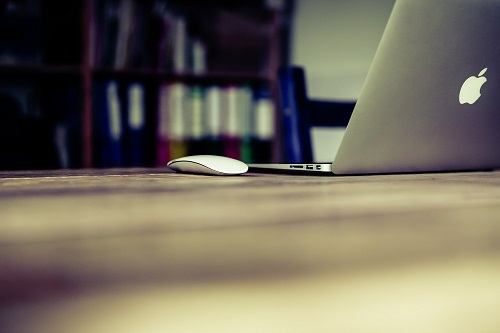 Choose Your uTorrent Download Preferences
If you're the kind of person who sets up dozens of downloads and then leaves them like that, that's great. You might check on the percentages from time to time, and that's it.
But if you're very particular on how you want your files to download, queueing and prioritization are your go-to features.
Having those options means that you can a cleaner and organized uTorrent experience. Hopefully, this article helped you apply these options and make the most of them.
How do you use uTorrent? Do you prioritize or add files randomly? Let us know in the comments section below.
Instagram Video Downloader - Download on your Phone (iPhone, Android) or Desktop
Read Next