VMware Fusion 8 Benchmarks vs. Fusion 7 and Boot Camp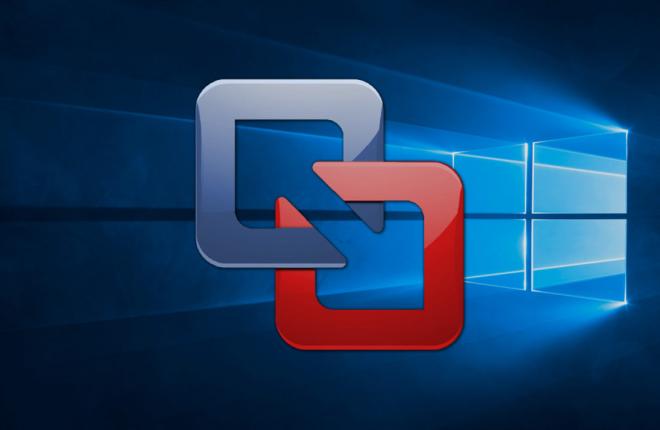 VMware Fusion 8, the latest version of VMware's OS X virtualization software, launched last week, shortly after the appearance of its primary rival, Parallels Desktop 11. We've already conducted detailed benchmarks comparing Parallels 11 to its direct predecessor, Parallels 10, and native performance via Boot Camp. Now it's Fusion's turn to face the same benchmarks.
This article is part two of our yearly VM benchmark analysis, with the first part being the aforementioned look at Parallels 11. Part three — which will directly compare Parallels 11, Fusion 8, VirtualBox 5, and Boot Camp — is nearly complete and will be published within the next day or two. Today, however, we're focusing on the Fusion line, and we're specifically interested to see how Fusion 8 compares to Fusion 7, released around the same time last year, and how both options compare to native performance via Boot Camp.
As a bit of background and history for those new to OS X virtualization, Fusion and Parallels have been the two major commercial options for virtualizing x86-based operating systems in OS X. When it comes to features and performance, the two products have traded blows for several generations, but Parallels has often held the performance lead, especially when it comes to 3D graphics support, while Fusion has frequently been more stable, provided better battery life, and offered multi-platform VM compatibility with VMware's Windows and Linux software.
This year VMware aims to recapture the performance crown, while maintaining its existing advantages. We'll put those claims to the test and determine what tangible benefits Fusion 8 has over Fusion 7 and, in the pending VM Benchmark Showdown, see how it fares against its free and commercial competitors.
This article is divided by category into multiple pages for easier navigation. You can read the entire article in order by using the "Next" and "Previous" buttons, below, or you can jump directly to a particular section by clicking on it in the Table of Contents, which is present at the bottom of every page.
Before we get to the Fusion 8 benchmarks, however, let's take a few moments to discuss the new features in VMware Fusion 8, and its pricing and availability.
Table of Contents
[one_half padding="0 5px 20px 0″]
1. Introduction
2. Fusion 8 New Features & Overview
3. Hardware, Software, and Testing Methodology
4. Geekbench
5. 3DMark (2013)
6. 3DMark06
7. FurMark OpenGL Benchmark
8. Cinebench R15
[/one_half]
[one_half_last padding="0 0px 20px 5px"]
9. PCMark 8
10. Passmark PerformanceTest 8.0
11. x264 Encoding
12. x265 Encoding
13. File Transfers
14. Virtual Machine Management
15. Conclusions
[/one_half_last]
How To Fix Samsung Galaxy S6 And Galaxy S6 Edge Audio Sound Problems
Read Next