What is the Akamai NetSession Client?
When using various programs on Windows or browsing the web, you might see a mention or two of something called "Akamai", or you might hit an error or two involving the Akamai NetSession Client. In this article, we'll explain what that is, what it does and what you can do about it.
What is Akamai NetSession Client?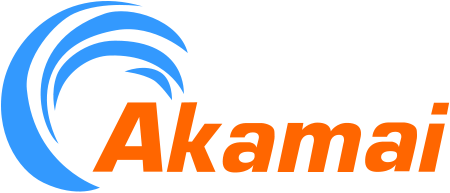 The Akamai NetSession Client is often integrated into Windows or programs installed on Windows. Akamai itself comes from a business known as Akamai Technologies, and they provide the Akamai Backend to a wide variety of popular companies on the Internet. This is why their client is present on your computer- but how does it work?
How does it work?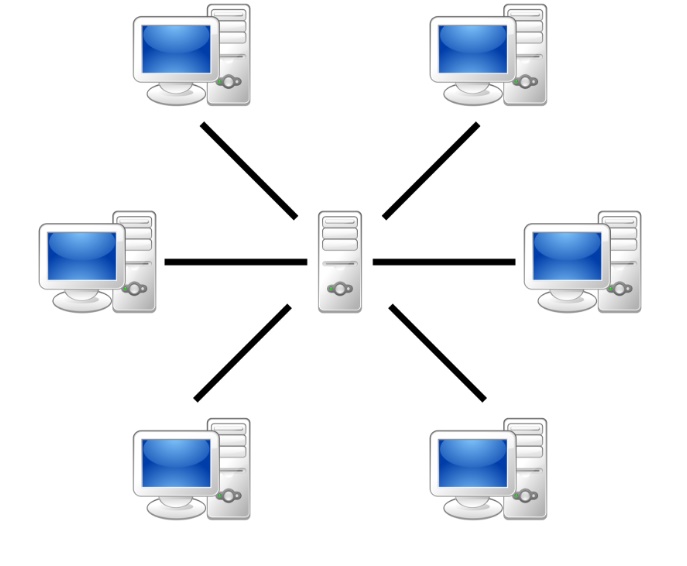 The Akamai NetSession Client uses a peer-to-peer content delivery network that makes usage of millions of computers around the globe, alongside their own servers, to speed up download times. This benefits the applications and services that utilize the Akamai backend, and Akamai itself will occasionally dedicate small portions of your upload bandwidth to others in your area when it detects that your computer is idle.
In order to do this, it runs the NetSession Client around the clock and monitors your traffic usage. Many people are wary about the security-wise implications here, so your next question might be…
Is it safe to remove?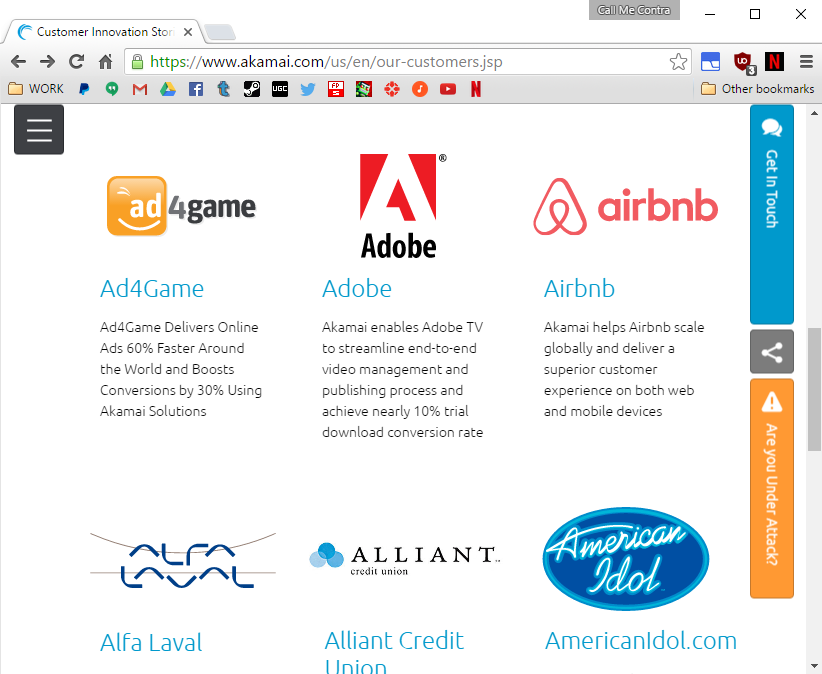 Yeah, totally. You're safe to remove the NetSession client at any time that you like. It should be noted, however, that applications depending on it may no longer work once you've explicitly disabled or uninstalled it.
Should I remove it at all?
The real question is if you should remove it. The answer to that is a solid "maybe". There are conflicting reports about whether it constitutes as malware or not abound the Web, but if it does it doesn't perform any actions openly malicious. If you're on a plan with a low data cap, however, even the slightest usage could add up over time and give you incentive to remove the NetSession Client from your computer.
The biggest security buffs have already made the move as soon as I said "peer-to-peer", but another reason to consider uninstalling the Akamai NetSession Client is because its known to cause performance issues in certain circumstances. If you notice it occupying a large percentage of your CPU power or slowing down your connection, it's definitely best to remove it from your machine so you don't have to deal with that.
How To Factory Reset the iPhone 6 and iPhone 7
Read Next