How to Add Zelle to Your Bank Account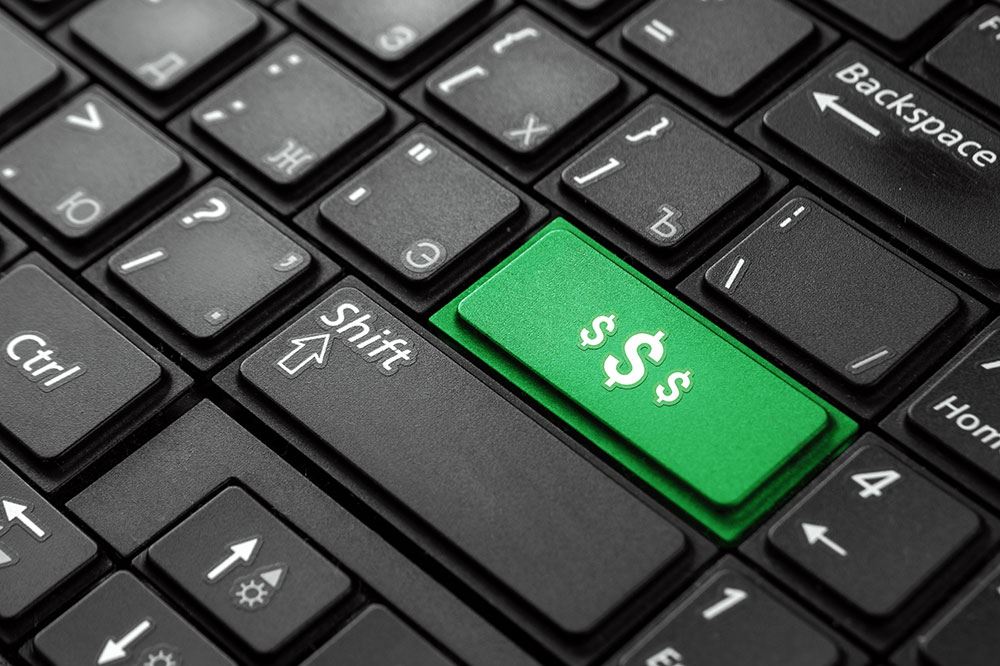 Zelle is one of the newest money transfer services. It is very good, but new users are usually struggling to get their way around it. What's so special about Zelle? It is directly tied to your bank account, and some of the largest banks in the US support it.
If you want to find out how to add Zelle to your bank account, it depends largely on your bank. Most banks in the United States support Zelle, at least the major ones. There is no unified tutorial for all banks because each of the banking apps works differently.
Read on for more details; everything will be much clearer soon.
How Does Zelle Work
Zelle is an interesting new payment service, unlike many others. It is linked to your mobile banking app and your cell phone number. You can use it as a standalone app, but you can also tie Zelle to your bank's app. If you are wondering which banks support this new service, here is a list of banks:
Bank of America
Navy Federal Credit Union
SunTrust
Wells Fargo
Capital One
Ally
USAA
Morgan Stanley
BNY Mellon
S. Bank
Chase
PNC
Zelle cuts out the middleman, and it allows you to pay and get paid through your bank account. It isn't perfect, but it is highly functional. Here is how you can use Zelle.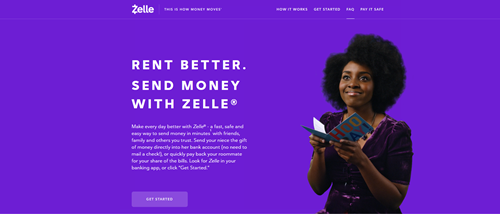 How to Start Using Zelle
The biggest problem with Zelle is that not too many banks support it yet. However, if your bank does support it, it's easy for you. You'll need to enable Zelle using your regular banking app on your smartphone.
Every bank has a different app, so we can't give you clear instructions with laid out steps. In general, you need to open your designated mobile banking app and log into your bank account. Pass the 2FA authentication, and find the Transfers or a similarly named section of the app.
This section may also be called Send Money. There you can sign up for Zelle, and it is pretty standard account creation. You will need to give Zelle your phone number and email address. Be sure to read through the TOS, and if you are OK with them, enter the verification code sent the Zelle sent you to confirm your contact info.
The whole process is fairly simple, and some banks even allow you to get Zelle using your computer, in case you don't use a smartphone.
If you can't manage to find your way around this, you should Google your bank's name and Zelle sign up. In case your bank doesn't have native Zelle support, you can always download the Zelle app for iOS and Android devices using these official links. Note that you can only tie your debit card to the standalone Zelle app.
How to Use Zelle
Once you've installed the Zelle app, or registered Zelle on your mobile banking app of choice, you can easily start using it right away. Transfers are really easy, you need the recipient's phone number or email, and you need to enter the sum you'd like to send.
When you send money with Zelle, the recipient will get a notification about it via SMS or email. They need to have a Zelle account, though. The payment you've made expires after 14 days if not collected. The funds then return to your bank account.
Using Zelle, you can also make money requests to other Zelle users. Transfers are really easy and seamless, no matter if you're sending or receiving money via Zelle. Make sure to stay safe and only send money to people you trust.
In case your bank doesn't support Zelle, you can only send $500 a week through the standalone app. The amount of money that you can receive is unlimited.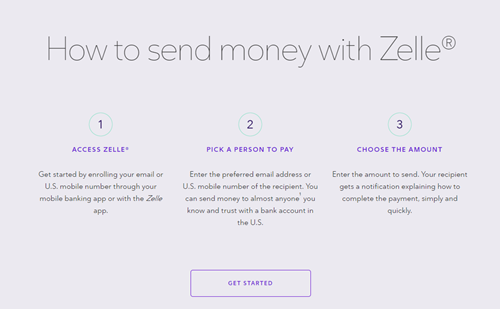 Parting Advice
Zelle is great and easy to use; however, there is a catch. Since money transactions are so seamless, many scammers are trying to take advantage of this payment service. Be very careful when sending money, and make sure that you've entered the correct phone number or email.
If someone calls you from an unknown number claiming to be a bank representative, asking for money transactions via Zelle, never go through with it. A lot of people learned that the hard way last year.
Did you find your way around Zelle? Let us know in the comments section.
Why is Kik Stuck on S?
Read Next