How to Use Zelle with Capital One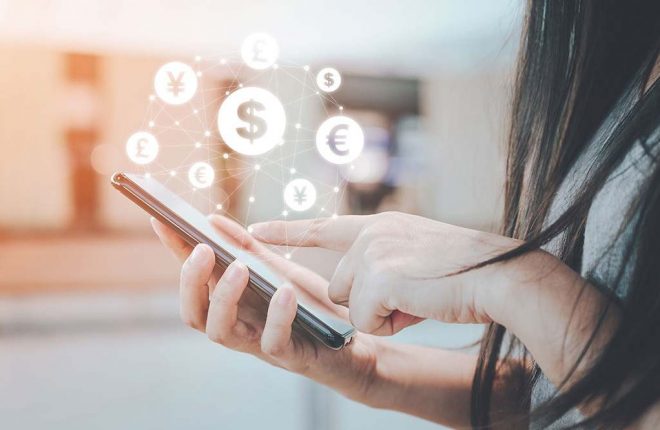 There's great news for Capital One customers: The bank is one of the owners of Zelle so it's fully integrated. First, you can now use Zelle to send money even to people who don't have a Zelle account. Second, your daily limit is much higher than some other banks.
Using Zelle on the Mobile App
Although you don't need to have the Capital One app to use Zelle, it's much easier to use the app or your Capital One online banking portal.
Reserved for Capital One account holders, you have to send a text that says "MOBILE" to 80101, to be verified against your phone number on file. You'll then get a link that you can use for downloading the app. Once you've installed it, here's what you have to do:
Sign in with your credentials.
Select the checking account you want to use.
Select the "Send Money With Zelle" option.
The app will then guide you to enter all the details necessary, such as the amount of money, recipient's name, etc.
It's going to be almost the same if you use online banking on a browser, Just look for the Zelle Transfer logo or tab.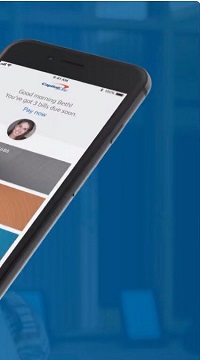 Using Zelle on Desktop
Building on the above, here's what you have to do:
Go to capitalone.com
Sign in with your credentials.
Select the checking account you want to use.
Click on "Sent Money With Zelle".
You'll be asked details like the amount to be sent and the recipient's info.
That's it! Of course, if you're not sure that you did everything correctly, you can always click on your account history to inspect your past transactions.
Is This Service Free?
Yes. As mentioned, Capital One is one of the founding owners of Zelle, which was designed to be free and to do away with the need to enter routing numbers and account numbers.
Moreover, you also may need to connect your mobile phone number with your account so that you can receive verification messages.
Are There Any Limits?
As stated above, Zelle was not designed to pay for expensive things like a car. Bear in mind that the limits apply only to the money sent and not the money received.
Capital One is a joint owner of Zelle so you can expect the limits to be higher. Your daily limit is $2000 and your monthly limit is $10.000.
However, these rules are subjects to change, and banks can change them whenever they want, although you can count on getting the notification first as an account holder.
How Fast Is This Service?
Zelle is one of the fastest payment services today! Provided that both sender and recipient have a Zelle account, the transaction can be carried out and completed in just a few minutes. The best thing of all is that you don't have to pay additional fees for this instant transfer as it's almost like the old ACH transfer.
If the recipient doesn't have a Zelle account, they may need to create one – that's if they actually want to receive the money. In this case, it may take a couple of business days after you've sent money from your account.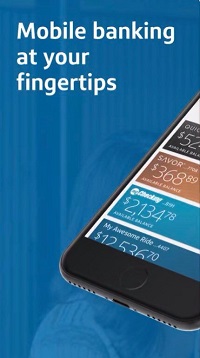 Fast and Easy Way to Send Money
In the United States, more and more banks and credit unions have jumped on board with Zelle. It's one of the easiest and fastest payment services, perfect for when you have to send some money quickly to a friend, relative, or even the landlord.
Have you tried Zelle and what do you think? Let us know in the comments section below.
How to Dual Boot Windows 8 and Windows 7
Read Next