The Best Co-Op Games – July 2018
The joy of a good co-op game is…well, cooperation. But while many games offer some limited form of cooperation between teammates (see: most FPSes), games that are specifically co-op tend to focus much more on these elements. A co-op game makes cooperation more than just a strategic advantage- it becomes a key, unavoidable part of playing the game. These games are often two-player, and pit the players against non-human enemies, environments, and puzzles. There are a few exceptions out there, but this is what generally distinguishes a co-op game from, say, a team FPS or something of the sort.
Our Recommendation: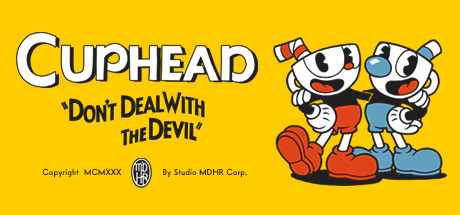 Cuphead rocked the gaming world upon its release, thanks to its amazing graphics and hard-as-nails gameplay.
Cuphead's graphics are entirely hand-animated in the classic stylings of 1930's Fleischer animation, leading to legitimately nostalgic visuals. Meanwhile, its gameplay harkens back to classic 80s-era shoot-em-ups for the NES and SNES, including co-op gameplay, ruthless bosses and high difficulty. While the game is playable with a single player, the two-player experience is most recommended, especially due to the aforementioned high difficulty. Plus, what better bonding experience is there than pain?
Cuphead will challenge any player, but two players working together should be able to overcome any of this game's challenges with enough effort. It won't be easy- not by a long shot- but it will be a fulfilling and rewarding experience. For that reason, we've chosen Cuphead as our #1 pick.
Runner Up: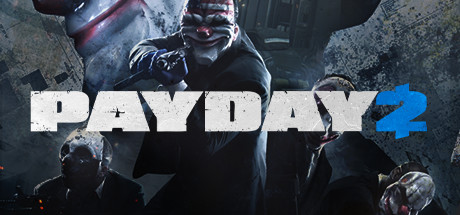 Payday 2 is the sequel to Payday, but outshines it in every way with continued developer support, better graphics, better gameplay, and a truly ridiculous amount of gameplay depth. Payday 2 is playable with up to three other friends in four-player robberies, some of which are small-scale. Other robberies, meanwhile, can scale up to truly epic proportions, taking place in malls and running through entire city blocks. No matter what you're doing, it's important for everyone to stay on the same page in these co-op robberies, and work together to either escape the police when they arrive or pull off an entire heist undetected.
Featuring cameos from the likes of John Wick and Jacket (from Hotline Miami), Payday 2 is stuffed with personality and gameplay possibilities. For this reason, it comes highly recommended.
Everyone else
Disclaimer: Some pages on this site may include an affiliate link. This does not effect our editorial in any way.