The Best FPS Games For PC
Being able to aim with a mouse allows for more precise aim than an analog stick could ever hope to offer, and this in turns makes FPSes on PC faster, more frenetic and more of a challenge. That's why FPS games on PC appeal, and that's probably why you're here.
Whatever you're looking for in the FPS genre, we think we'll have a game for you in this article. With no further ado, and in no particular order, let's talk about the best FPS games on PC!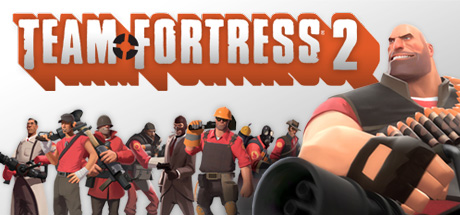 Team Fortress 2 is descended from arena shooters like Quake and Unreal Tournament and a spiritual predecessor to current "hero shooters".
With a sky-high skill ceiling and an endless amount of gameplay variety, you'll never run out of things to do in TF2. There's something here for everyone, whether you want casual fun or nail-biting adrenaline.
Due to its age, though, TF2 may suffer from the occasional visual goof or performance issue. The game also seems to go long stretches without content updates, which can be a problem once you become a veteran player. Also, consider TF2PL or something if you want to play competitively- the in-game competitive mode isn't great at all and not representative of what competitive TF2 can do.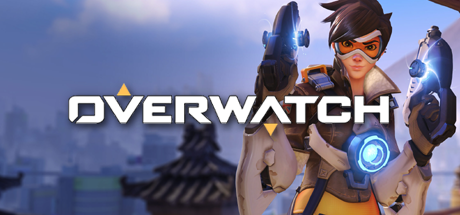 Blizzard has repeatedly made waves in PC gaming with titles like World of Warcraft and Diablo before. With Overwatch, they've made their first foray into the FPS genre by taking inspiration from TF2 and MOBAs to create what we call a "hero shooter".
While Overwatch has competitors in the hero shooter space, like Paladins, Overwatch is easily the most polished and popular of all the available hero shooters, and enjoys a thriving community across all platforms. It's a lot to take in, but once you do you'll be swapping heroes and having a blast in no time.
If you're an arena shooter veteran, however, don't come in here expecting the same experience. Overwatch is overwhelmingly teamwork-oriented, so raw mechanical skill and nothing else won't get you very far here. Advanced movement techniques, like rocket jumping, are also nowhere to be soon.
3

PlayerUnknown's Battlegrounds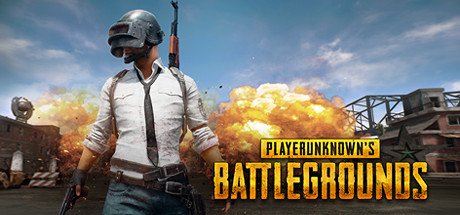 PUBG is the Early Access game that could. Even in Early Access, it exceeded Steam's previous top-played games (Dota 2 and CS:GO), to become by far the most popular game on Steam. In addition to being an FPS, PUBG is also a "battle royale" game. These games focus on desperate fights for survival among large groups of players on incredibly large maps- if you want a 100-player free for all with plentiful survival game mechanics, this might just be the game you're looking for.
This game isn't very friendly to low-end systems, however. There's also a serious problem with cheaters, which the devs are working to alleviate but can be a fun-killer when you're trying to enjoy the game.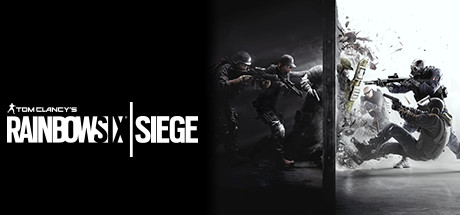 For slow but vicious and brutally-tactical gameplay, Rainbox Six: Seige has to be one of the best in the genre.
The concept is simple: one house/base/etc, one defending team inside that base and another team attacking it. Realistic weapon handling and environmental destruction turn Seige into a game where nowhere is safe, and teamwork is a hard requirement for success. If this kind of nail-biting gameplay sounds fun to you, Seige is worth a buy.
However, we do need to mention one caveat: the pricing. Specifically, a lot of gameplay-effecting content, like playable characters, are locked behind a paywall. This can be overcome with grinding, but is very disappointing for a premium game.
1

Counter-Strike: Global Offensive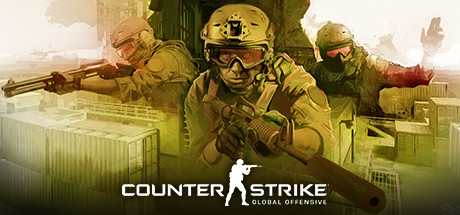 Counter-Strike: Global Offensive is one of the most popular FPS games on Steam, and for good reason. As the successor to yesteryear's classic Counter-Strike: Source, CS:GO receives regular major content updates, balance tweaks and competitive support.
CS:GO boasts a sky-high skill ceiling and loud, satisfying guns. It's a tough game for newcomers, but if you're willing to learn the ropes you'll have an amazing time defusing bombs in the nick of time or winning team fights by the skin of your teeth.
The big downside to CS:GO is honestly just its learning curve. In terms of gameplay experience and performance, you won't really experience much issues here: but if you can't get good, you won't have fun.
Disclaimer: Some pages on this site may include an affiliate link. This does not effect our editorial in any way.