Best graphics cards for any price range
If you're building your own PC, especially if it's one for gaming, the graphics card is an important part of your setup. While the rule really is the more money you spend, the better quality you'll get, that doesn't mean that you need to spend thousands of dollars to get what you need.
Researching new computer components can be a bit of a drag, so we've put together this list of the best graphics cards for every price range.
Sub $50: ZOTAC GeForce GT 710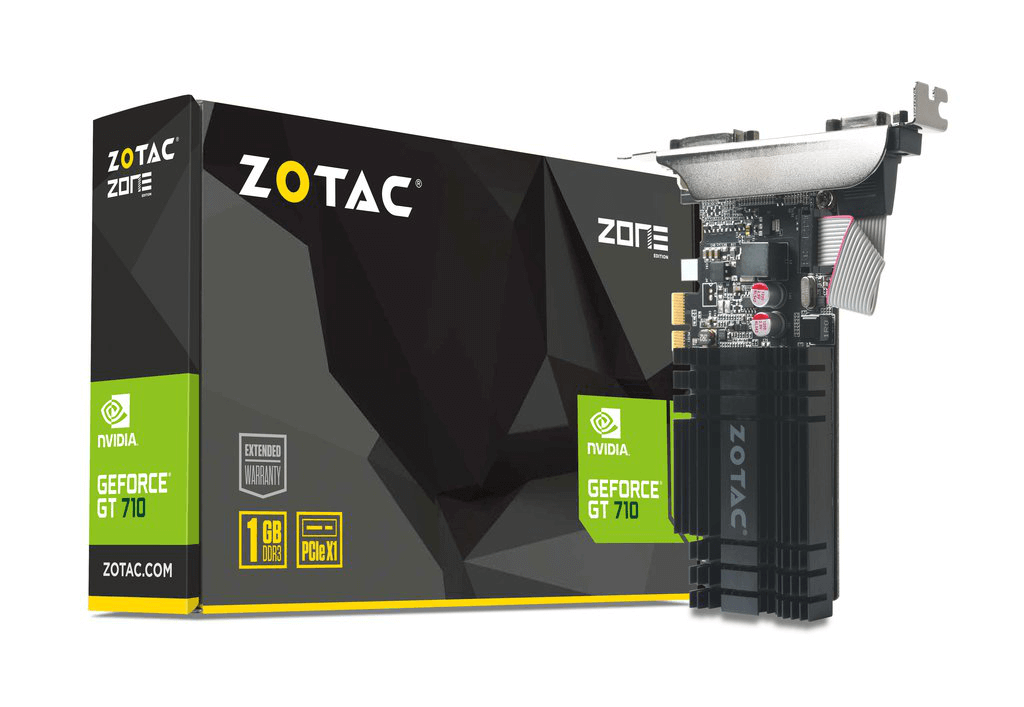 We're not going to lie — spending under $50 isn't going to get you a very good graphics card by any means — but if you're building a computer for things like browsing the web and playing some low-graphics games, this should offer all that you need. There are multiple variants of the GT 710 available, however generally the graphics card offers 192 cores, running at 954MHz. You can buy variants with 1GB of 2GB of RAM.
You can get the ZOTAC GeForce GT 710 on Amazon for $50, however if you can stretch your budget we strongly recommend shelling out the extra cash. You'll thank us later.
$50-$100: NVIDIA GeForce GT 730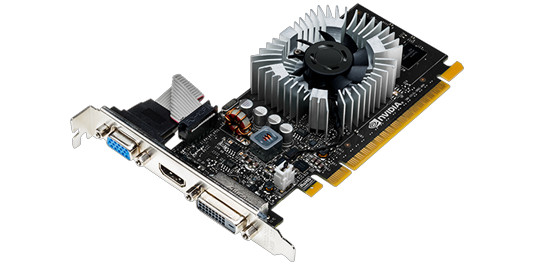 While still a budget graphics processor, the GeForce GT 730 offers a significant improvement over the ZOTA GeForce GT 710. The NVIDIA GeForce GT 730 offers a number of great features that should be enough for most people — although hard core gamers will want to shell out a little more cash. For example, the graphics card offers 384 cores with a base clock speed of 901MHz. On top of that, the graphics card offers between 1 and 2GB of memory which isn't a ton, but should be enough for the casual computer user.
You can get the NVIDIA GeForce GT 730 for yourself from Amazon for $70; however, if you're a hardcore gamer you're going to want to spend a little more.
$100-$200: NVIDIA GeForce GTX 950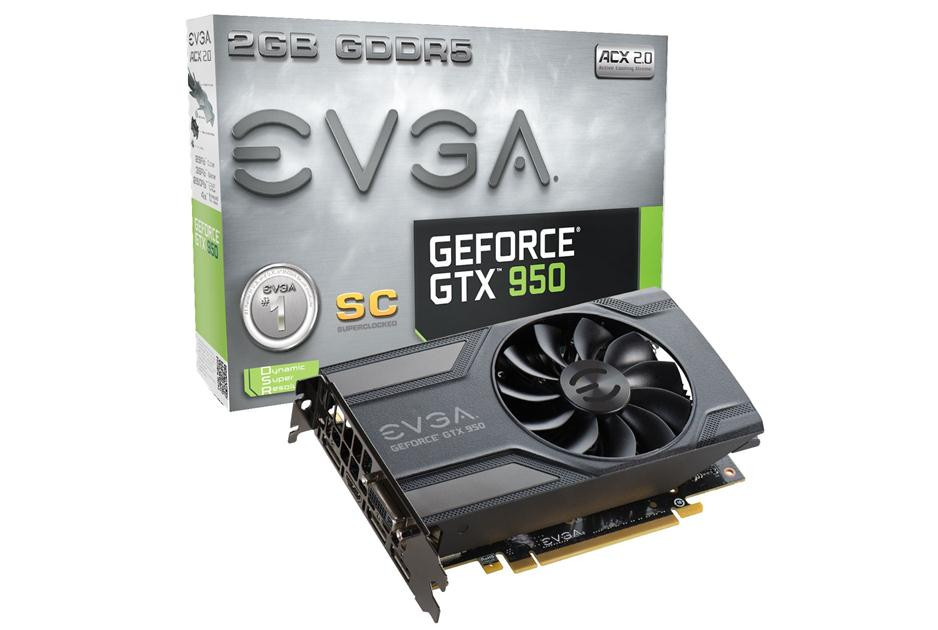 If you're a gamer on a budget, the GeForce GTX 950 is a great choice, and one that can handle most applications under 1080p. The GeForce is most certainly not a bad graphics card at all. Boasting a cool 768 stream processors and a core clock speed of 1GHz, this card can handle most things you can throw at it, especially at 1080p or less. While this card may prove a little weak for those that want more than 1080p resolution or who need more than 2GB of memory, this option hits the real sweet spot between performance and price.
You can buy the GeForce GTX 950 for yourself on Amazon.
$200-$500: NVIDIA GeForce GTX 1070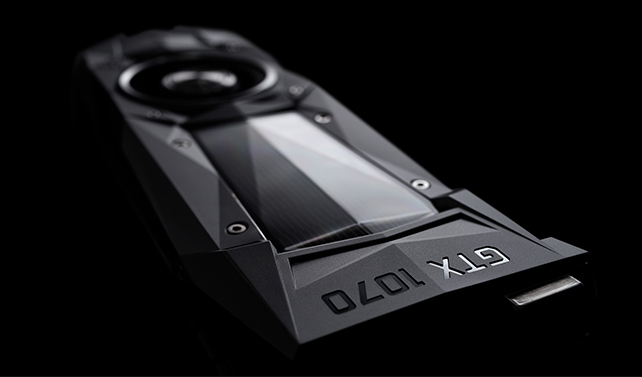 Now we're really getting into the graphics cards of 2016. The GeForce 1070 is truly a great graphics card, and one that can truly bring you into the next level of graphics, especially if you want to take things above a 1080p resolution. The GPU offers an excellent performance at 1440p, is very overclockable, and doesn't run very loud. The GPU has a hefty 1930 cores, a base clock speed of 1506MHz, and a boost clock speed of a cool 1683MHz. Safe to say, if you want a great graphics card but don't have an unlimited budget, this is an excellent choice.
You can get the GeForce GTX 1070 for $410 on Amazon.
No budget: NVIDIA Titan X

You may have noticed that NVIDIA is truly the graphics king by now. That's still true even in the top price ranges. The Titan X truly lives up to its name. With a massive 3584 cores and and an awesome 1417MHz core clock speed, this GPU is now slouch. If you have no budget and simply want the best GPU you can possible get, the Titan X may well be the best option out there.
You can get the NVIDIA Titan X from Amazon, but beware, it comes at a cool $1,500.
Conclusions
No matter how much money you have, there's a graphics card for you. Sure, you may need to spend more cash to get a better unit, but that doesn't mean you can't get anything decent for the budget you're under!
How To Enable And Disable Private Internet On Galaxy S7 And Galaxy S7 Edge
Read Next