The Best Home Theater Media Software – April 2019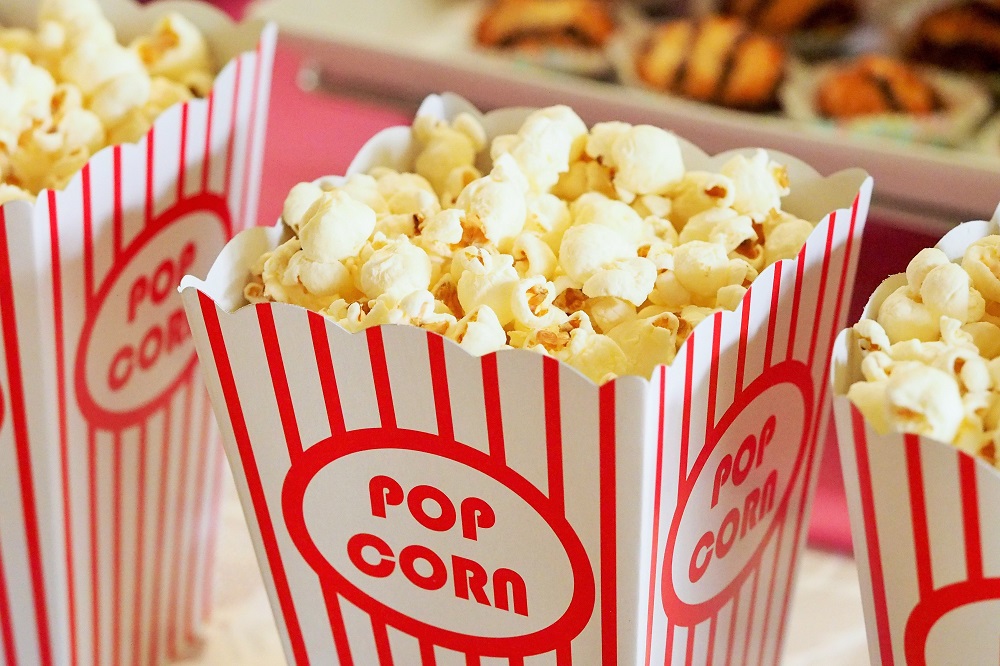 Having a home theatre is easier when you have software to sort your media library. Media center software helps you organize your games, pictures, movies, and music.
You can access all your media file easily and play them either on the computer or a TV that's connected to a home theatre setup. This software allows you to record a TV program for later or stream TV programs and movies online.
There's a lot of home theatre media software online. This article will list some that should bring you the best audio-visual experience.
1. Kodi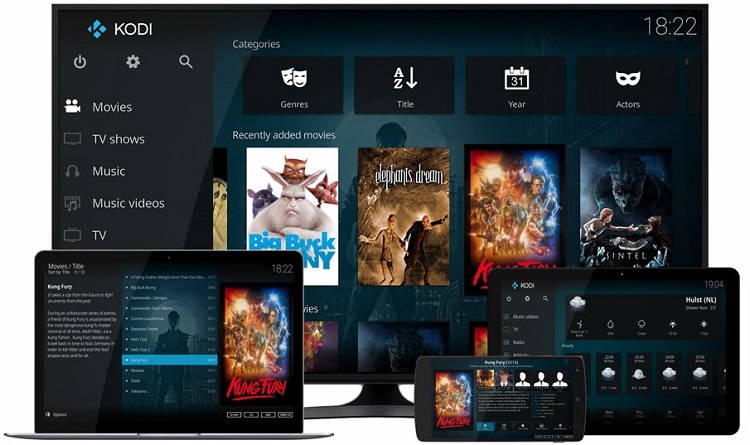 Kodi was at first a media center for Xbox, called XBMC (Xbox Media Centre). Today, Kodi supports more platforms than any other piece of media software. You can install it on Linux, Mac OS X, Windows 10, iOS, Android, Apple TV OS, and even Raspberry. The software is open-source, free, and easy to install.
This software does great work collecting your metadata and automatically organizing your media database. It will sort all the media from your local drives, local network, and external drives such as USB. This makes organizing and browsing your library much easier.
The best thing about Kodi is its customizability. It offers its users various third-party add-ons to make their experience unique. There are add-ons for sports channels, entertainment shows, Bollywood movies, radio, and plenty of other types of content. You can also sync your other media libraries with Kodi so all your media is in one place.
Its stylish, yet simple interface can be modified with various downloadable skins and themes, too. Because of this customizability and compatibility with various platforms, Kodi is one of the best pieces of home theatre software around.
2. Plex

Plex was designed as an alternative for Kodi, but over the years it established itself as a distinctive and reliable piece of software. It supports Windows, Mac OS X, and Linux. Its mobile application is available on most platforms: iOS, Android, Xbox One and 360, PlayStation 3 and 4, Smart TV, Apple TV, Chromecast, Roku, and TiVO.
This software has a client-server model. You can stream, record, and share your devices from anywhere on any device that you use. Plex supports most of the current media formats. It collects metadata and will automatically assign labels, covers, and posters to your media files to allow you to organize your media more easily.
There is a variety of add-ons you can get. The music player can display the lyrics of songs in real time or you can get a plug-in that plays the latest trailers before you watch a movie. Just like at the cinema!
3. Emby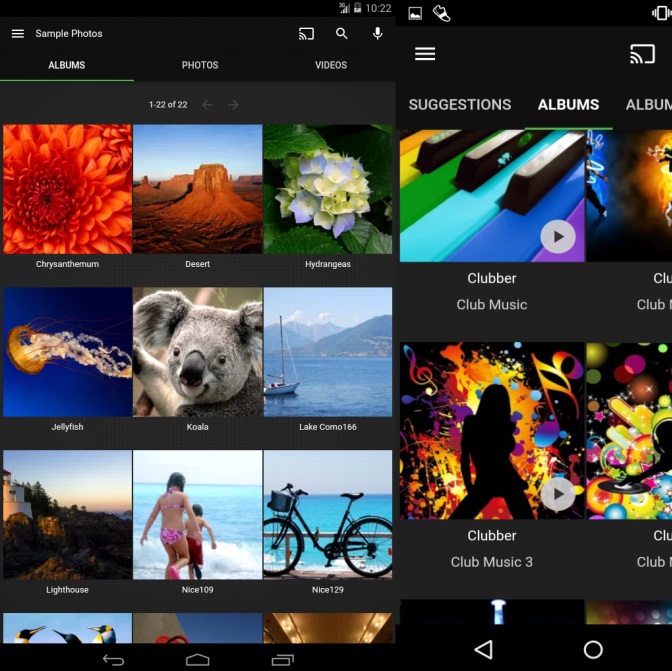 Emby is the youngest of the popular media centers. It also has its own server, so once you connect as a client, you can enjoy all your personal media wherever you are.
It is compatible with almost all platforms, including Linux and Mac OS X. You can get the app for Windows, iOS, Android. There are also mobile apps for Amazon Fire TV, Apple TV, Android TV, Roku, Chromecast, Samsung Smart TV, Xbox 360, PlayStation 3 and 4, and others.
If you have kids, there is a 'children monitoring' option. You can give and deny access to certain media easily. Emby will automatically scan and gather all the media files with all the metadata. It will sort them and add visuals (posters, covers, images), to make managing your library easy and enjoyable.
Subscribe to the premium version, and you will be able to stream your digital content from anywhere on any wireless network. You can also capture streams and record live television with a digital OTA antenna.
4. MediaPortal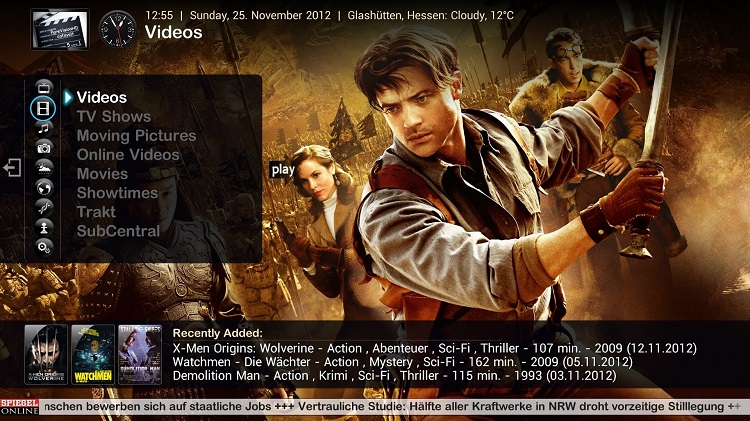 MediaPortal is an open-source media center that you can only use on Windows. Some say it is a Kodi alternative since that's where the original source code comes from. But if you use it, you will see that they are nothing alike.
If you are a fan of colorful and flashy user interfaces, you will like this software. It comes with plenty of skins and themes that you can customize to suit your taste. Some skins are suited for specific resolutions so you can find a lot of visual possibilities.
This software will also automatically scan through your local database and list all the media that you can play. You can watch live TV and record it to your local drive. Apart from that, you can watch all your video files, listen to music, see slideshows of your pictures, and even play some simple games like Sudoku.
The software has some useful plugins that you may enjoy. For example, the Webradio app has over 10,000 radio stations from all over the world, while Wireless Remote can turn your smartphone into a remote control.
Your Turn
What home theatre media software do you use? Share your experiences in the comments below.
Nova vs MIUI System Launcher
Read Next