How to Change Your Venmo Username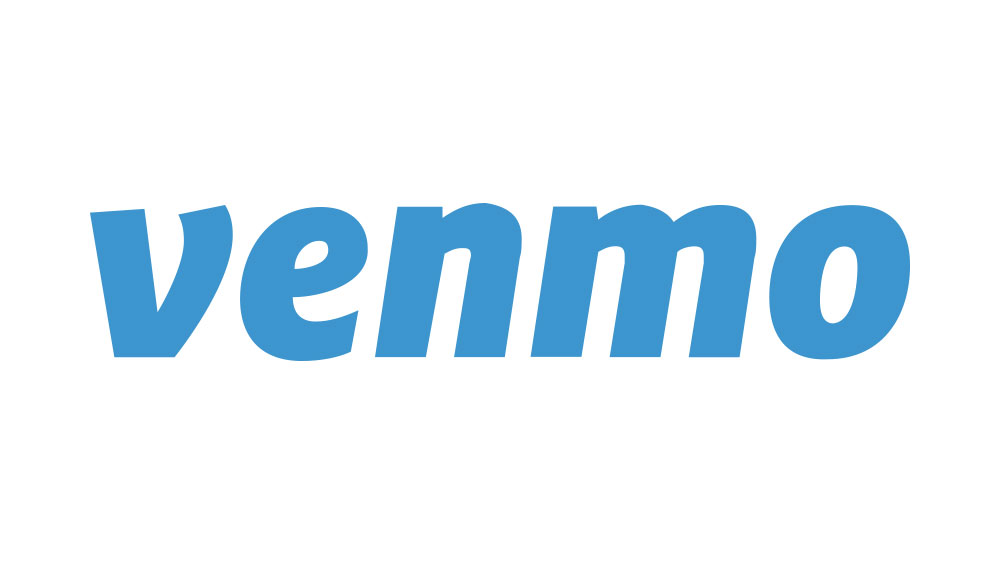 How many times have you tried to share a cab with a friend but neither of you had any cash? Does your friend owe you money, but they simply don't have time to meet up and pay you back?
Venmo is a PayPal service that offers a perfect solution for this. Splitting bills and paying back your debts has never been easier, thanks to this virtual wallet – you can send money to your friends or request it from them in just a few clicks. The only thing you need to do is to connect your Venmo profile to your credit or debit card.
If you don't have an account yet, what are you waiting for?
How to Create an Account on Venmo
Signing up to Venmo is easy. First you need to download the app, available for both iPhone and Android smartphones. You can sign up to Venmo from your computer, but there's no app for Windows.
Note: you'll only be able to sign up if you live in the U.S. and have a U.S. phone number and bank account.
Once you've installed the app, follow these steps.
Tap Venmo icon to open the app.
Choose how you want to create your account – manually or by signing up with Facebook.
Create a password. Remember to make it as secure as possible – it offers access to your money, after all. It should be somewhere between 8 and 32 characters and shouldn't be the same password you use for your e-mail or social media.
Confirm your e-mail address and your phone number.
Add your bank account number and verify it.
Verifying Your Identity
Verifying your identity once you've created a Venmo account is usually done automatically and you don't need to take any additional steps. If your personal information is for some reason unavailable to the Venmo team and they can't verify your identity, they'll ask you to submit certain documentation to confirm it's you.
For example, you may be asked to upload some of these documents to the app, depending on what information you need to confirm:
Your ID, issued by the U.S. government
Your passport
Your driver's license
An IRS letter from the past 12 months
Car registration not older than 12 months
A utility bill from the past 12 months
Your SSN card
All the information needs to be legible and correct, as well as your photo. When submitting a copy of these documents, make sure they're not expired. After you've done this, your profile will be verified in three business days. If not, feel free to contact the Venmo customer care team.
After Venmo verifies your account, you'll be able to change settings, access your virtual wallet, and make transactions.
How to Edit Your Account on Venmo
There are a number of things you can change in your account, if necessary. All of which you can do in the app. If you wish to close your account, however, you can only do it via the website.
If you want to change any settings in your Venmo app, these are the steps:
Open Venmo and log in.
There's an icon in the top left corner on the main page of the app, which looks like a menu. Tap to open.
Find Settings at the bottom of this menu and tap to open.
From the given list, choose what you'd like to edit.
You can edit your name, e-mail address, bio, bank and card info, phone number, notification settings, social media, privacy settings, PIN, etc.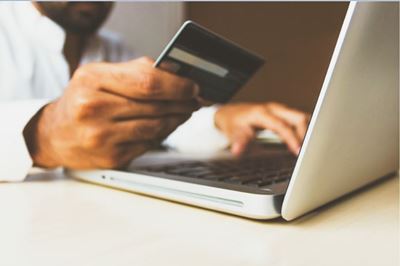 If you want to change these settings from your computer, you need to:
Log into your Venmo account.
Look for Settings located in the top right corner of the window and click to open.
Choose the information you'd like to change.
How to Change Your Name on Venmo
When creating a Venmo name, you should make sure it's unique and your friends have no trouble recognizing you. Make sure it doesn't have less than five characters, but also that it's no longer than 16. You can't use any special characters, just letters and numbers.
Over time, you might want to change it simply because you don't like it anymore, or you forgot what your username was. You can do this in a few simple steps.
To change your Venmo username, do the following:
Open the app and log in.
Tap the menu-like icon in the top left corner of the app.
You'll be able to see some of your personal info, including your photo, your full name, and your username.
Find Settings and tap to open.
Tap on Edit Profile.
Find the field with your current username and delete it.
Type in your new username and save changes.
If you want to change your username from your PC:
Log into your Venmo account.
Click on Edit Profile in the top right corner of the window.
Find the field that contains your current username and type in the new one.
Save changes.
Security Comes First
Having a unique username will help you connect and make transactions with your friends. Making payments to strangers can be a risky move and it's not recommended.
If you feel like your personal data and money aren't safe, you can also change your password to make sure you're the only one with access to your account.
Do you use Venmo? Have you changed your username recently? Let us know in the comments section below!
How to Connect Your Amazon Echo Auto to Google Maps
Read Next