Can I Use a Remote with My Chromecast?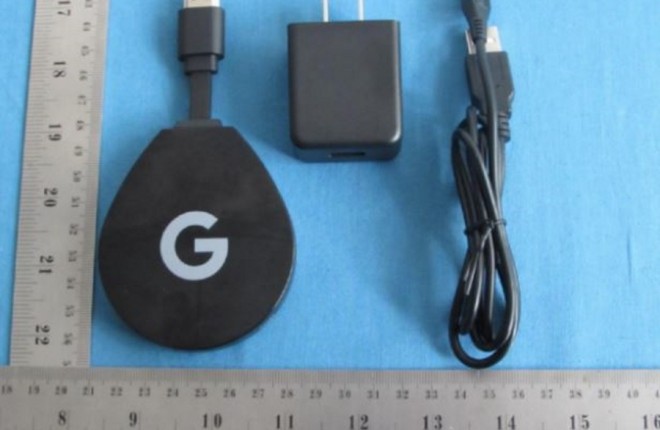 When you think about it, remote controls are analog tech surviving in a digital world. They have been around since the 1980s and are still the primary way we change channel. Unless you use Google's Chromecast that is. Remote control is a feature requested often but refused by Google. It seems that might be changing soon.
A recent filing to the FCC indicates Google wants to add Bluetooth to their next generation of Chromecast dongles. That adds another feature to an already feature-packed dongle that is going to completely change the popular opinion of Chromecast.
What do we expect from the next generation Chromecast?
The new Chromecast, model NC2-6A5B, will add Bluetooth, 4K capability, stronger WiFi with the inclusion of the 5GHz frequency, HDMI 2.0 compatibility and more. Thanks to leaks and information released by the FCC, we know quite a lot about this new dongle.
It is a dongle too. It looks much like the original and will work much the same. Under the skin is apparently a quad-core Amlogic S905X System on Chip made up of four Cortex A53s running at 1.5GHz. It will also apparently have 2GB of RAM and 8GB of storage. These specs are subject to change but any updates are likely to be similar to these.
The Amlogic S905X supports 4K at 60 FPS from H.265 and Google's own VP9 codec. The chip also supports HDR10 but the data released doesn't mention that.
The Bluetooth chip was included in some previous generation Chromecasts but not activated. It seems this time round it will be along with the ability to connect to the 5GHz wireless frequency. It is also purported to have a stronger antenna this time round too which will strengthen its ability to capture and hold a wireless channel. Essential for something that depends entirely on WiFi.
The Chromecast will run Android 8 Oreo and Google Assistant as well as Android TV.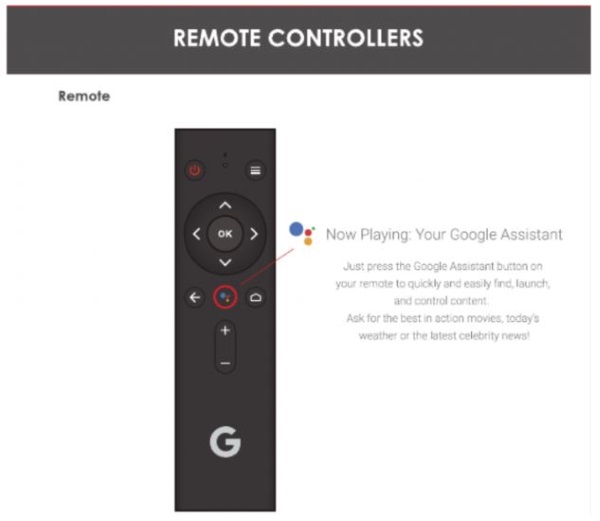 Chromecast remote
Some reports also say that this new Chromecast will come with a remote control. Whether that is as standard, an alternative version with a remote or a premium extra we don't yet know. This goes against Google's previous design aspirations but isn't beyond the realms of possibility.
Google had apparently said they didn't want to offer a remote control because the smartphone control was something we were all familiar with. They wanted to deliver a product we all instinctively knew how to use and not something with yet another remote control and another learning curve. As the remote is still going strong and shows no signs of going away, it isn't that unlikely that we will see one. Plus, Bluetooth.
Google have not confirmed any of this and much of the information from the FCC that was used to glean what we know has now been made private. Lots of websites feature the information that was originally public though, including the user manual filed with the FCC and the manufacturer and hardware specs of the supposed new dongle. We will have to wait until the next Google I/O to see what's coming officially as Google won't acknowledge any of this or answer any questions about it.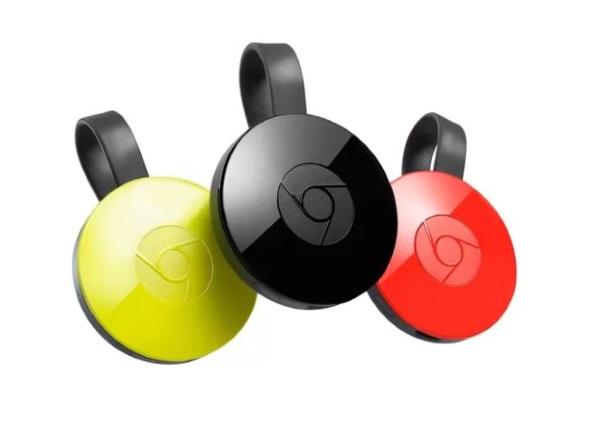 Time for change
Google launched the Chromecast 2 and Chromecast Audio in September 2015 and then the Chromecast Ultra the following year. Since then, the small side of Google's TV offering has been lacking. The company's larger boxes have seen lots of love but the dongle, not so much. That makes it prime time for a significant update.
Google said their Nexus Player would no longer be receiving updates so they must have something in mind.
With the Amazon Fire TV still selling well and the fight for streaming TV burning hotter than ever, it is prime time for a new device to enter the market. Not everyone wants an Android TV box by their TV to fight for space next to the PS4, satellite or cable box, DVR, media center and any other hardware we might have. A small dongle that hides at the back of the TV and connects wirelessly is the perfect alternative.
We are going to have to wait until the next Google I/O for the company to have the opportunity to tell us all about their next generation Chromecast dongle. Hopefully, it will feature in the list of announcements and be given the attention it deserves!
Do you use Google Chromecast? Does it still compete with the likes of the Amazon Fire TV Stick? What updates would you like to see? Tell us below!
How To Resolve Connection Issues Between Your Huawei P9 and Your PC
Read Next