Connecting Samsung Galaxy S8 And Galaxy S8 Plus to Kies (Solved)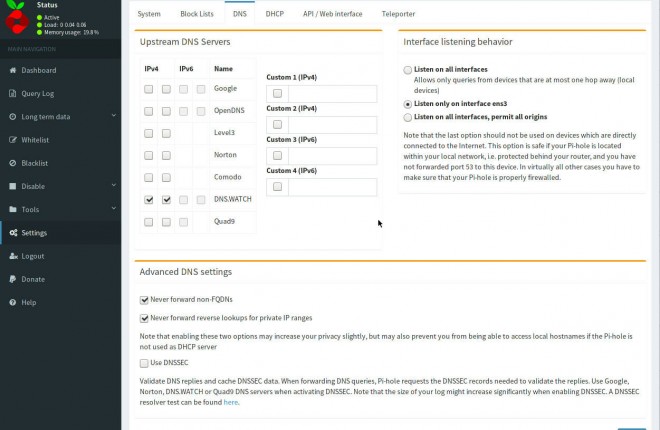 Some users of the Galaxy S8 and Galaxy S8 Plus have always wanted to know if the Kies work on their phones but the true answer is that this is no longer possible because it is not supported by Galaxy S8. Some have tried to sync the Smartphone on the computer but this has never succeeded because Samsung Kies do not support the new Samsung Smartphone.
The manufacturers are aware and for your information, they have introduced perfect new software known as the "Smart switch" which works the same way as the latter. The users of the Galaxy S8 and Galaxy S8 Plus are only needed to install the Smartswitch software in their PCs which can be sourced from the Samsung website through the under listed links…Smart Switch for Windows
And Smart Switch for MAC for both the MAC and Windows versions. After the installation, you can now connect your Galaxy S8 Plus and Galaxy S8 via a USB to the computer or laptop, and get the software to begin its work.
All the options available will be posted to your Samsung Galaxy S8 Plus when the software detects your phone or the Galaxy S8 Plus. To these end users of the Galaxy S8 Plus will be able to transfer and send files like the photos, Contacts, Calendars, Messages videos and music.
How To Find IMEI Serial Number (IMEI Tracker) On Galaxy S8 And Galaxy S8 Plus
Read Next