DoubleCheck Helps Avoid Sending Text Messages to The Wrong Person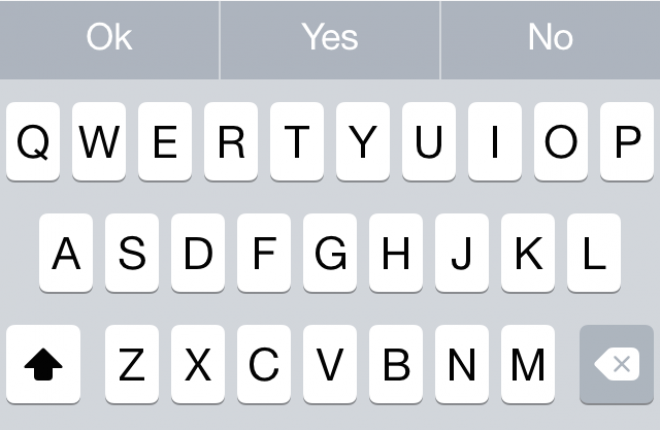 It's hard to avoid sending text messages to the wrong person and can be a nightmare when it happens. Now with a new jailbreak tweak called DoubleCheck, you can avoid sending the wrong person a text message by mistake. DoubleCheck places the recipient of a text message in the text input field, giving you a means to "double check" the recipient before sending the message. This small adjustment in the layout of text messages help you make sure that the correct person is going to receive the text message. You can also check out our list of other great tweaks and apps on a jailbroken iPhone and iPad, here: Best Jailbreak Tweaks For iOS 8.
You can also watch the YouTube video below to see how DoubleCheck works after it has been installed onto your Apple device.
You need to have your iPhone or iPad jailbroken with Cydia for this feature to work. To learn how to install Cydia read: How to Install Cydia for iOS 8.
After you have installed DoubleCheck, there are no options or settings you need to change to configure DoubleCheck. All you need to do after installing DoubleCheck is go to the Messages app and you'll see the recipient in the text entry field for ongoing conversations.
It's not a world-beating tweak, but DoubleCheck provides enough fine detail to make it easier to avoid making costly texting mistakes. That alone makes it worth a try, especially for those that have sent a text message to the wrong person.
The CalDigit T3 with Thunderbolt 2: Review & Benchmarks
Read Next