How to Fix Black Screen Problem on OnePlus 5T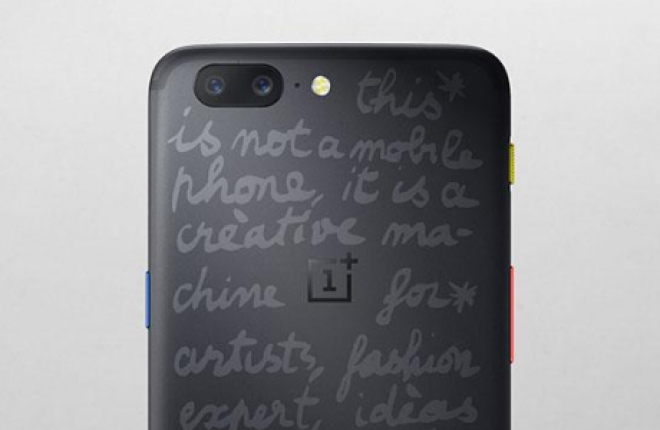 OnePlus 5T users sometimes experience situations where the phone displays a black screen after they turn it on. After this, nothing shows on the phone, and for some users, it happens on random occasions. What causes this problem is that, the screen of OnePlus 5T fails to wake up. And there are different ways to try to fix the issue. Follow the steps and instructions below to solve the problem of the screen not turning on.
Set to Recovery Mode and Clear Cache Partition
The following process will boot the phone into Recovery Mode
Select and hold the up volume, home, and Power keys at the same time

Releases the power keys after the phone vibrates and still holds the other keys until "Android system recovery screen" shows

Use the down "Volume key" to get to "clear cache partition" and tap the power key to select it

The phone will automatically reboot after clearing the cache partition
Read the guide for the better-detailed process on how you can wipe the cache on your OnePlus 5T.
Factory Reset
If the step above doesn't solve the black screen issue, the next option is to factory reset the phone. It's essential for you to back up all your files and data to prevent information from getting lost. Select this link for a guide on how you can factory reset the OnePlus 5T.
Get Technical Support
If the process discussed above didn't work, then we suggest that you take the phone back to the store you bought it or where a technician can check it for any hardware damage. And if the technician discovers the defect, they can replace the damaged unit.
How to Switch ON and OFF OnePlus 5 That Has Broken Power Button
Read Next