How to Switch ON and OFF OnePlus 5 That Has Broken Power Button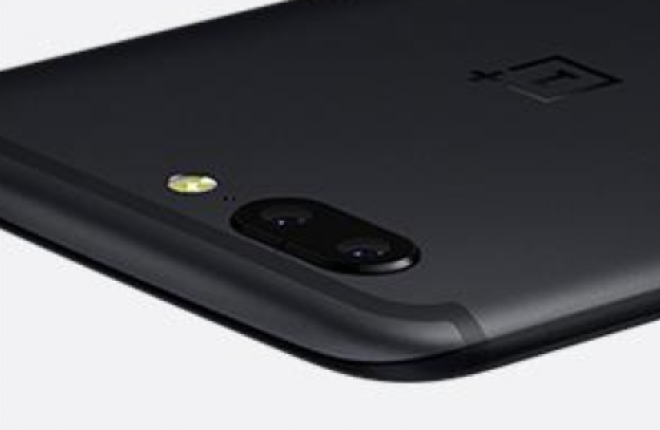 There are reports by OnePlus 5 users that after using the phone for a while, it becomes difficult to power on and off the phone.
We got you covered concerning the damage power button of your OnePlus 5; all you have to do to follow the instructions listed below on how to switch on and off your phone without bordering about the power button.
How to Power ON OnePlus Without Using the Power Button
When your phone is off, press and hold the volume button for few seconds

Use USB cable to connect your phone to a computer while keeping it

Wait till your OnePlus 5 boots to download mode

Then press down on the volume key to cancel this operation

And after that, the phone will reboot and turn on

You are good to go because you have just switched on your phone
How to Turn OFF OnePlus Without Using the Power Button
Go to home screen by pressing the home key

Click on the applications menu

Open the play store app

Type in "Button Savior" in the search window

Download and install the button savior application

You can also download

"Button Savior" using the web

if you can't access the play store app

Open the app after installation (

follow this guide

to enable debugging mode )

Open the app and click the Start Button Savior Service icon after you must have allowed debugging mode

Screen with a small arrow will display on the right side of the phone screen

Tap it to convert into images.

Select and hold the power button that shows on the icon list

It will display the "Power off" option, which you can select to turn off your device.

And you have successfully powered off your phone without the use of the OnePlus 5 power button.
LG V30: How To Fix Fast Battery Drain Problem
Read Next