How To Fix Slow Internet Lag On OnePlus 5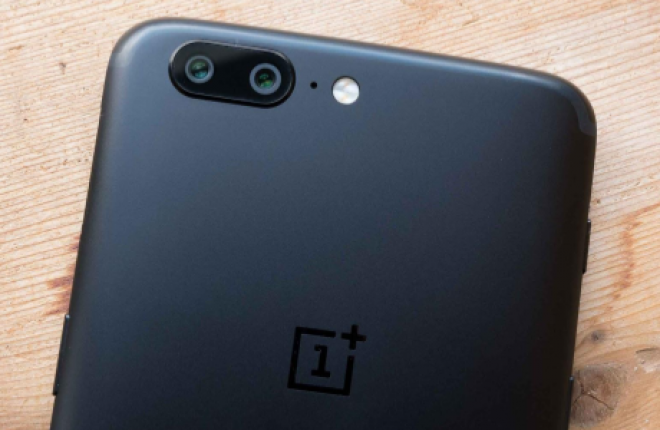 Some owners of the OnePlus 5 have been complaining of experiencing slow internet lag on their device. This issue has been noticed whenever they try to access their social media profile on platforms.
You can be experiencing the slow internet issue on your OnePlus 5 because of a lot of reason. I'll explain different methods below that you can use to solve the slow internet issue on your OnePlus 5. But before that, let's highlight some reasons you are experiencing the slow internet issue on your OnePlus 5
If you are willing to get the best out of your OnePlus 5, you should check out the wireless charging pad, external portable battery pack, and the Fitbit Charge HR Wireless Activity Wristband for the best experience with your device.
Common Reasons for Slow Internet on OnePlus 5:
Because of weak signal or poor signal strength

Weak Wi-Fi

The site you are trying to visit is overloaded

Network bandwidth exceeded
Unnecessary apps still running
Your OnePlus 5 has low memory

Full cache, needs to be wiped

Outdated 5 firmware

You need to update your browser software

You've reached your data limit or bandwidth
Any reason listed above might cause the slow internet issue that you are experiencing on your OnePlus 5. If you still don't know the cause of the slow internet issue after checking these, you should follow the guide below to solve the issue on your OnePlus 5.
Make Sure WiFi is Switched Off on OnePlus 5
It's possible that your smartphone is still connected to a weak Wifi signal, and you should check to be certain that the WiFI is disabled or switched off. Follow the tips below to locate the Wi-Fi settings of your device::
Power on your OnePlus 5

Click on Menu

Click on Settings

Tao on Connections

Choose Wi-Fi

Tap the ON/OFF toggle next to Wi-Fi to turn Wifi OFF
Clear Caches on OnePlus 5
Most of the time, the methods explained above will help solve the slow internet problem. But if the issue still persists and the internet is slow, you should carry out a "wipe cache partition" process to solve the problem. I'm sure you will be glad to know that this method will not tamper with your files and you can assured that your important files are safe. You will need to put your OnePlus 5 in Recovery Mode to be able to carry out the "Wipe Cache Partition"process. You can also make use of this detailed guide on how you can clear OnePlus 5 phone cache.
Malware Causing the Slow Internet on OnePlus 5
After trying all the methods above and the slow internet issue still persist on your device, I will suggest that you check to see if there is malware on your OnePlus 5. There are numerous anti-virus apps on Google Play Store that you can download. Make sure you read the review and feedback before downloading the antivirus so as to make sure you download an effective one that will be capable of identifying the malware and fixing the weak Internet issue on your OnePlus 5.
If the anti-virus detects anything unusual during the scan, you can try to clear the cache and data on your smartphone. If that does not work, carry out a factory reset on the OnePlus 5 to reset your OnePlus 5 to default. Backup all your data before carrying out a factory reset on your OnePlus 5, as everything's erased.
Contact Technical Support
If you're still experiencing slow internet issue on your OnePlus 5, contact the manufacturer. If your OnePlus 5 is under warranty they can repair or replace it for you.
How To Use Private Mode On Samsung Galaxy Note 8
Read Next