Galaxy S9 And Galaxy S9 Plus USB Connection To PC Not Working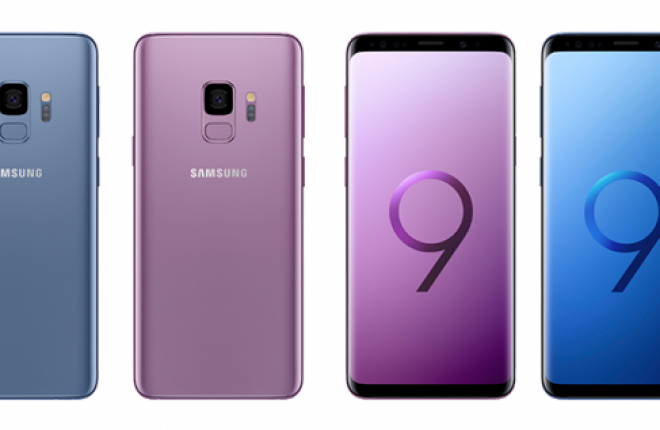 It is always wise to have a backup of our important files on our Samsung Galaxy S9 and S9 Plus. Pictures and videos capturing our precious memories with friends and loved ones are simply priceless. This is the reason why backing up on a PC should be a habit that we should develop. Your device not being able to connect to the PC is a big problem indeed. We share with you various solutions that can help solve this problem.
Enable USB Debugging
When you activate USB debugging, this will simplify the USB connection between your device and your PC which will surely reduce the chances of experiencing connection problems.
To be able to activate this feature on your smartphone you will need to enable the MTP + ADP in the USB settings. You need to go to General Settings on your Android device, access the USB submenu and set the stats to MTP + ADP
Once done, you can proceed with checking if you are able to establish a connection between your device and your PC once again. If there is still no connection, there are two more options that you can do.
Try A New USB Cable
This is a common solution to problems involving USB connections. For some reasons, our USB cables can indeed have physical flaws. Most of the time the connectors at the end of the cables are the culprit. You can try to fix this on your own before buying a new USB cable. There are a lot of videos on YouTube showing us how to fix these connector ends.
Try A Different USB Port
If after fixing the connector ends or buying and trying a new USB cable still didn't fix the problem then we can rule out the USB cable as the problem. We now focus on the USB port. New computers usually have multiple USB ports so you can just try to connect using a different USB port to see if this will work.
One of these tips will help you solve this USB connection problem on your Galaxy S9 and S9 Plus.
How To Fix OnePlus 5 Won't Rotate Problem And Gyro Stopped Working
Read Next