How To Use HBO GO with Chromecast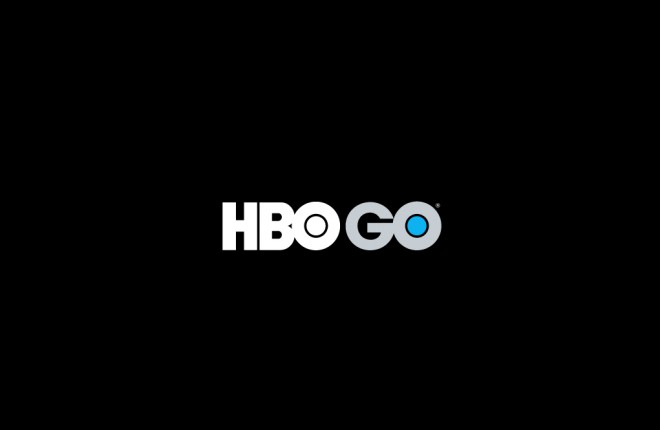 Maybe you've just started watching Game of Thrones and want to catch up before the new season airs, or maybe you'd like to watch a movie, comedy, kids' show, or series like True Blood or Westworld from the extensive HBO catalog. You can do all that with the HBO GO application and your Chromecast. All you need is a subscription to the HBO service from a cable or satellite television provider. With the app installed on your mobile device, you can use HBO GO anywhere, and with your Chromecast you can view your shows on any Chromecast-compatible display.
So, get ready to binge watch some HBO with the HBO GO application and your Chromecast! We're going to show you how to do it.
Get the HBO GO App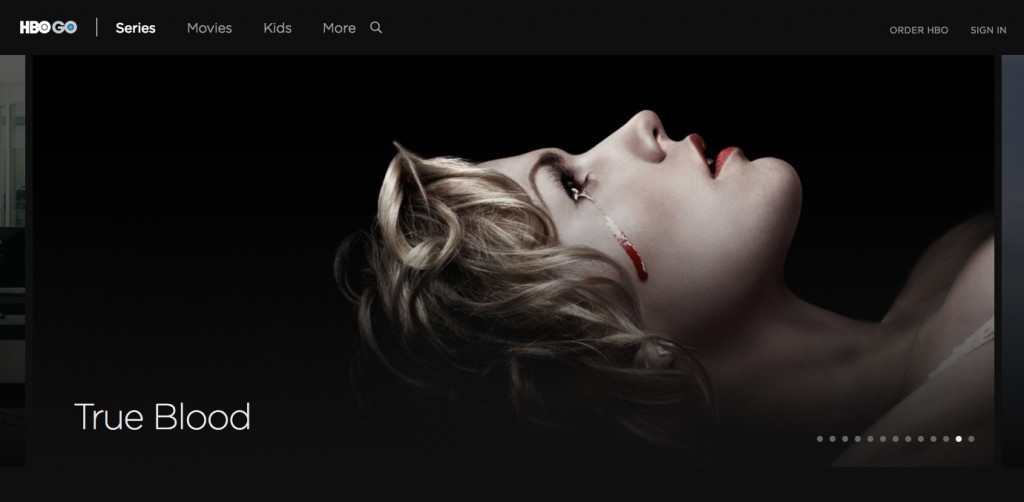 The HBO GO application is available for various devices, whether Android, Windows, or iOS. So, grab the application from the Apple App Store or Google Play. Once installed on your smartphone, tablet, PC, or other mobile device you can access the app through the Google Home application which works with your Chromecast. When you use HBO GO through Google Home, it'll want to open the HBO GO application. You'll see what's available to watch, and you can scroll through and get information about the show, movie or preview of what's available for viewing on the Google Home app.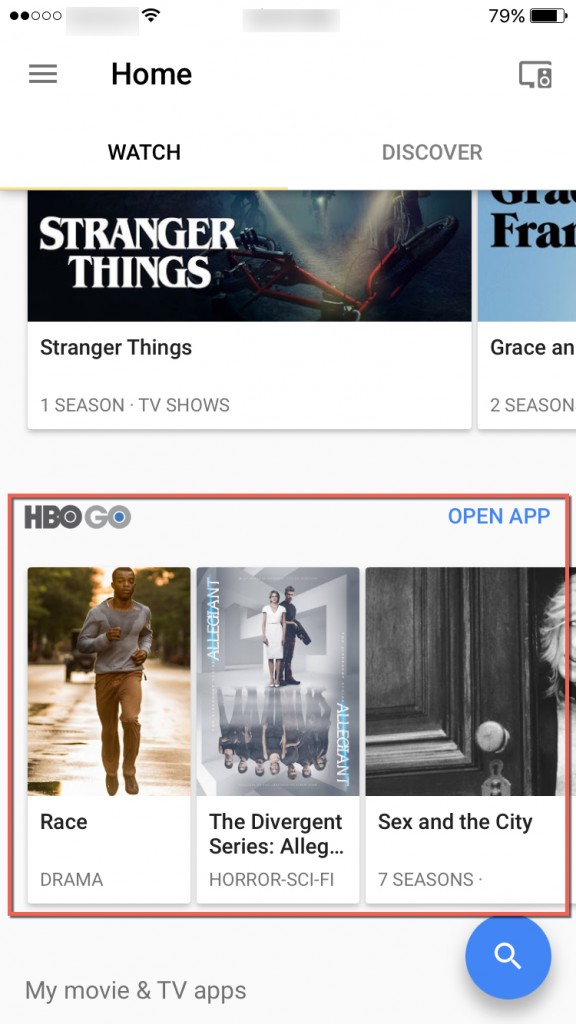 However you open the HBO GO application, you'll need to sign in before you can begin watching anything. Tap on the three horizontal lines in the upper left-hand corner of the HBO GO app. Then, tap on the Sign In text at the bottom of the menu.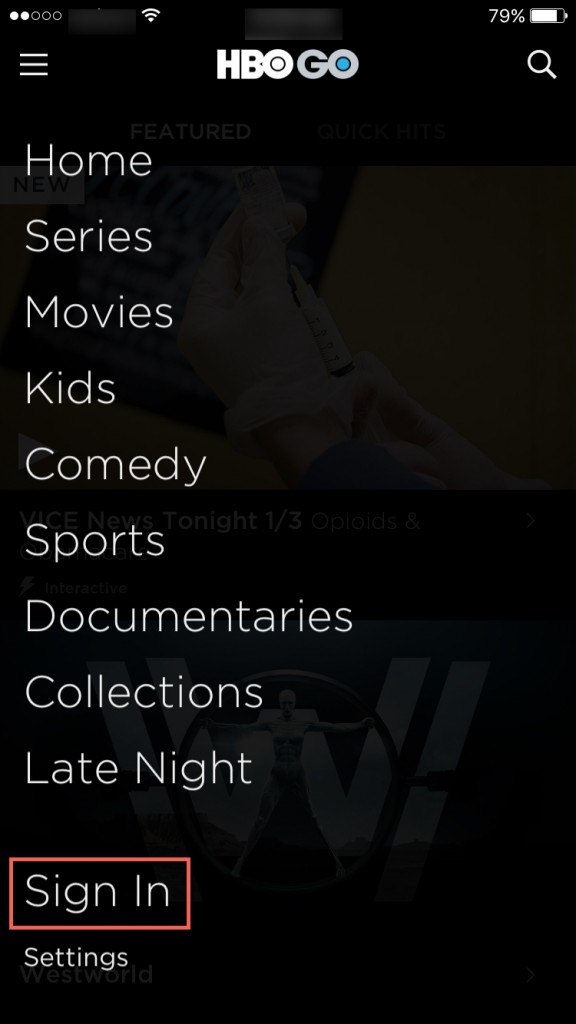 Scroll through and choose your TV provider from the list. When you've selected your provider, the next screen prompts you for your login credentials for your cable or satellite account. My provider is Verizon Fios, so I sign in to Verizon when I use the HBO GO app. Your signin method will vary depending on your provider, but it should look something like mine.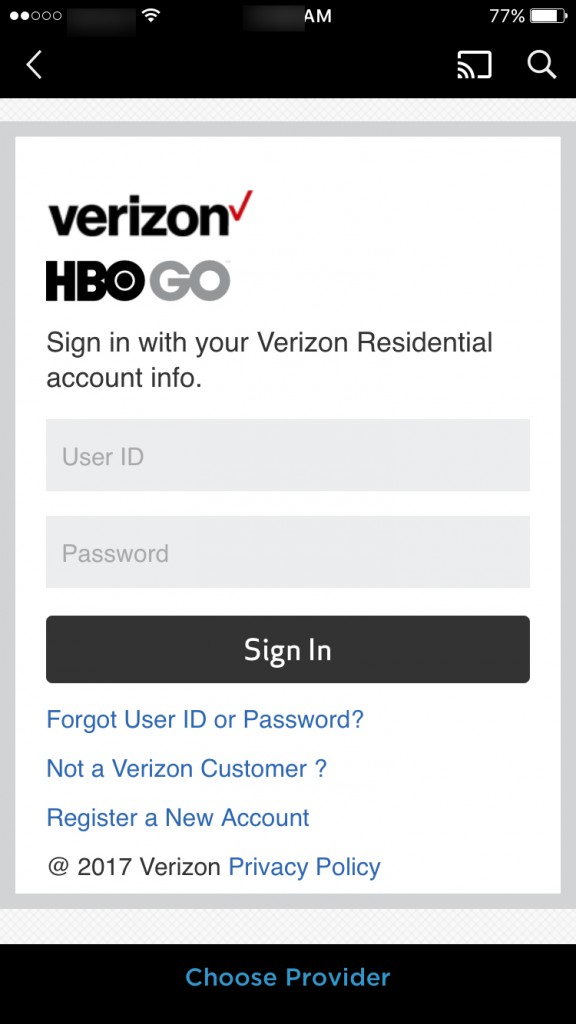 After entering your User ID and password for your cable or home satellite provider, tap the Sign In button. Once you've got everything setup, you can now begin watching HBO GO on your Chromecast. Tap on the Chromecast icon at the top of your device.
Next, choose your Chromecast device and start casting from the HBO GO app to your Chromecast device.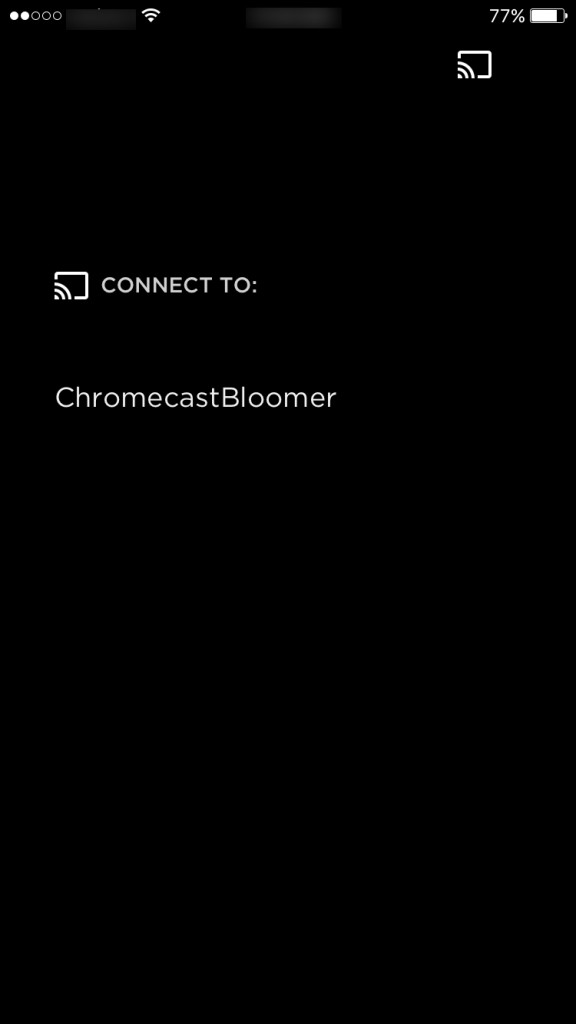 That's how to use HBO GO with your Chromecast from your Apple or Android mobile devices – just set it up, link the devices and start casting.
HBO GO and Chrome Browser
You can also use HBO GO from your computer with the Google Chrome browser and Chromecast device. Navigate to the HBO Go website. In the upper right-hand side of the page, click on Sign In. On the next page that opens, you'll select your TV provider just as you did on the mobile application.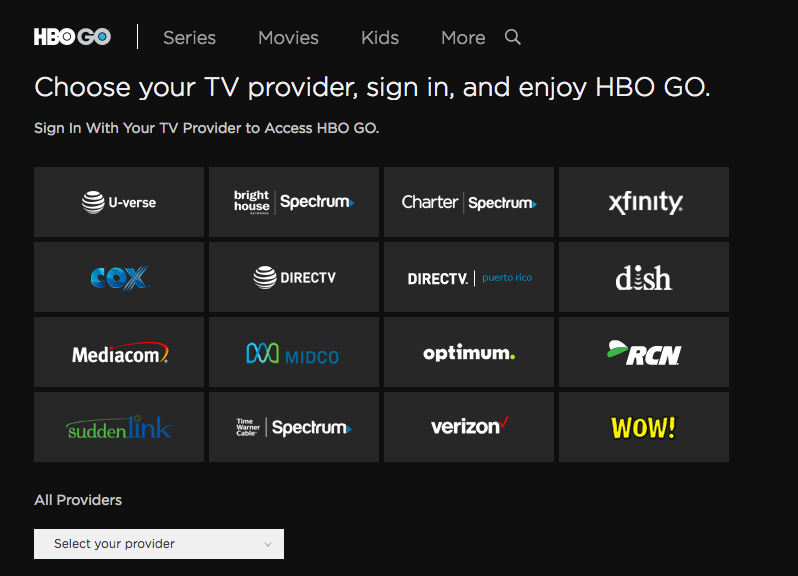 You'll need the same sign-in information for your residential TV account to access HBO GO in the Chrome Browser so you can cast to your Chromecast from your computer. After you've signed in, choose what you'd like to watch on HBO GO.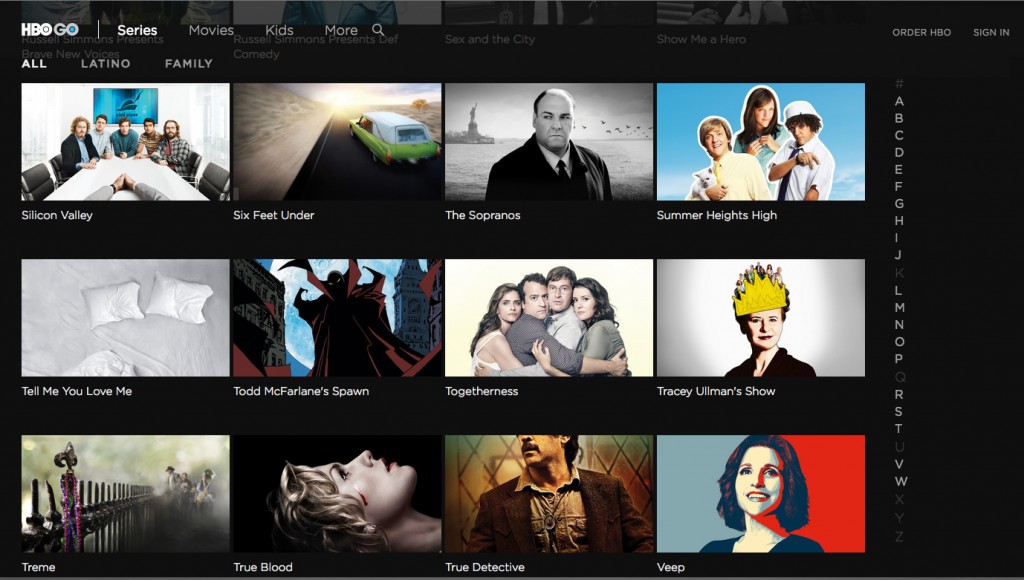 Then, click on the Chromecast icon at the top of your Chrome browser and click on your Chromecast device in the list.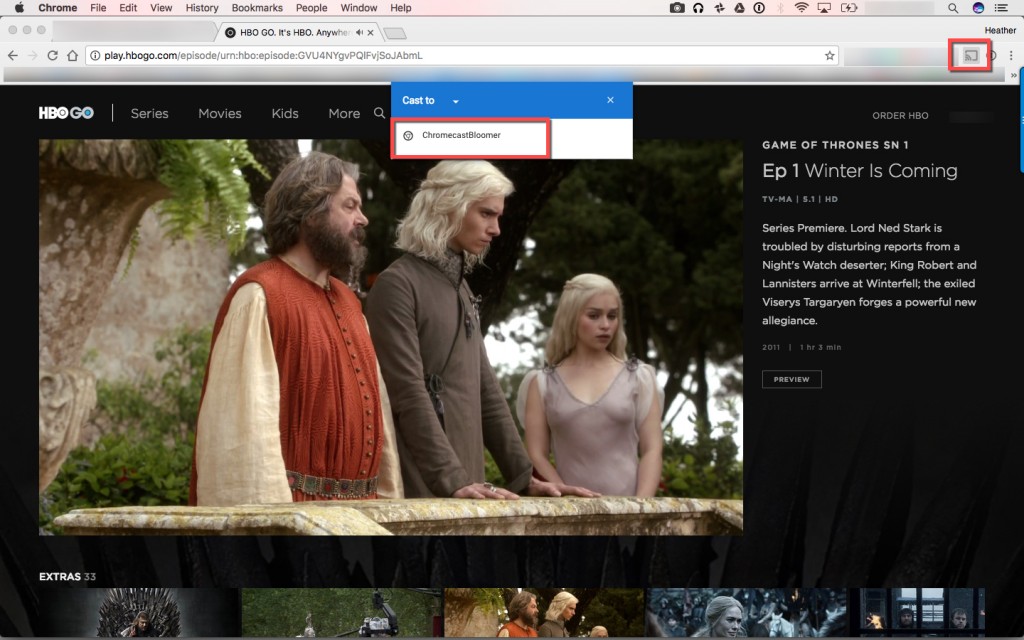 Now you're casting directly from your computer to your Chromecast. Sit back and enjoy the show!
That's a wrap. You can now use your Google Chromecast device with the HBO GO app from your mobile devices or the Google Chrome Browser on your computer. It couldn't be easier!
How To Remove Ads from Terrarium TV
Read Next