How Do I Remove Briefing From Galaxy S8 And Galaxy S8 Plus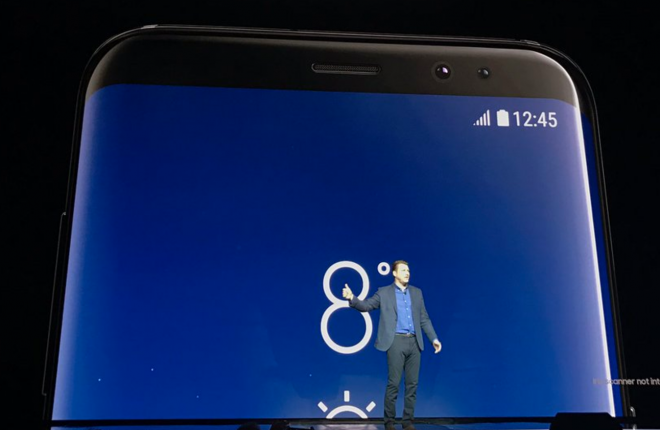 If all smartphones would come with nothing installed, their chances of making a difference would decrease a bit. That's why all the phone manufacturers out there struggle to come up with new overlays and apps, aside from the actual tech configuration.
Of course, this doesn't mean that users have to stick to what they're getting and removing those apps is, most of the time, possible.
In today's article, we are going to focus on the Galaxy S8 and Galaxy S8 Plus's news aggregator, Briefing. Many people are curious to get rid of it, despite the fact that it's a pretty useful news app. Nevertheless, if you find it laggy or you just believe that some other aggregators could do a better work, you're free to disable it.
What you should know, however, before you begin is that:
Briefing is a news app with its own dedicated app icon, a special panel on the Home screen, and push notifications;
To get rid of it, you will have to both make it go away from the Home panel and disable all its notifications.
To disable the Briefing panel from the Home screen:
Tap and hold on any empty space on the Home screen;
In the Edit screen that will launch, swipe left to right and access the Briefing panel;
Look at the top-right corner of the screen for the blue toggle;
Tap on it to switch it from On to Off;
You will see the toggle turning from blue to gray and the Briefing panel color fading away, the sign that you have successfully disabled it from the Home screen.
To completely disable the Briefing app:
Access the Application Manager (from the general Settings, under Applications);
Tap on the MORE menu;
Select Show system apps;
Select the Briefing app from the list;
Once inside the app's info page, tap on Disable.
Now that you have the left panel of the Home screen completely free and you have deactivated any news notification from the Briefing, you can personalize your Galaxy S8 or Galaxy S8 Plus with other apps that are more useful to you. Anytime you want, suffices to reverse the above steps and you will get your Briefing back.
How To Change Galaxy S8 Text Message App
Read Next