How To Block Calls On Huawei P10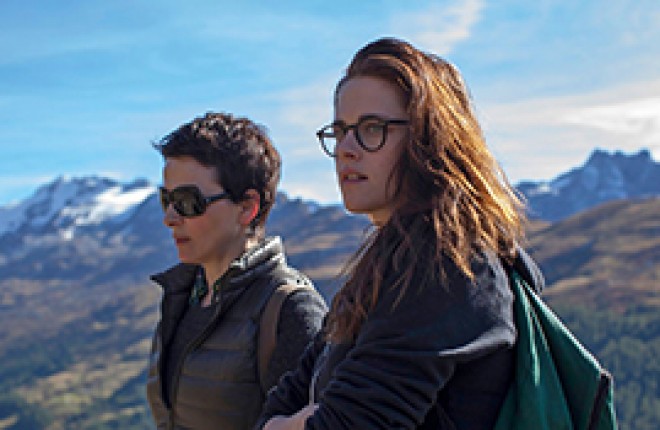 Are you receiving unwanted calls on your Huawei P10? Fortunately, you can block calls. It's possible to block calls from a specific number or to block calls from any unknown numbers. Once you have set up the call block feature on the Huawei P10, you'll be able to have peace of mind that no unwanted calls will reach your device.
It's also easy to delete any block settings you have enabled, just in case you need to accept a call from an incoming number that you have blocked in the past. Read the guide below to learn how to block calls on the Huawei P10.
How To Block Calls From The Auto-Reject List On Huawei P10
The easiest way to block calls on the Huawei P10 is to open the Phone app. Once you're in the phone app, tap the 'More' button in the top right. Next, tap the 'Settings' button. There should be an option within the settings menu called Call Rejection – tap it and then tap 'Auto Reject List.'
Once you're on the Auto Reject List page you can enter specific phone numbers to block. Alternatively you can block numbers from all unknown numbers. You can also use this space to unblock any numbers you may have added to your auto reject list in the past.
How To Block Calls From Individual Caller On Huawei P10
If you'd rather block a specific number or contact, you can instead visit the phone app and then tap the call log page. Once you're in the call log, tap the number you'd like to block, then tap 'more.' You can then tap 'add to auto reject list.'
How To Block Calls From All Unknown Callers On Huawei P10
For clarification, if you would like to block calls from all unknown callers, first go to phone, then tap the more button in the top right. Next tap Settings, then Call Rejection, then Auto Reject List. On the auto reject list page there is an option to block all unknown callers. Simply toggle the option to the ON position and you'll no longer receive calls from unknown numbers.
LG G6 Fingerprint Sensor Not Working
Read Next