How To Change Profile Image WhatsApp On Samsung Galaxy S8 And Galaxy S8 Plus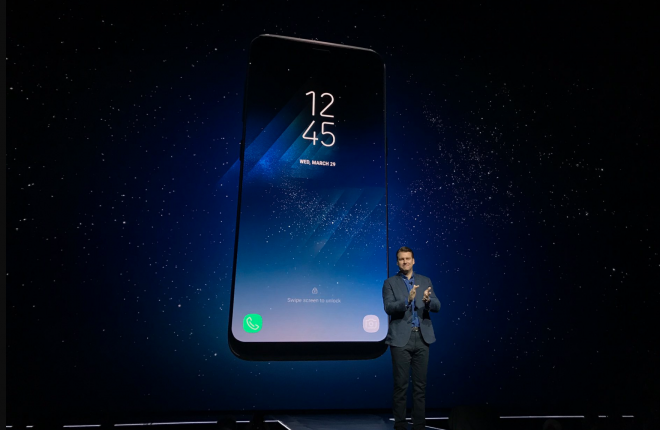 WhatsApp is a very popular chat app and if you're planning to use it on your Samsung Galaxy S8 smartphone, you'd better personalize it as much as you can.
Begin by adding a profile picture, it's simple and it could actually be fun. Instead of the gray, neutral face sitting on your avatar by default, add some color and reflect your personality with a custom profile picture!
How to add a profile image on WhatsApp with Samsung Galaxy S8:
Launch the WhatsApp;
Go to the upper right corner and tap on the 3-point icon available in the chat overview window;
From the list of options that will extend, select the Settings;
In the newly opened window, tap on the Name listed at the top of the screen;
In the Profile view window that will launch, you will see the gray avatar image;
Tap on it to change the image;
Browse through your Gallery app to select a picture or use the camera to photograph something right then;
As soon as you have selected an image, you will see it turning into the active profile image on your WhatsApp account – all your contacts will also see your new image displayed next to your name.
Now that you've learned one more thing about making the best of WhatsApp on your Samsung Galaxy S8 smartphone, chances are you'll change your profile picture periodically.
How To Manage Text Messages On SIM Card In Galaxy S8 And Galaxy S8 Plus
Read Next