How to Delete a YouTube Channel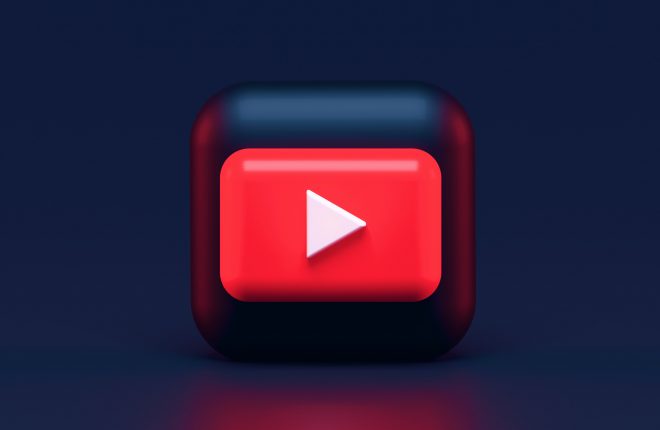 YouTube has become a popular global platform for creators to share their videos, engage with audiences, and create communities centered around various interests in the enormous world of online content. But, there can be a time when you start to think about deleting your YouTube channel.
No matter your reason for deleting your account, don't worry; you've come to the right place. In this guide, we'll walk you through the process of deleting your YouTube channel and draw attention to the crucial points to remember along the way.
What Happens to Your Uploaded Videos and Subscribers When You Delete a YouTube Channel?
A YouTube channel's deletion involves more than just hiding from the public eye. It entails completely erasing your posts, videos, and subscribers. You can view your YouTube subscribers from your phone, in case you want to go through your subscriber list for one last time.
In addition, you should be aware that removing your YouTube channel will also delete the following:
Playlists
Subscriptions to other channels
Comments that you made on YouTube
Replies and thumbs-up on comments
YouTube gift settings
Search and watch history
YouTube will also cancel any paid subscriptions (e.g., YouTube Premium, YouTube TV, and channel memberships) you may have. But don't worry; you can still access them until your billing cycle ends.
Before you delete your channel, consider downloading your YouTube playlists using 4K video downloader.
How to Delete a YouTube Channel From Your PC
If you've decided that the best move is to delete your YouTube channel, this guide is here to help you delete the account from the desktop using any browser.
Log in to your YouTube Account.
Tap on your profile photo in the upper right corner of the screen.

Then, a pop-up menu will appear. Scroll down and click Settings. This will open the Account section.

Under your name and photo, you'll find buttons for Channel Status and Features, Create a New Channel, and View Advanced Settings.
Click on View Advanced Settings. Or, on the vertical menu on the left side of your screen, you can click on Advanced Settings.

Next, scroll down and click on Delete Channel.
Then, verify your identity. Following that, you will have the choice to hide or delete your channel.

Click on Delete Your Channel and follow the prompts.
Finally, click Delete my Content, and you're done.
You can expand on the Delete my content option to select whether you want to cancel any of your paid subscriptions or not.

How to Delete a YouTube Channel From Your Phone
Unfortunately, you can't delete your YouTube channel from the mobile app. Instead, you must use the YouTube Studio website from your phone's browser.
To start, log in to your YouTube Studio account via a web browser.
Next scroll down to find the gear icon on the lower left side of your screen and tap it.

Then, select Channel.
Tap Advanced Settings.
Scroll further down and select Remove YouTube Content.

After that, you'll have to verify your identity by entering your password.
Once you've verified your identity, tap I want to permanently delete my content.
Follow the prompts, and you're done.
Why You May Want to Delete Your YouTube Channel
Sometimes, your personal or professional goals shift over time, misaligning with the dedication and work needed to keep a YouTube channel. You might discover that you don't have the time, tools, or motivation anymore to create some content continuously. By deleting your YouTube channel, you can focus on other areas of your life or start new projects that fit your current priorities better.
Moreover, because internet platforms are being scrutinized more and more, some people may decide to delete their YouTube channel instead to protect their privacy. You can take back control of your online presence and prevent access to your content by a large audience by deleting your channel.
The desire to start over is also a common reason for deleting a YouTube channel. Doing so allows you to quickly eliminate your old content, viewers, or topics that no longer fit you. With a clean slate, you can reinvent your market, experiment with new concepts, and draw in new audiences that share your new vision.
Start With a Clean Slate
No matter your reason for deleting your YouTube channel, doing so is easy with this guide. Once you're done deleting your YouTube channel, go and search for the best YouTube TV alternatives or other video streaming platforms. The online world is big, and you will find something that fits your requirements best.
How to Get My AI on Snapchat
Read Next