How To Fix Slow Camera On LG V20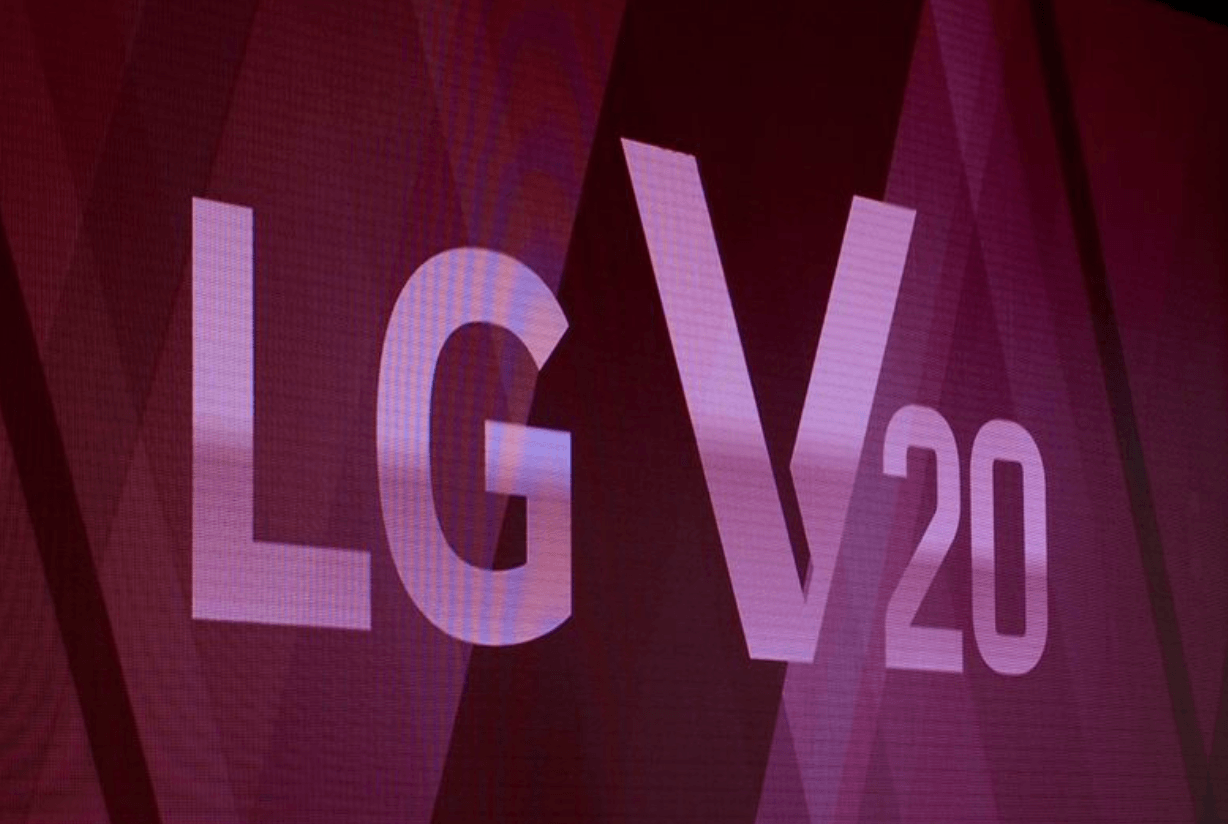 The LG V20 features a great new camera. These cameras feature a brand new technology to allow for an extremely quick auto-focus and shutter, better low-light photography, and just an excellent overall camera experience. But some have reported that the LG V20 camera is slow and has become frustrating for users.
While others see the LG V20 message saying "Hold the device steady until it finishes taking the picture" with a circle that takes forever. For those that are having this problem and want to fix the "hold device steady" popup message which usually leads to fuzzy photos on the LG V20, below is a guide to help you out.
How to Fix Slow LG V20 Camera Performance
The LG V20 picture stabilization is a feature designed for night-time use. But this feature is enabled by default and is causing the slow camera on the LG V20. The following instructions will help you fix the slow camera on the LG V20:
Turn on the LG V20.
Open the Camera app.
Go to Settings, which can be seen in the lower left side of the screen.
Look for the "Picture Stabilization" option and disable it.
After you follow the instructions above, you'll start having a faster LG V20 camera and have better pictures taken that are not blurry. Picture Stabilization on the LG V20 allows for users to take clearer and brighter photos when in a low light situation by keeping the shutter open longer to gather more light and details. As a result, you'll need to be extremely steady-handed while waiting. The smallest movement by your hand, or the subject, will cause the photo to have some blurry lines.
How To Customize LG V20 Notification Bar Menu
Read Next